Posted on
LMNOLA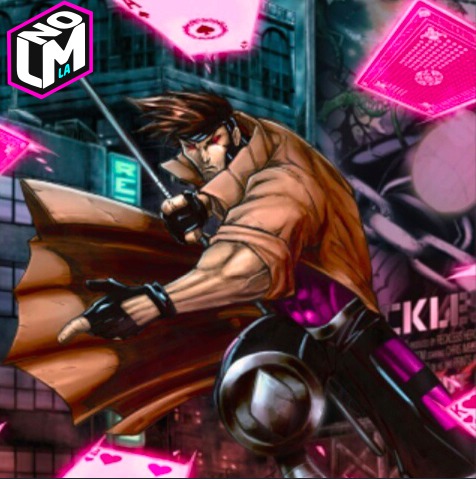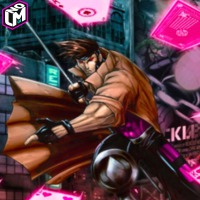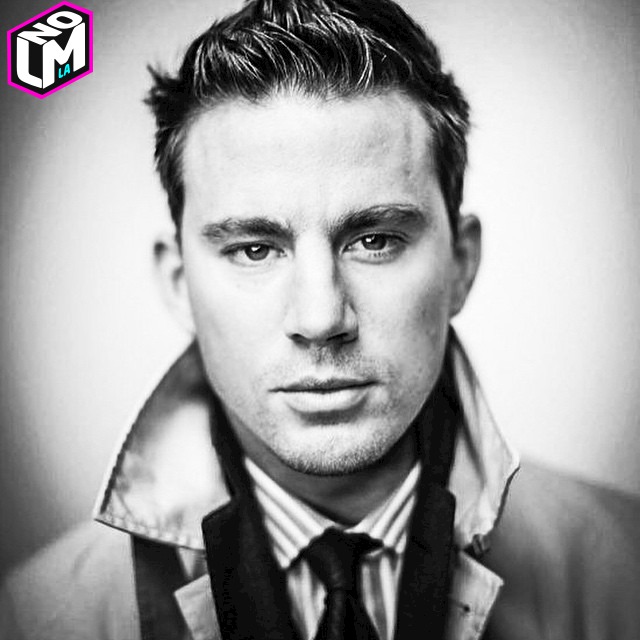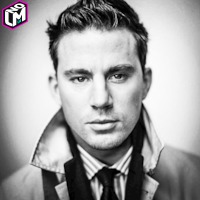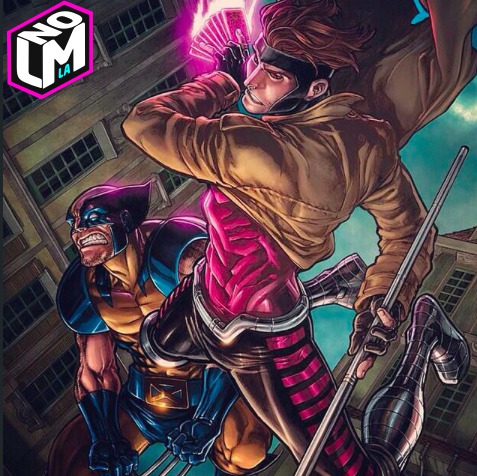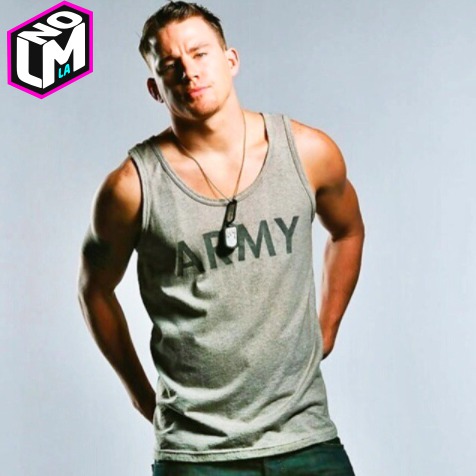 Prepare to call out of work for the rest of the day because Channing Tatum's Gambit movie now has a director.
Entertainment Weekly broke the news earlier today that the Ragin Cajun will be under the tutelage of director Rupert Wyatt, who you may know from Rise of the Planet of the Apes, The Gambler (which starred Mark Wahlberg), and the Escapist. The movie is slated for release on October 7, 2016 and will be the first spinoff for the beloved X-Men character.
Tatum has been very vocal about his excitement for this project since last year. with the support of X-Men producer Lauren Shuler Donner. She's been a public advocate for Tatum to join the X-Men franchise as Gambit (aka Remy LeBeau), much like every woman in the history of ever. Tatum might be having the best couple of days ever, as this is the second time he's landed in the news since you know, yesterday, when he showed off some Magic Mike moves on a float at the L.A. Pride Parade.
Let's get this Gambit show on the road, Rupert.
Photo: Instagram