Posted on
LMNOLA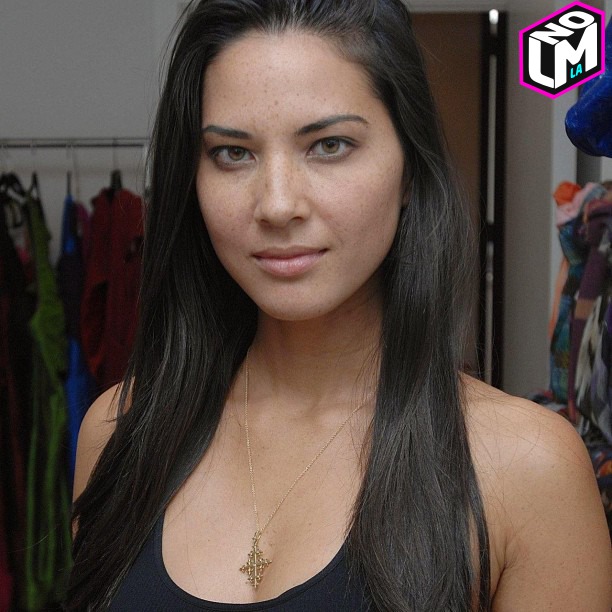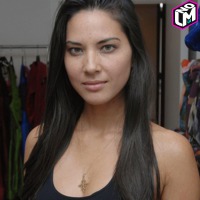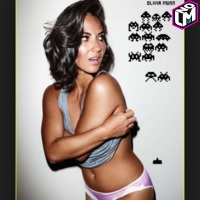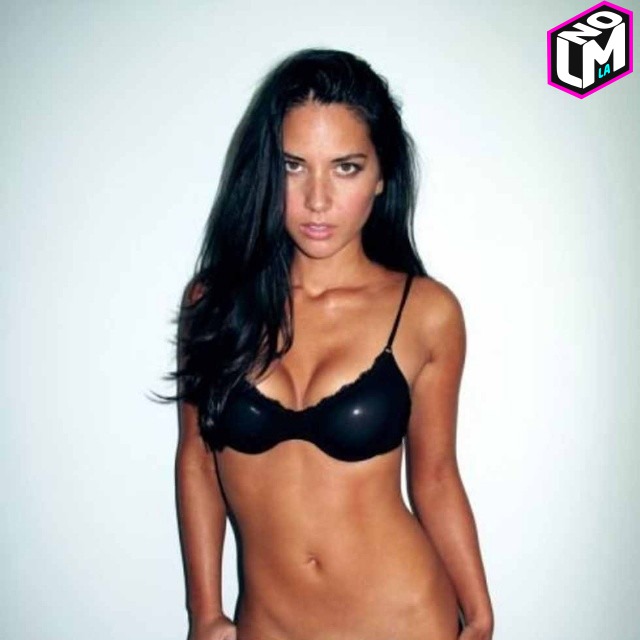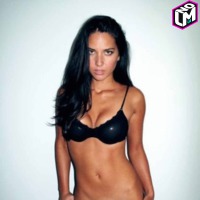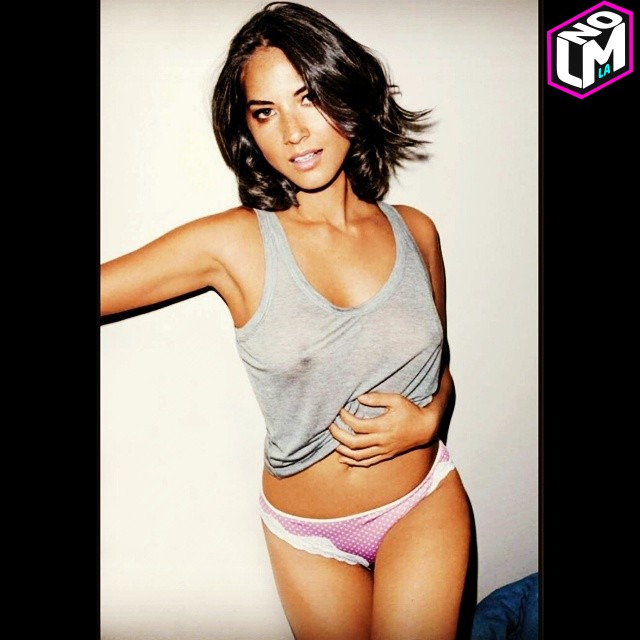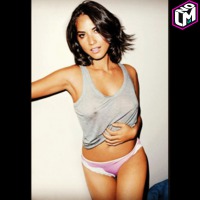 Olivia Munn's X-Men training is well underway, and from the looks of it, she could totally kick your ass.
Munn posted a short video of her katana skills on Instagram yesterday:
She's polishing her moves for the role of Betsy Braddock (aka Psylocke) in the upcoming X-Men film, X-Men: Apocalypse. Director Bryan Singer announced the casting decision back in April, which was met with mixed reactions from the public. Even we were a little skeptical at first. But whether or not you think she's worthy of playing Psylocke, you have to admit: She looks pretty badass with that sword.
X-Men: Apocalypse is scheduled for release on May 27, 2016.
Photo: Instagram
Writer: Storm Asterella, @chaiandsass (Twitter), chaiandsass (Instagram)