Posted on
LMNOLA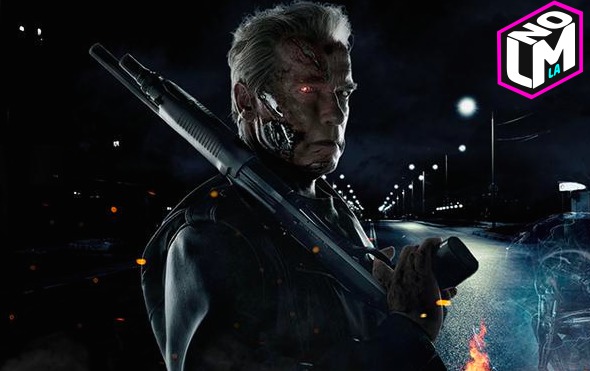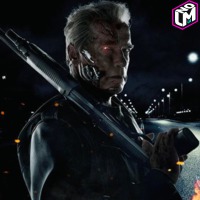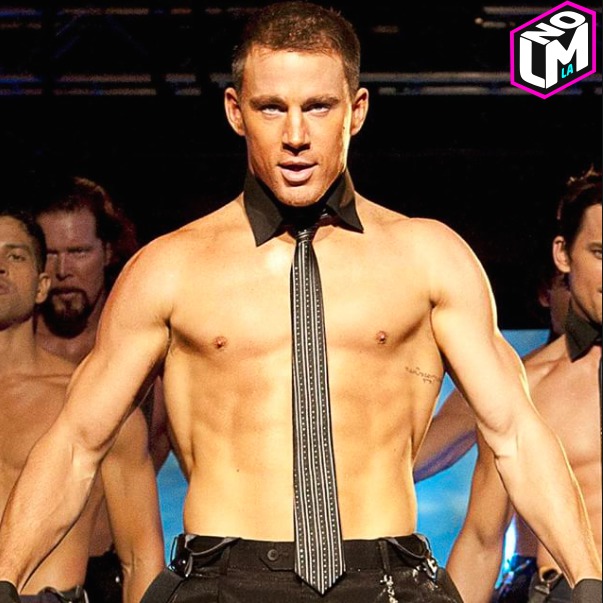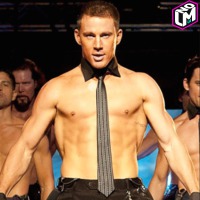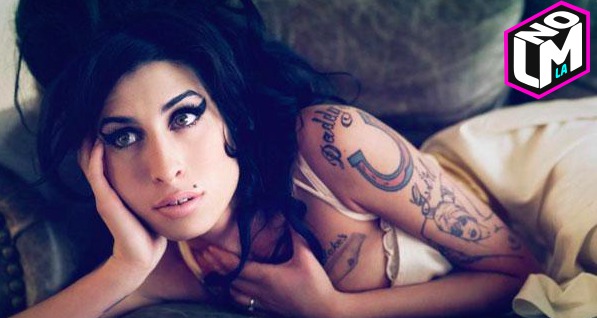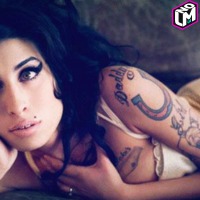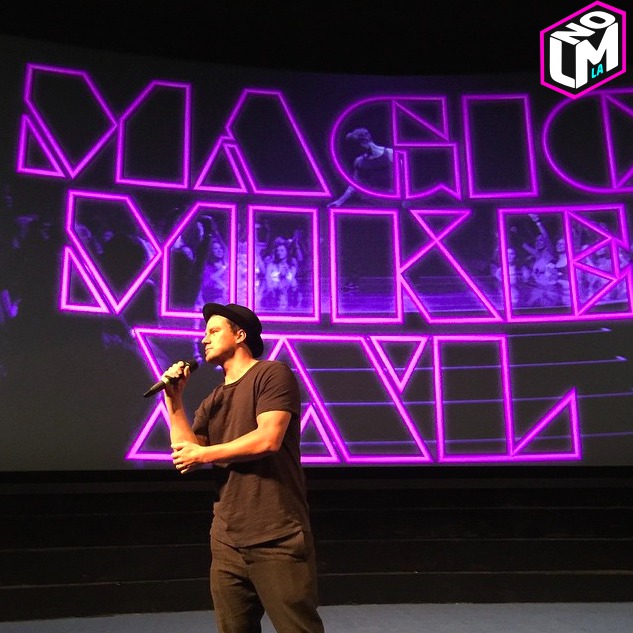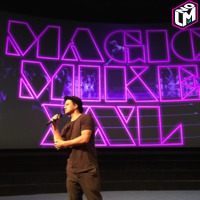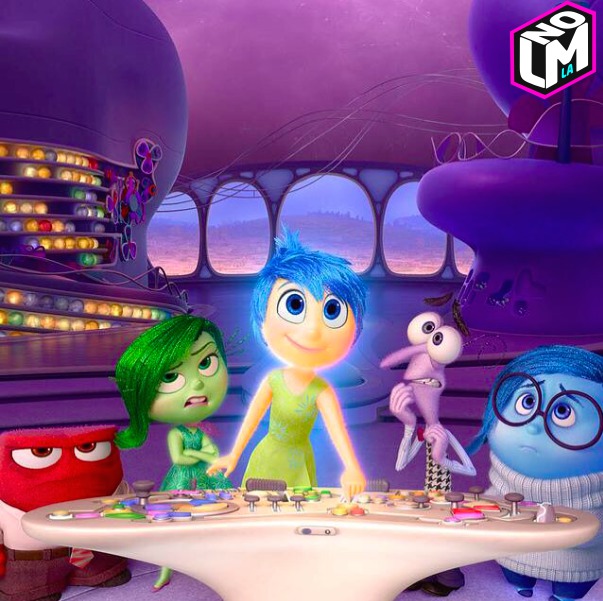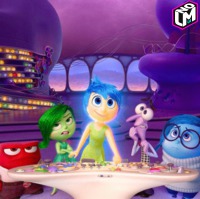 Channing Tatum's abs may be a tour de force, but nothing was strong enough to take down the steady climb of 'Inside Out' to the top at the box office last weekend.
Although studio execs are still griping about the summer's overall slower-than-usual ticket sales, July 4th weekend saw some pretty good numbers. Total ticket sales for the five-day holiday weekend were up $5 million over last year. And for the first time since its release, 'Jurassic World' slid down into the number two spot. Pixar's 'Inside Out' finally rose to number one for the first time since it came out three weeks ago (but if we're talking just regular Friday-Sunday totals, 'Jurassic Park' is technically still number one). These two movies are holding on strong to their spots at the box office, and not even the release of two buzz worthy films, 'Terminator: Genysis' and 'Magic Mike XXL,' were enough to compete.
July 4th Long Weekend Rankings:
1. Inside Out
2. Jurassic World
3. Terminator: Genysis
4. Magic Mike XXL
5. Ted 2
Oh yeah, we forgot about 'Ted 2.' But then again, it looks like a lot of people did. Not like 'Magic Mike XXL' did much better though with its $27 million debut. That burns more than Channing Tatum's ab workouts when you compare it to the $39.1 million opening of 'Magic Mike' in 2012. 'Terminator: Genysis' didn't get the boom it was hoping for either, but did pretty well by coming in at number three with $44.2 million total.
The most noteworthy mention last week is definitely 'Amy,' the limited release Amy Winehouse documentary. It broke records in the UK as the biggest opening weekend ever for a British documentary, coming in second only to Michael Moore's 'Fahrenheit 9/11' in 2004. 'Amy' goes nationwide stateside this week.
Photo: Instagram
Writer: Storm Asterella, @chaiandsass (Twitter), chaiandsass (Instagram)