Posted on
LMNOLA
"Get Smurfy" is set to release sometime in 2017 and this adaptation is a reboot of the franchise instead of a direct sequel.
So with that being said changes were made and Katy Perry will not reprise her role as Smurfette as she's previously portrayed for "The Smurfs" and "The Smurfs 2" and hand over the reigns to singer and actress Demi Lovato.
Last night at Katsuya in Hollywood we ask about the Smurfs and Demi looked pretty happy to answer all Smurfy questions (usually not a talker to the paps).
"Get Smurfy" has a tentative release date of March 31, 2017.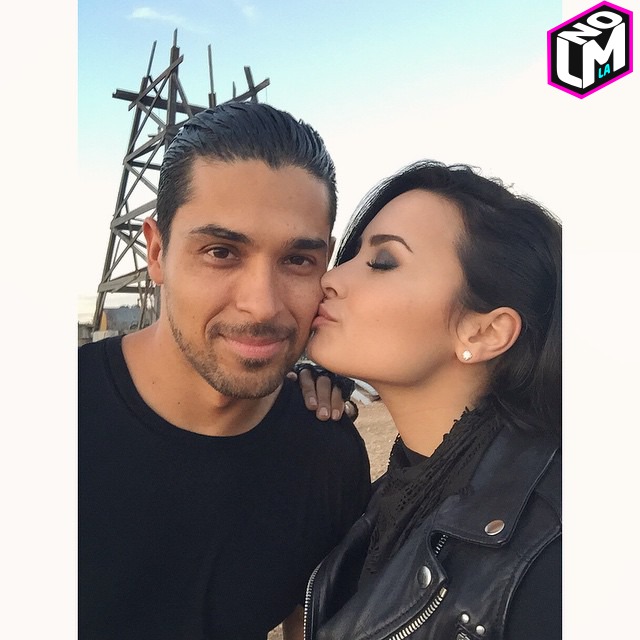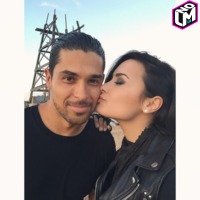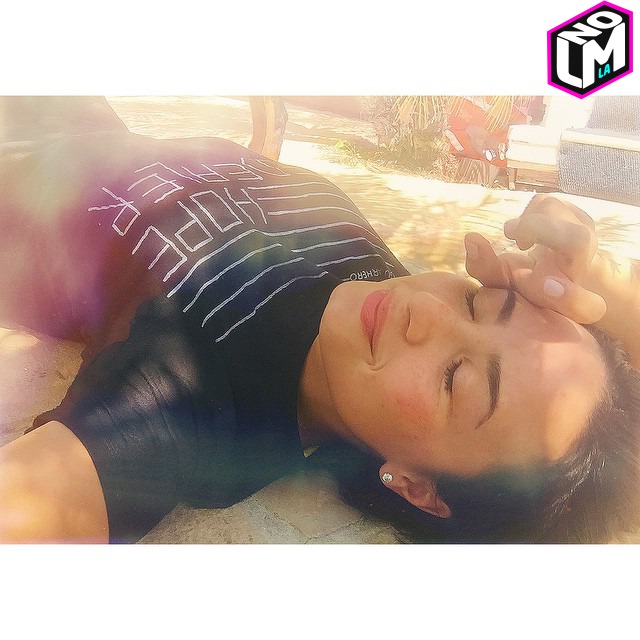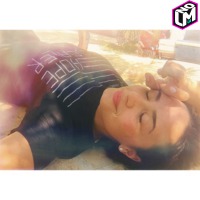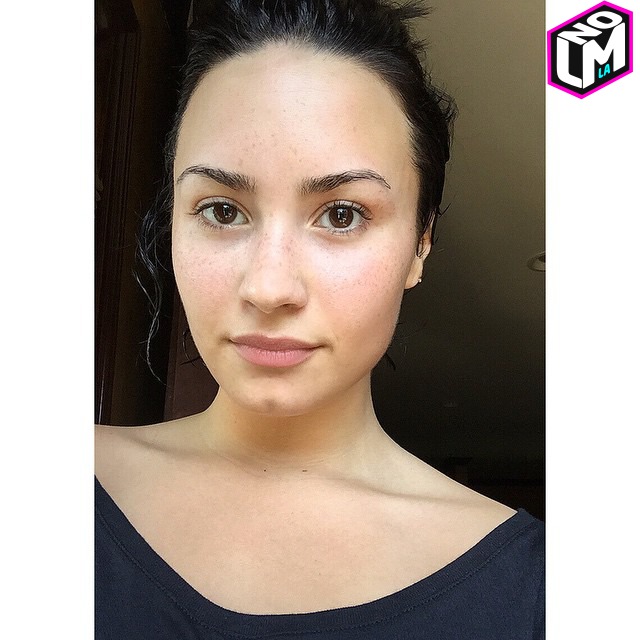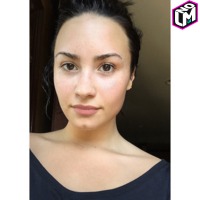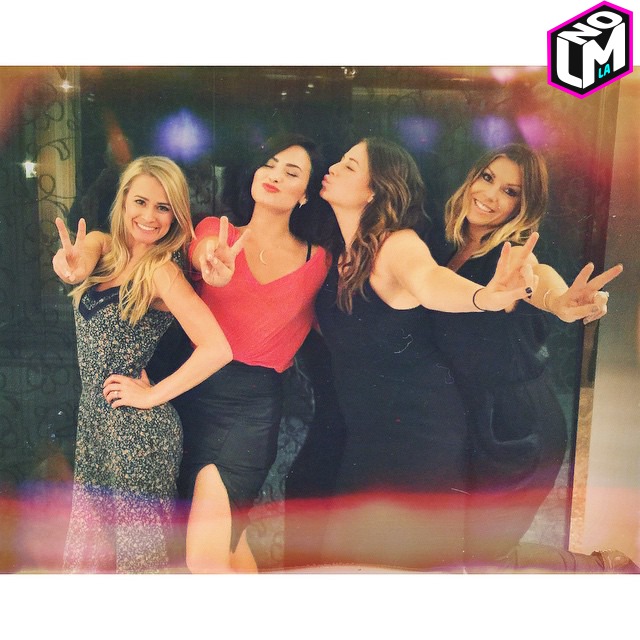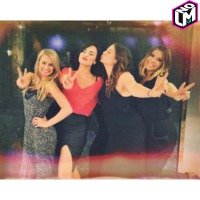 Photo: Instagram
Video/Writer: Sid West, @lmnotweets (Twitter), lmnogram (Instagram), lmnola.com (Website)