Posted on
LMNOLA
You know something's brewing when David Foster, Michael Bolton, and Kenny G all meet up at Craig's in Los Angeles.
The three of them – a 16-time Grammy Award-winning producer, a saxophonist, and a '90s love ballad singer – form the trifecta of easy listening love songs. Only guaranteed hits can come out of that meeting.
You know David Foster as the producer of your favorite Christmas albums, you know the ones you can't wait to cozy up to every year like Michael Bublé's 'Christmas' (2011), Mary J. Blige's 'A Mary Christmas' (2013), and Josh Groban's 'Noël' (2007). But Foster's also the guy behind all the easy listening albums that made your parents sweat by artists like Toni Braxton, Céline Dion, Whitney Houston, Rod Stewart, Barbra Streisand, and Natalie Cole. He sure has a knack for smooth jams and making huge hits, if you couldn't tell.
So what does an expert like him think of a Justin Bieber album en español? And just how deep does his love run for Michael Bolton? Watch the video and let us know in the comments just how good or bad this idea really is.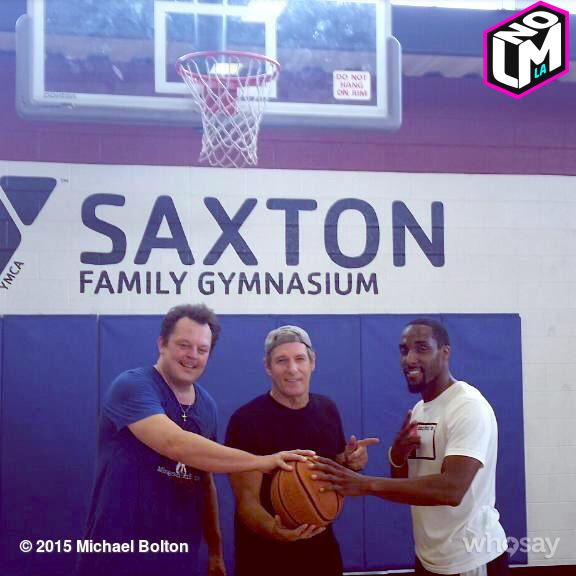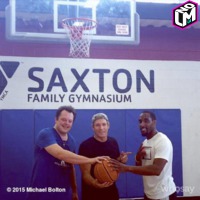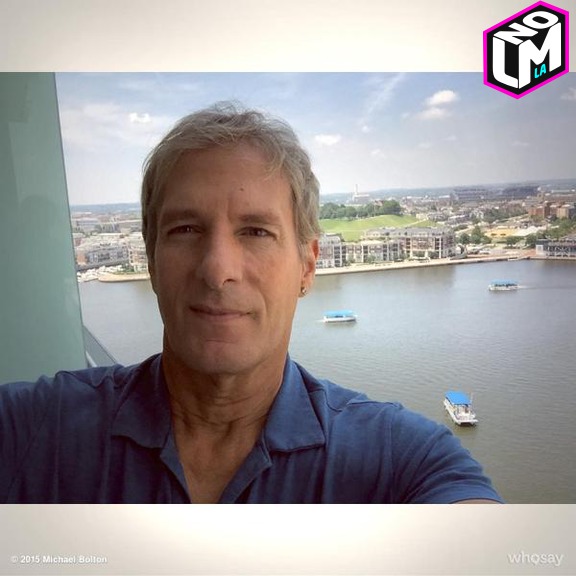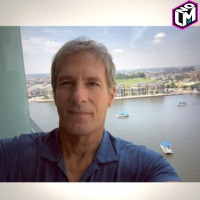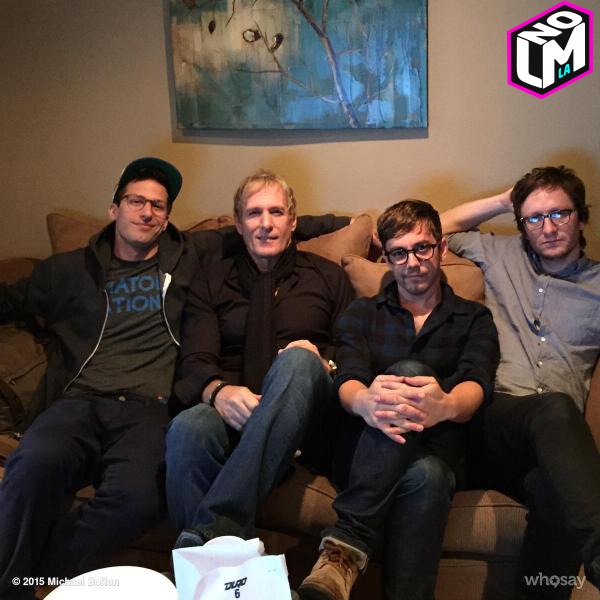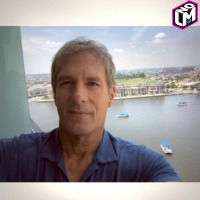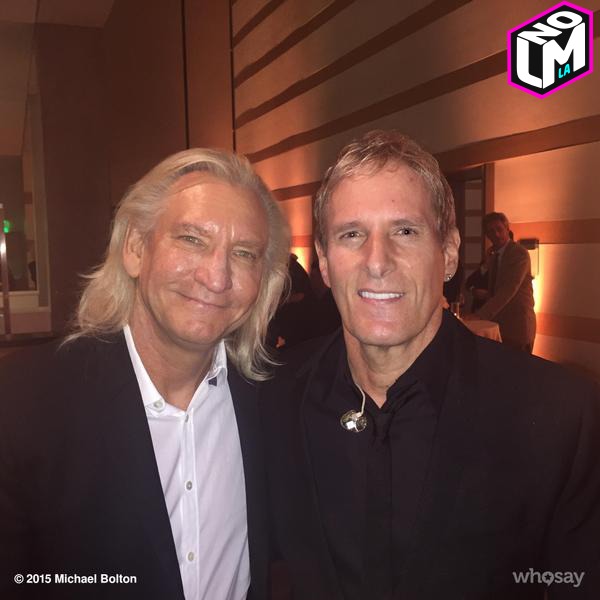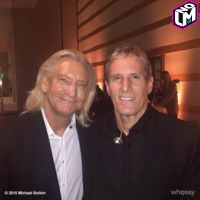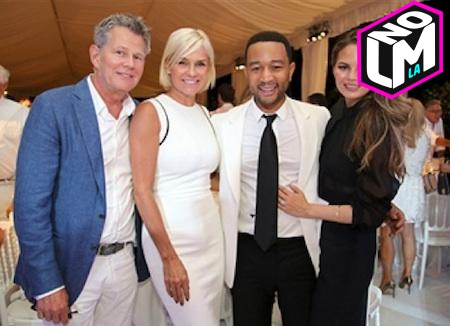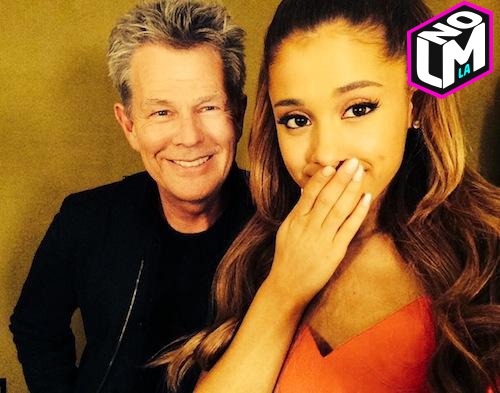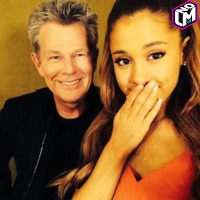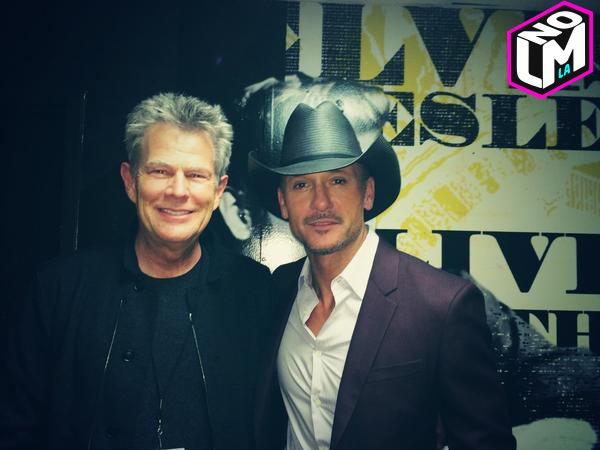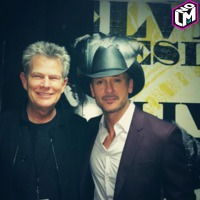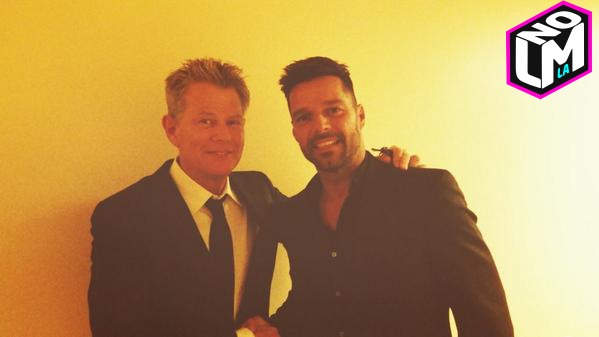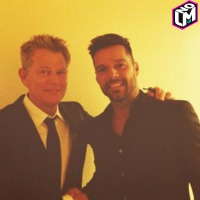 Photo: Twitter
Video: thebo$$, @lmnotweets (Twitter), lmnogram (Instagram)
Writer: Sid West, @lmnotweets (Twitter), lmnogram (Instagram), lmnola.com (Website)