Posted on
LMNOLA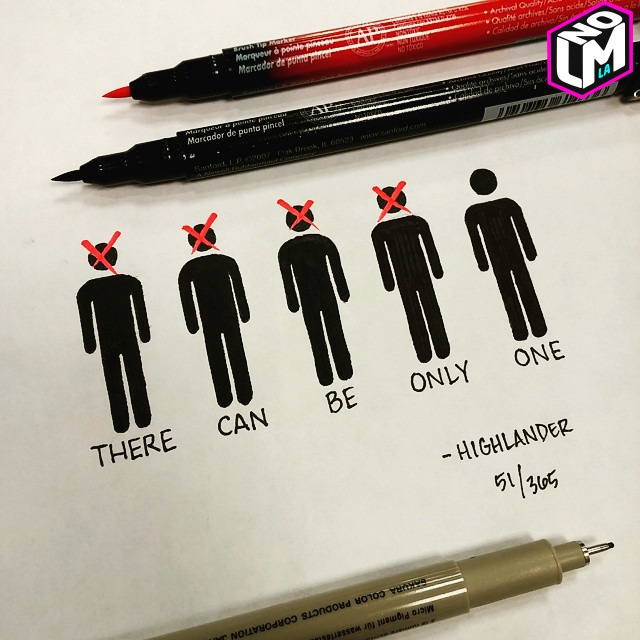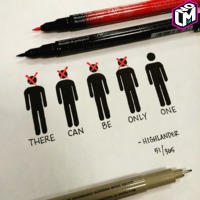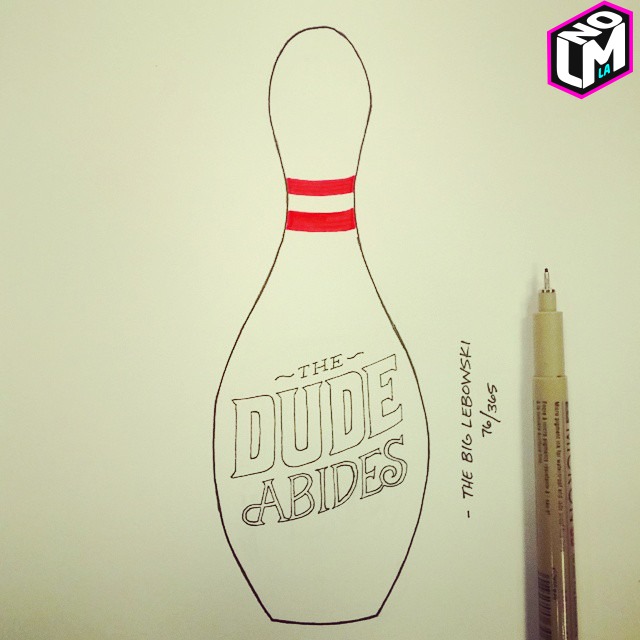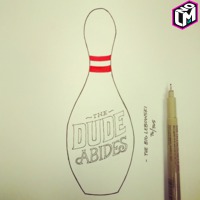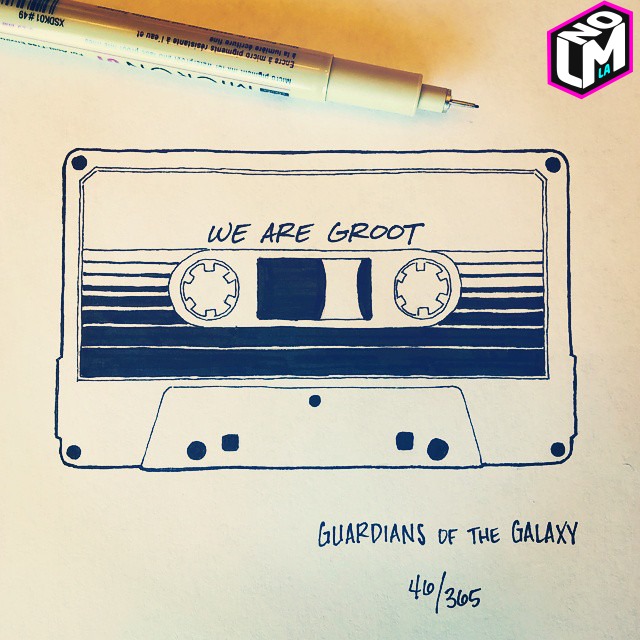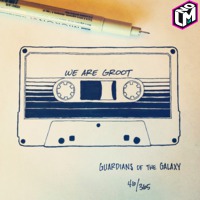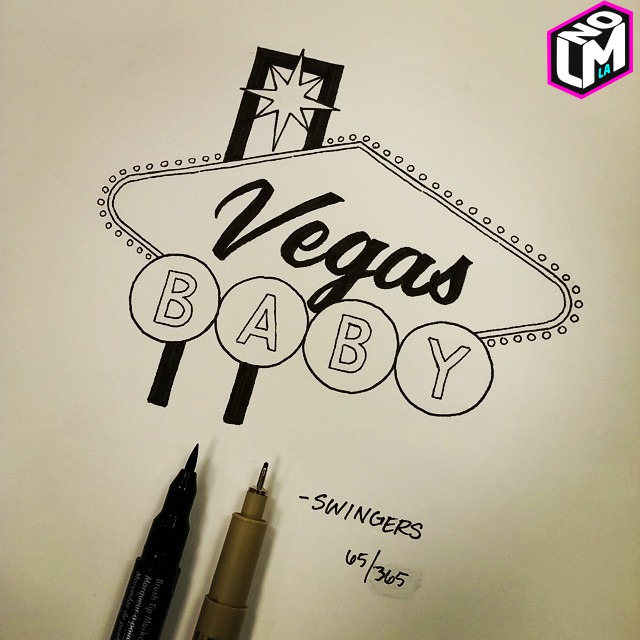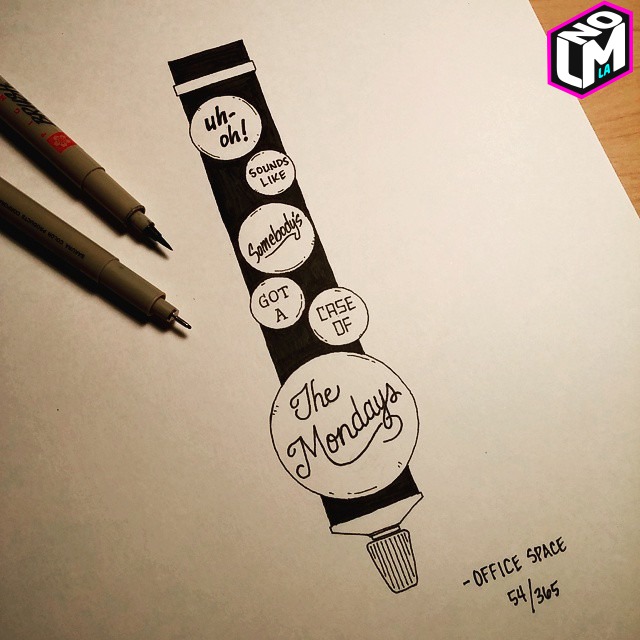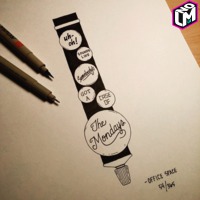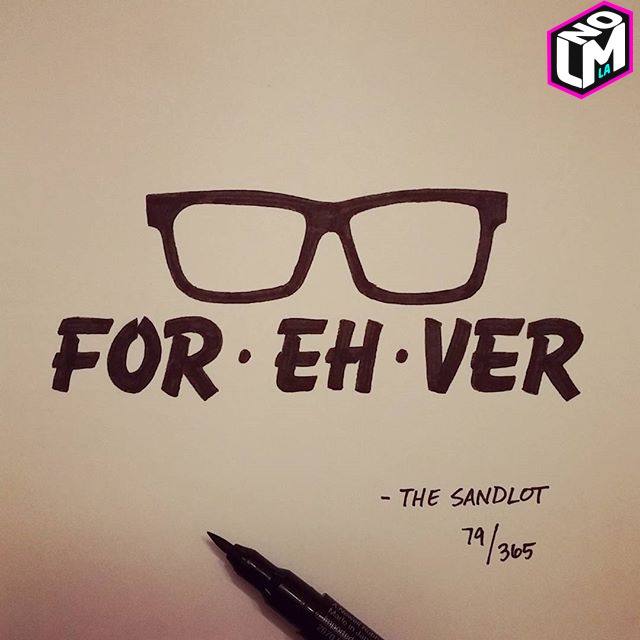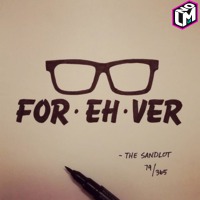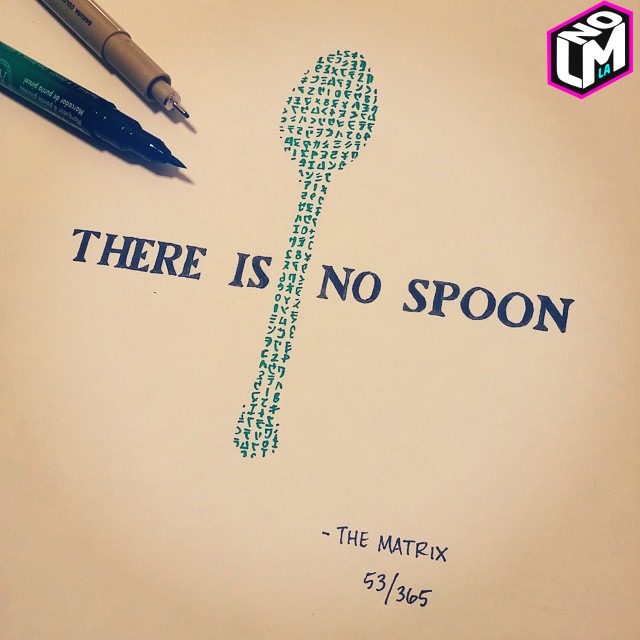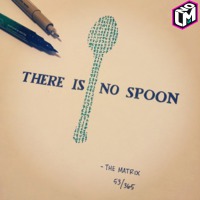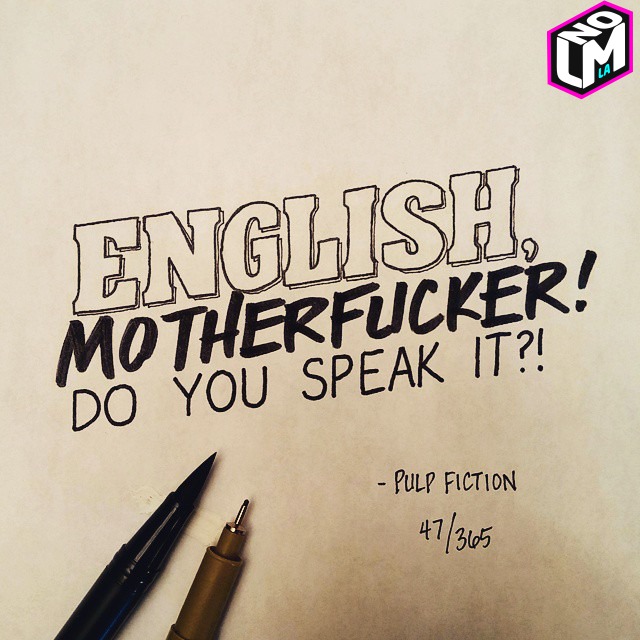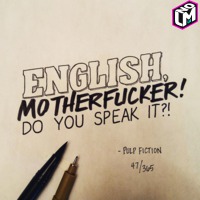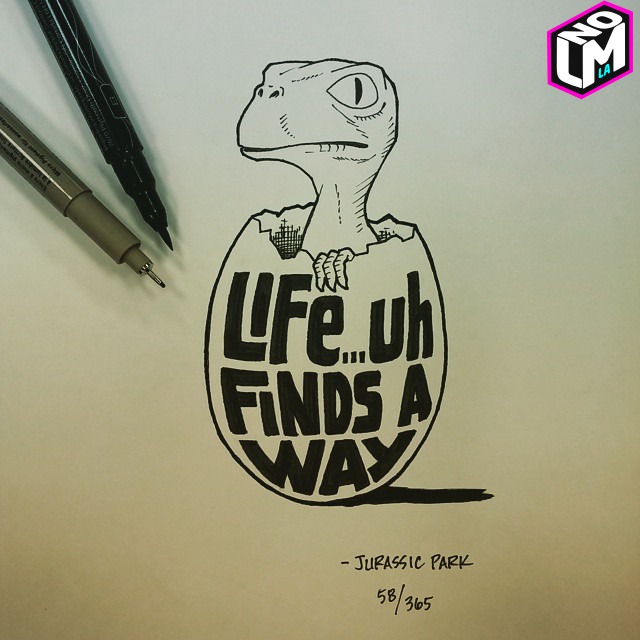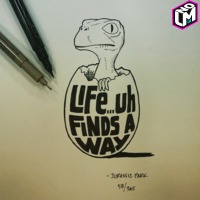 "Wait Till They Get A Load Of Me"….
and "Hasta La Vista .. Baby" could be getting the VIP Artist Treatment Any day this Year.
Illustrator and Designer Ian Simmons is setting his sites on giving movie buffs his own artistic interpretation of some of Cinematic History's Most Memorable Moments with his Project "365 Days Of Hand Lettering Movie Quotes"
If you're a Connesieur of Film & Art you might wanna stop by his Instagram account every Day this Year… And if his Movie Quote Pieces tickle your fancy, U can even purchase Them in Print
Make Your Favorite Movie Moments Last Forever
Photo/Writer: Sid West, @lmnotweets (Twitter), lmnogram (Instagram), lmnola.com (Website)