Posted on
LMNOLA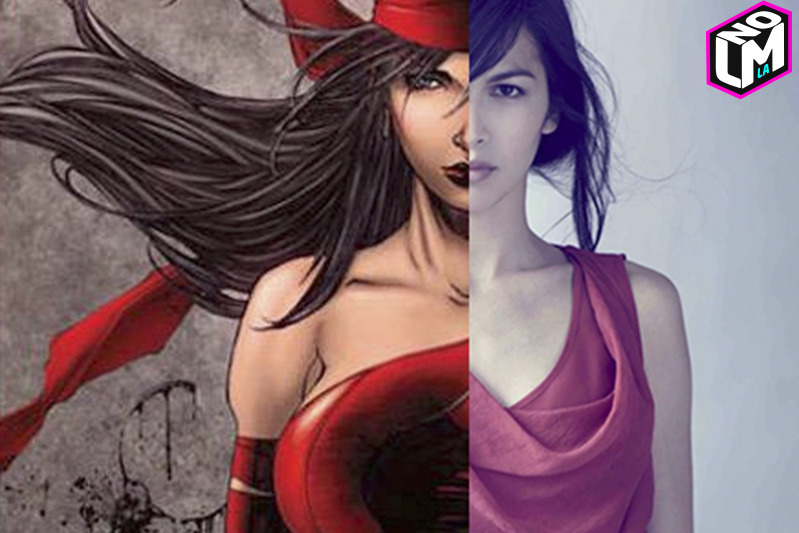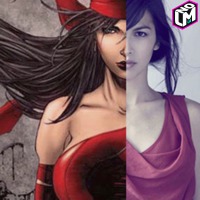 Looks like an old friend is coming to Hells Kitchen. Elodie Yung cast as Elektra in the Netflix original series 'Marvel's Daredevil.' Yung is best known for her role in "G.I. Joe:Retaliation,"and she'll be playing one of Daredevil's fan-favorite characters.
Check out the teaser poster just released.
Also a bit of irony with this post. Do you guys remember the 2003 flick of Daredevil with Ben Affleck and Jen Gardner? I hope not because that movie was beyond weak…Now that the rumors are swirling of their divorce and Elektra coming back to the Netflix series. It got me wondering what the hell happened to the Elektra spin off with Jen Gardner?
Photo/Writer: Sid West, @lmnotweets (Twitter), lmnogram (Instagram), lmnola.com (Website)