Posted on
LMNOLA
You can try to get rich off of Fif, but it you might be waiting for a while.
Curtis Jackson, better known as rapper 50 Cent, filed for Chapter 11 bankruptcy today just three days after a legal defeat for releasing a sex tape of him and Rick Ross' ex-girlfriend, Lavonia Leviston, in 2009.
According to the bankruptcy papers originally revealed by Page Six and filed in the U.S. Bankruptcy Court in Hartford, Connecticut where Fif resides, he claims to hold between $10-$50 million in assets, as well as liabilities.
This is a far cry from what Forbes reported earlier this year in May stating that the "Get Rich Or Die Tryin" rapper was worth an estimated $155 Million. Just a few months ago, 50 even announced a partnership with Frigo Underwear, a deal reportedly worth around $80 million. He is no stranger to eight or nine-figure deals, as his infamous investment in "Vitamin Water" earned him nearly $150 million after Taxes, when the company was acquired by Coca-Cola for $4.1 billion in 2007.
The surprising move to bankruptcy comes just three days after 50 Cent was declared the losing party in a lawsuit filed by Lavonia Leviston, the mother of rival rapper Rick Ross's baby. The jury awarded Leviston $5 million after determining that 50 Cent intentionally leaked a sex tape featuring Leviston in order to embarrass Ross.
Jackson was ordered by the court to hand over a net worth statement plus his state and federal tax returns for the past five years on Monday so that the jury could calculate punitive damages-in addition to the initial $5 million award for Leviston"'s emotional distress. 50 had attempted to avoid the fate of his judgment by filing for bankruptcy protection earlier this year under his boxing promotions company, but a federal judge ruled that the civil case must continue and threatened sanctions against the rapper.
This has been a rough year legally for 50, as he also recently lost lawsuit between him and Sleek Audio, a company he had agreed to market headphones with. The $17.2 million judgment reportedly also meant freezing some of his accounts.
We all know 50 thinks he's gotta win, but it could be a while before he's back in the winner's circle. We spotted 50 at Greystone Manor last night in Los Angeles, going about business as usual. Check out the video.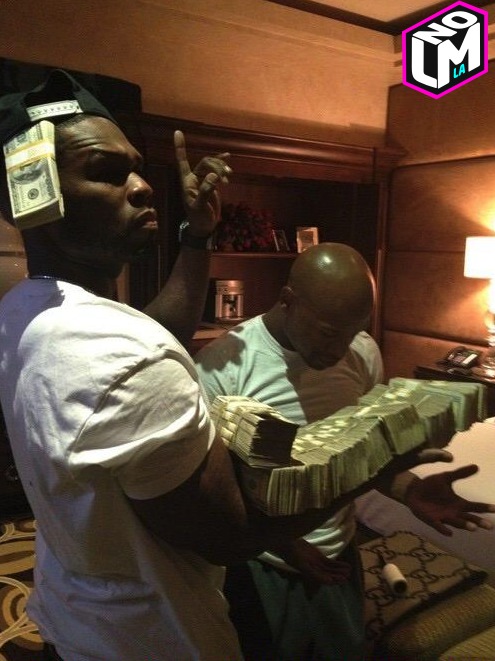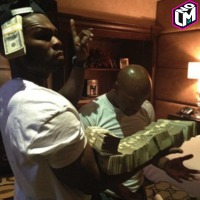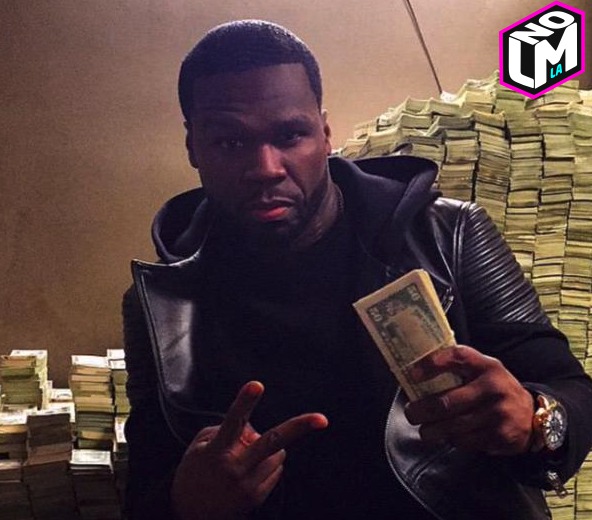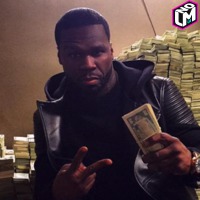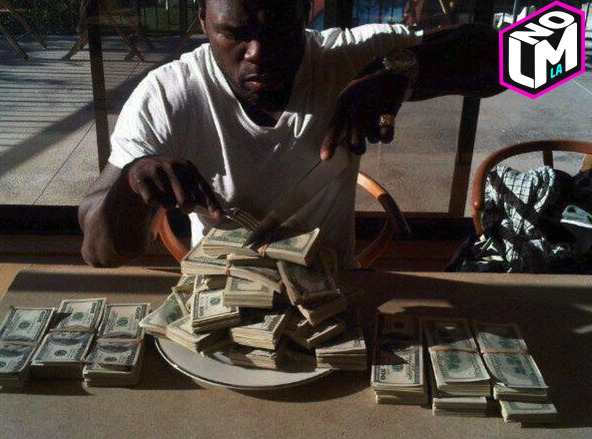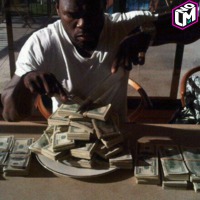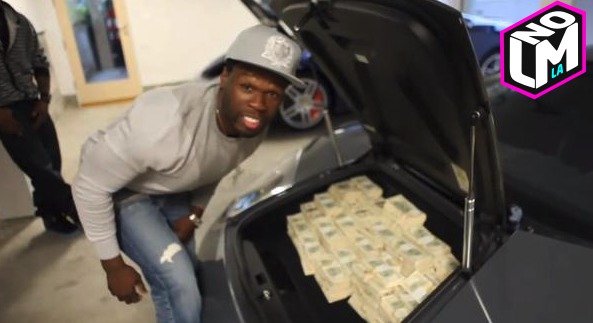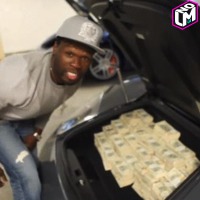 Photo: Twitter
Video/Writer: Sid West, @lmnotweets (Twitter), lmnogram (Instagram), lmnola.com (Website)