Posted on
LMNOLA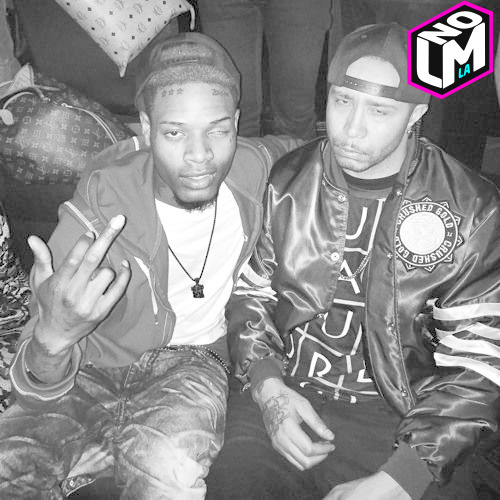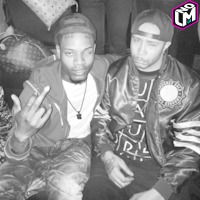 Fetty Wap is taking full advantage of the "Strike While The Iron Is Hot" Mentality and released his new single "I Wonder" in the middle of the night. The song is produced by Brian "Peoples" Garcia, the same producer for his breakthrough hit "Trap Queen".
Fetty Wap's wobbly singing style has really captured the ear of the urban audience. He was recently declared the first male rapper since Eminem to have 3 songs in the Billboard Top 20 with "Trap Queen" (#6) "My Way" (#7) and "679" (#18). Slim Shady was the last dude to pull this off in 2013 with Monster ft. Rihanna, Rap God & Berzerk.
And if that wasn't pushing Fetty Wap into the Hip-Hop Elite status enough… he's also the first male rapper to have 2 singles in the Top 10 since Lil Wayne's "She Will" and "How To Love" back in 2011. And who knows… with an already proven formula of Fetty & People's, there's a chance they may even break Em's record with "I Wonder" coming in as the 4th Top 20.
Watch out Slim… Fetty's on the prowl
Writer: GPS, @lmnotweets (Twitter), lmnogram (Instagram)