Posted on
LMNOLA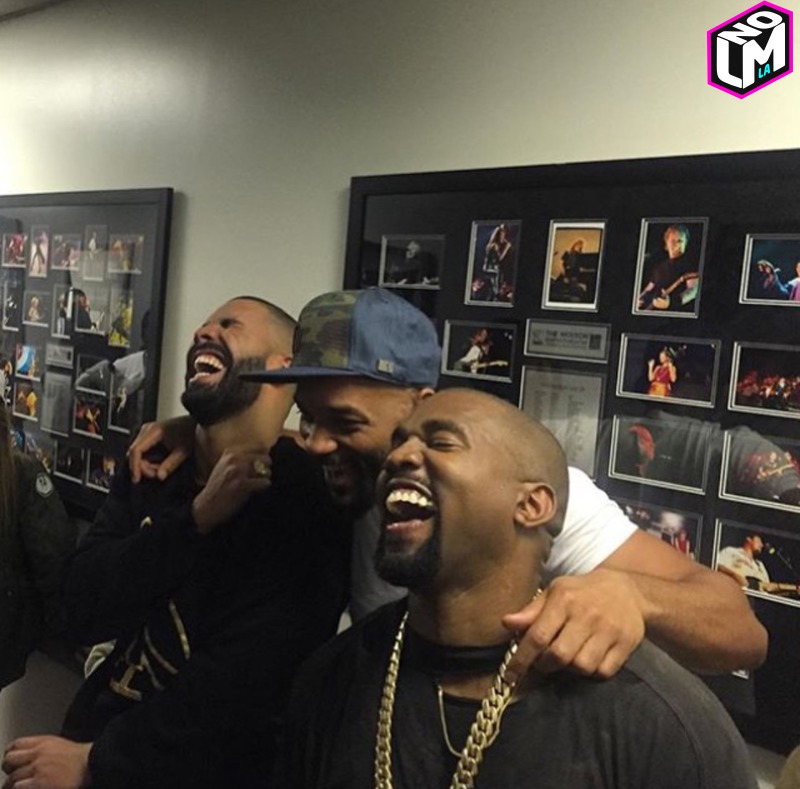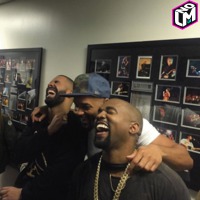 Just when you thought it was over. The Beef is Far From over.
Cause Hip-Hop's Casanova is Bowlin Omeeka Over
Yeah, Drake went in on Meek Mill at his OVOFest 2015 in Toronto, opening up with his Battle Tracks "Charged Up" and "Back To Back". But the big screens is what showed no chill, as the internet most usually does. Drake just reminded the world that Meek has dug himself a pretty deep grave-like hole with everything that has happened, Ghostwriter Allegations and alleged Breakups and all. So Drake pretty much had his entire team find every Meek Mill Meme that was created.
What adds insult to injury is there was an All-Star audience, which included Will Smith, Kanye West and Travis Scott. But it seems Drake was mainly performing for the audience of Toronto, telling Meek "You did it to yourself boy. I'll never let nobody disrespect my city"
Drake's been pretty busy with taunting Meek at this point, wearing a "Free Meek Mill" Shirt at Rehearsal, which he once wore in his support. Then he's releasing his 3rd song against the beef.. "3 Peat". Drake putting in Overtime.
This is now gonna be tough on Nicki who called Meek her "Husband" on Stage last night.
The whole world is watching this. The craziest thing we've seen in a while.
And it's only just begun
Writer: Sid West, @lmnotweets (Twitter), lmnogram (Instagram), lmnola.com (Website)