Posted on
LMNOLA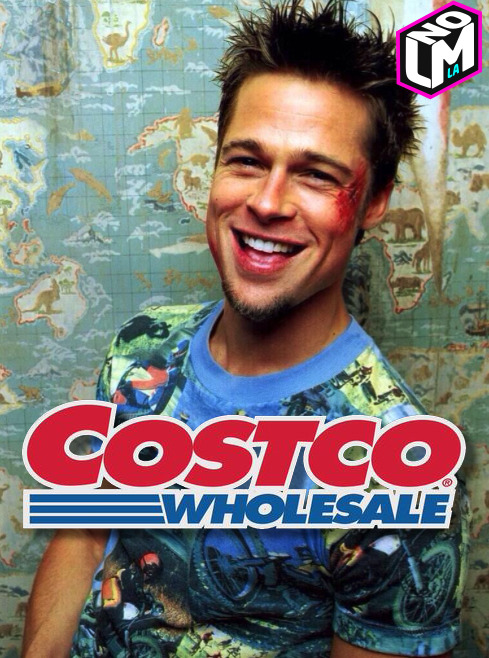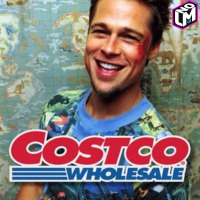 Following in the footsteps of Ryan Gosling and the Humane Society of the United States, Brad Pitt has also joined the campaign of firing off angry letters to Costco over the treatment of the Chickens the family warehouse brand uses to produce their eggs.
Costco announced that they would make the move towards cage free hens in 2007, but they have yet to set a timeline as to when this change will be implemented within the company.
The Human Society did their own undercover investigation and posted their findings in a video online. This video prompted Ryan to write his letter just a few weeks ago, a portion of which said "Video footage revealed abhorrent cruelty including rows upon rows of birds confined in filth-laden cages with the mummified corpses of their cage-mates"?eating, sleeping, defecating, and laying eggs on top of dead birds"?and hens' wings, legs, and necks trapped in the corroded wires of their battery cages."
Brad Pitt shared in Ryan's sentiments by stating, "In short, cramming hens into cages for their entire lives constitutes cruelty to animals, and animals deserve better. As you know, many major corporations, from Burger King to Unilever, are getting rid of cages"?and Whole Foods hasn"'t sold eggs from caged hens in years."
Pitt also let Costco know he appreciates their social commitments and hopes they would follow along on the same route when choosing how to raise their chickens.
While the video and Ryan's letter may have already brought some unwanted attention to Costco in the matter, we're sure this letter from the one half of Brangelina is sure to raise a few brows in an unwanted direction. Let's hope this may begin the pressure to finally make the change towards a more human process.
Photo/Writer: Sid West, @lmnotweets (Twitter), lmnogram (Instagram), lmnola.com (Website)