Posted on
LMNOLA
At least there's one celebrity couple that's still happy together, geez…this past week seemed like a fire sale on all celeb marriages. I say 'all' but only mean two — Gwen and Gavin (Gwevin) Ben and Jen (Benjen) — Completely just made those names up.
Every celeb gossip site is talking about it and it's apparently true. Gavin and Gwen are done and some of us want to know. 'Who's a better catch Gwen or Gavin?'
Let's ask Mr. Legend and Mrs. Legend (did Chrissy legally change her name yet?)…
Is Legend even his real name? See, Now we're all just confused.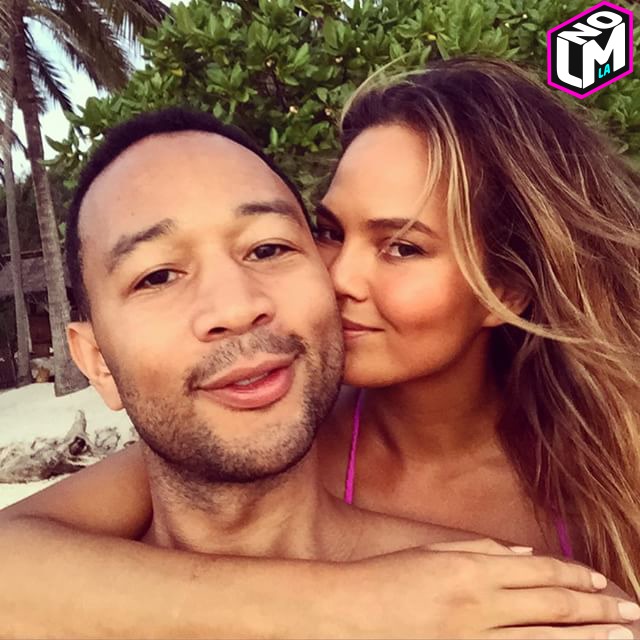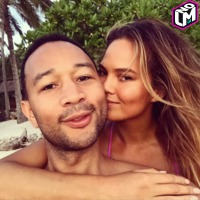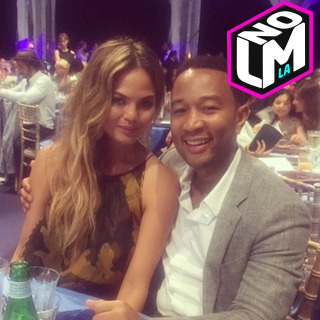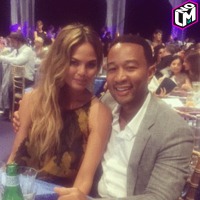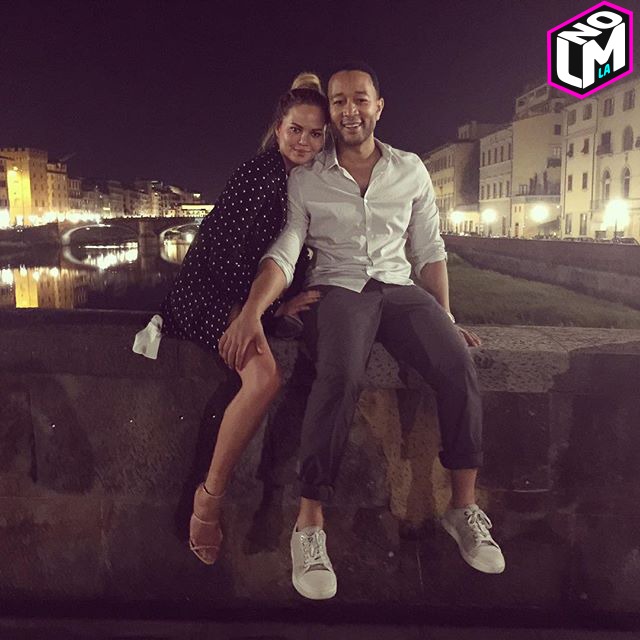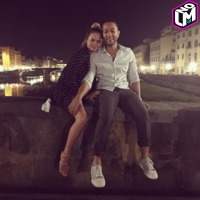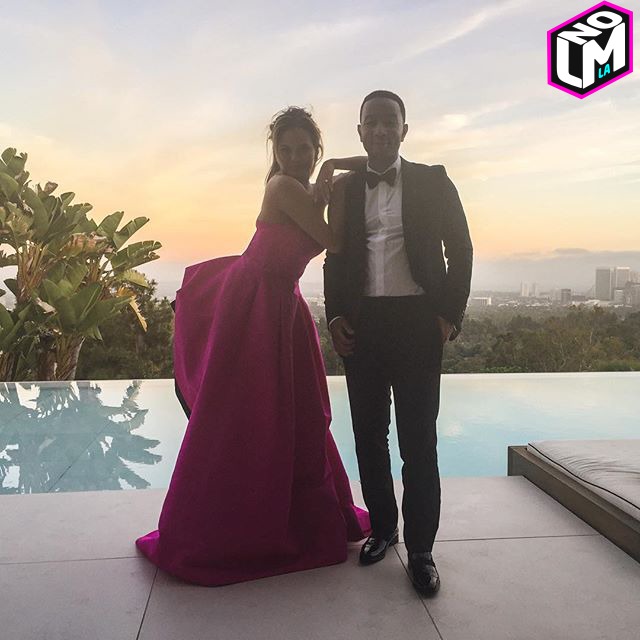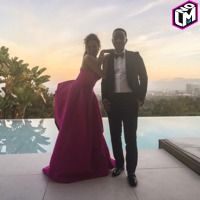 Photo: Instagram
Video/Writer: Sid West, @lmnotweets (Twitter), lmnogram (Instagram), lmnola.com (Website)