Posted on
LMNOLA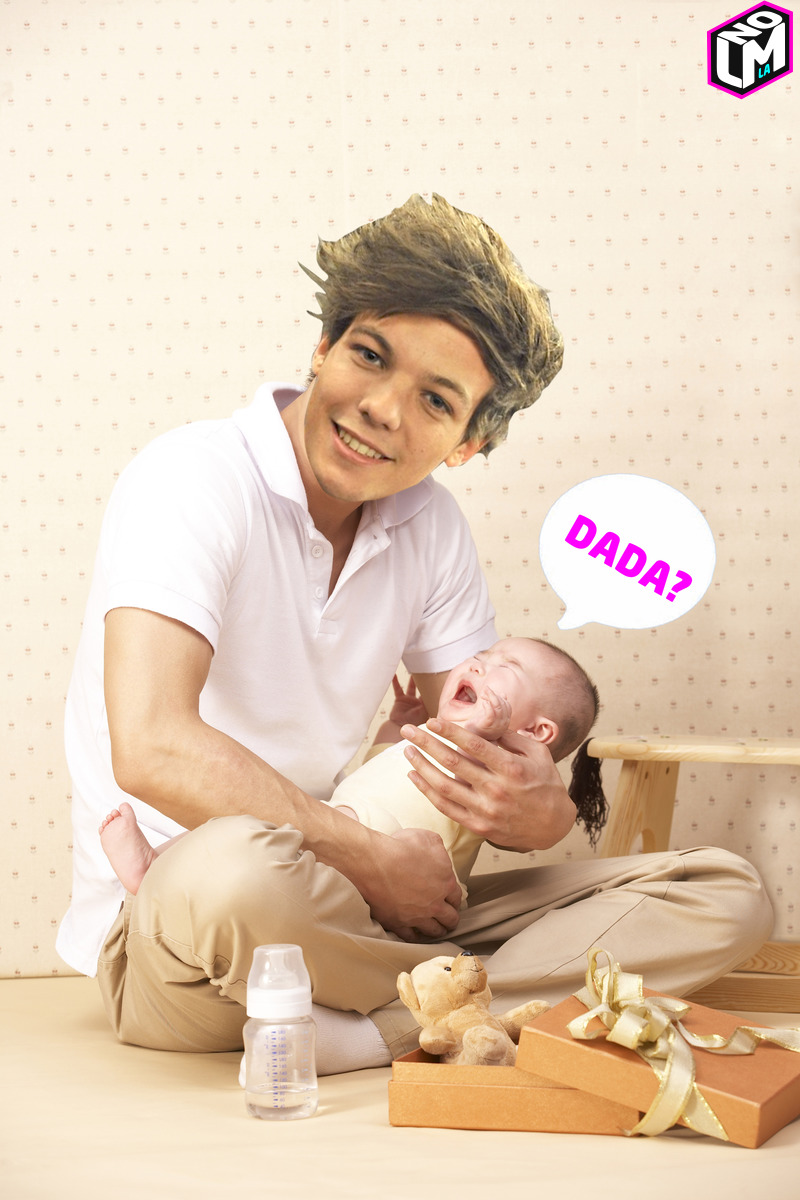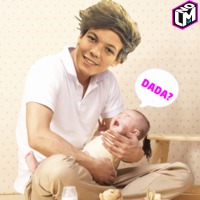 After a month of silence, Louis has finally spoken up about the father rumors going around.
During their interview for GMA, the host put Louis on the spot. Everyone was in shock – having assumes that the question would be blacklisted from being asked. Louis himself seemed a bit off guard before answering, but he was quick to do so. "Obviously it's an exciting time" he mused, stating that's he's "absolutely buzzing".
Hundreds of One Direction fans who had previously dispelled the rumors are taking it hard. Despite this, the majority of the fandom seems to actually be happy for the singer – now that he's actually confirmed it himself.
Someone else seems a little less than thrilled, though. The interviewer pointed out how quiet Harry was being – something fans had picked up on.
While the rest of Louis' band mates seemed chipper, Harry mostly kept to himself. Granted, the show's soundcheck forced them all to arrive bright and early.
Regardless of all the speculation, it's finally clear that the baby Tommo rumors are now officially 100% true.
Photo/Writer: Sid West, @lmnotweets (Twitter), lmnogram (Instagram), lmnola.com (Website)