Posted on
LMNOLA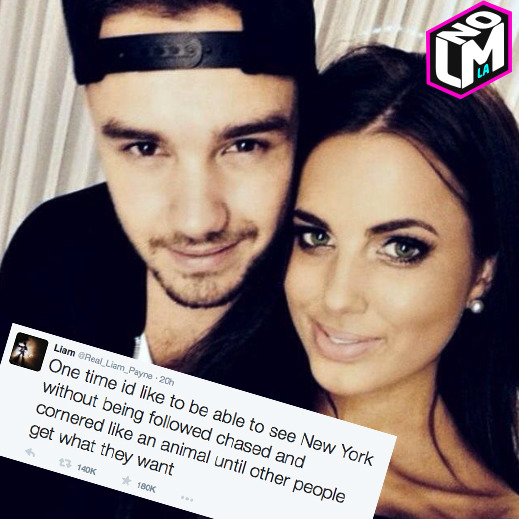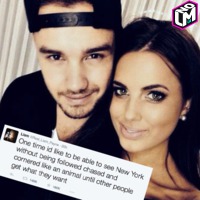 Just when you thought there couldn't be any more drama with One Direction, Fans surrounded the pop star as he walked down fifth avenue with girlfriend Sophia Smith and friends. The fans were allegedly upset over Liam saying no to taking a pictures -leading them to curse and insult the singer. After following him to a restaurant and waiting outside, the scenario repeated itself as fans grew even more upset.
Liam took to Twitter to voice his feelings, expressing how he wished he could go to NYC in peace. Seems like an impossible task with half the city wanting to catch a glimpse, but we think Payno deserves some privacy.
While the fandom did have some who were against the tweets, the general consensus was that it wasn't Liam in the wrong. Several small trends started encouraging everyone to leave Liam alone.
Despite the drama, Liam seemed in high spirits at Good Morning America, where he performed with the rest of the band this morning.
Photo/Writer: Sid West, @lmnotweets (Twitter), lmnogram (Instagram), lmnola.com (Website)