Posted on
LMNOLA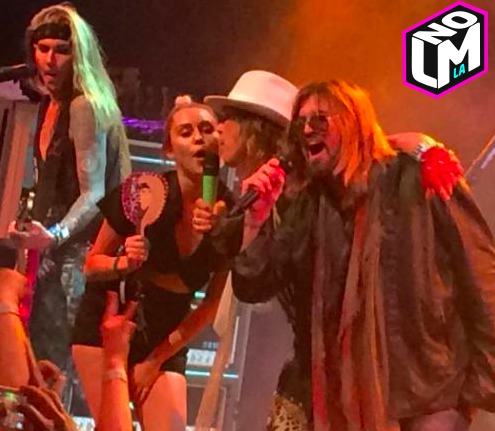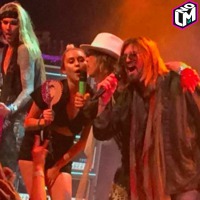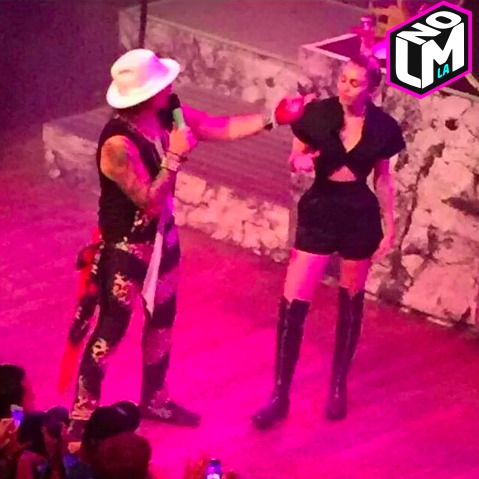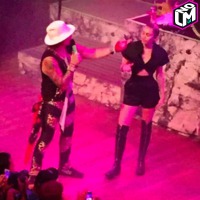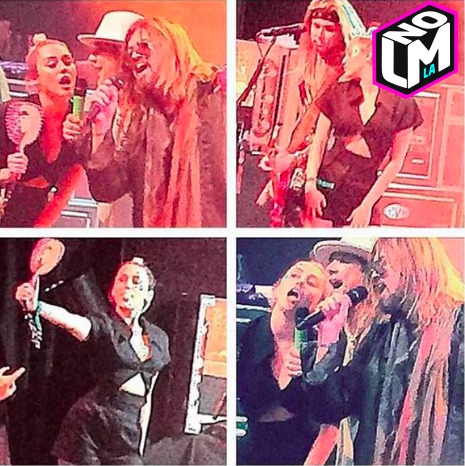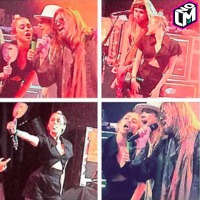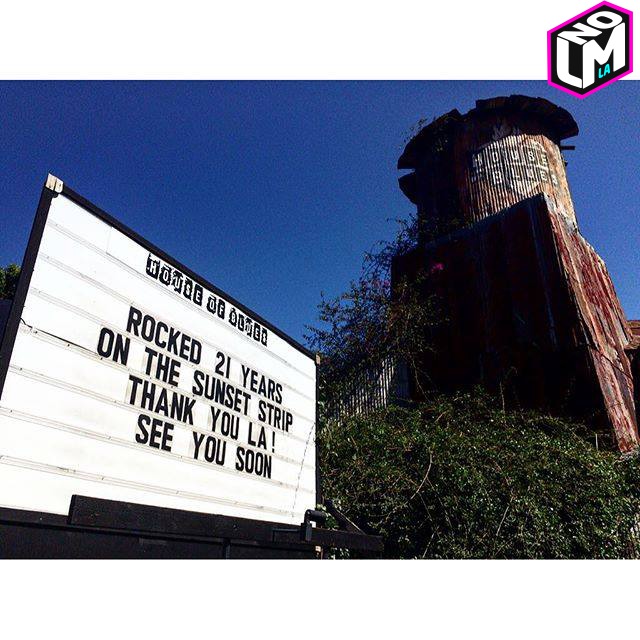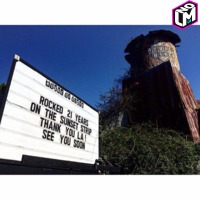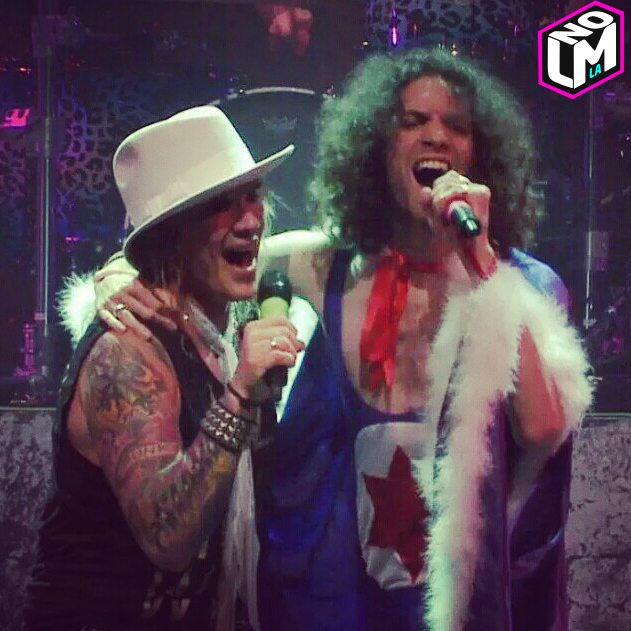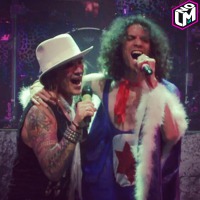 The legendary House Of Blues On Sunset is sadly coming to an end, and they had their last show ever yesterday. Before they start from 0 from a whole new location, Steel Panther held their last show with some special guests:
Dane Cook joined the band on stage to sing Van Halen's "Panama". Nuno Bettencourt (Extreme) sang "You Really Got Me" by The Kinks. Porn Star Ron Jeremy did "When the Saints Go Marching In" and "Oh! Susanna". Joey Fatone ('N Sync) sang "Girl From Oklahoma" and "Community Property,".
Even Miley and her father, the legendary Billy Ray Cyrus was at the HOB. Billy went on stage and helped them with the vocals, singing Billy Idol's "Rebel Yell". His 22-year old daughter unexpectedly went on stage to have some fun and dance around to "Pour Some Sugar On Me" by Def Leppard. It's not the first time Billy joined the band on stage. The 53-year old singer sang "Rebel Yell" with the band a few times a couple years ago.
HOB on Facebook: "THANK YOU for an amazing 21 years on the Sunset Strip. When one door closes, another one opens. Stay tuned, LA… The best is yet to come."
Check it out!
We're all gonna miss the House Of Blues, but like they said, the best is yet to come.
Photo: Instagram
Writer: Trixie Rose, @lmnotweets (Twitter), lmnogram (Instagram)