Posted on
LMNOLA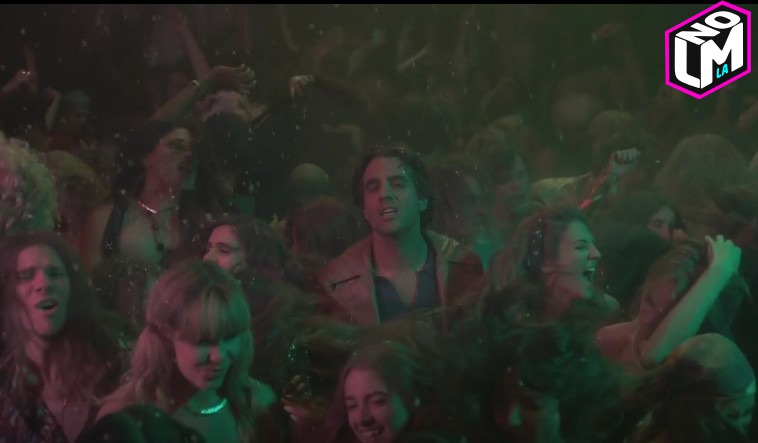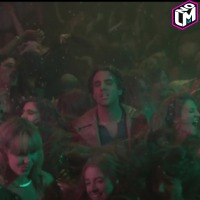 When Legends Team Up… People should Watch.
Legendary Filmmaker Martin Scorsese & Rolling Stones frontman Mick Jagger have teamed up to present a new series that's probably so true to life, it could only be on HBO. To make this project even more noteworthy, Scorsese & Jagger also brought Terence Winter into the mix, most known for his work behind creating "Boardwalk Empire" and writing the screenplay for "Wolf Of Wall Street", another Scorsese film we all know with Leonardo DiCaprio.
"Vinyl" follows the life of Richie Finestra, played by Bobby Cannavale (Boardwalk Empire, Ant-Man) a record label owner who's falling into the rock-n-roll lifestyle of sex & drugs that is a part of everyday life in the industry. We're pretty sure this powerful trinity of Scorsese, Jagger & Winter have more than their own fair share of personal stories that can be blended into these story lines, so i would definitely watch just for those values alone.
Make it even better, the beautiful Olivia Wilde joins the all star cast which also includes Ray Romano and Andrew Dice Clay. The show won't begin airing until 2016, but HBO just gave us a 60 second teaser … to hold us over for a year. They're hoping.
Writer: GPS, @lmnotweets (Twitter), lmnogram (Instagram)