Posted on
LMNOLA
What we just witnessed at Los Angeles International airport today has made us true Cameron Dallas believers.
Cameron and fellow Viner Aaron Carpenter returned to L.A. today from Louisiana when word got around on Twitter that the two self-made internet stars will be arriving at 2:42pm from American Airlines.
And it was complete BANANAS…
Swarm of fan girls pretty much engulf Cameron and Aaron as soon as they touched down to terminal 4. And it was as wild as Beatles Mania.
Cameron even squashed the 'rumored' beef with Shawn Mendes. Telling LMNO L.A. exclusively that it was all "No no. There's no Beef. I love Shawn.".
Bonus: Cameron gives a huge hug to a girl who started crying when she couldn't get close enough to give him a hug — Told ya he's Legit.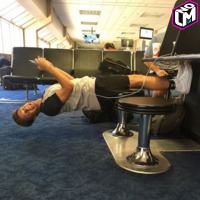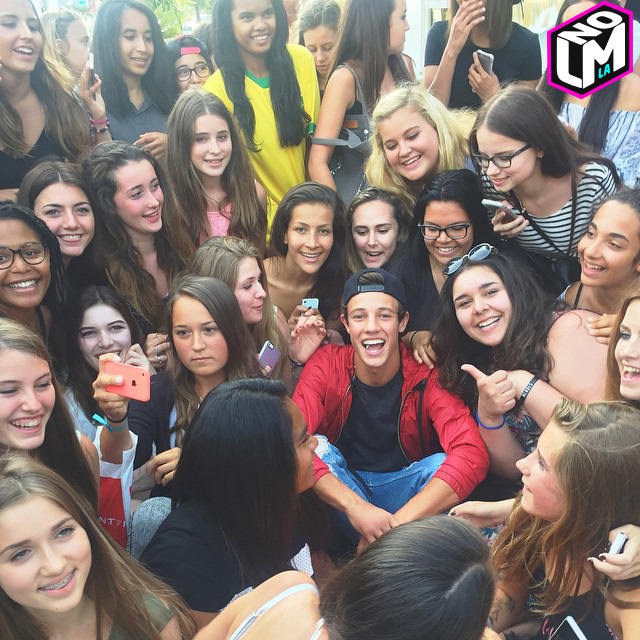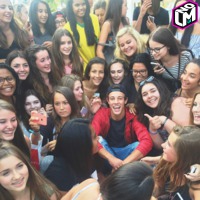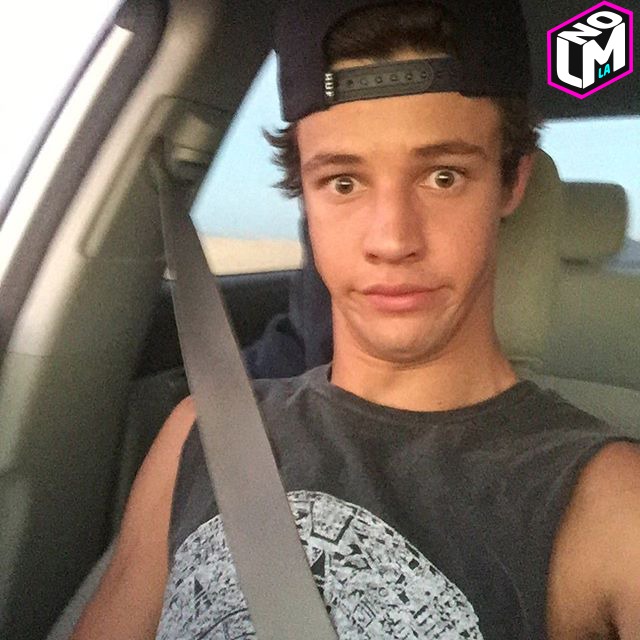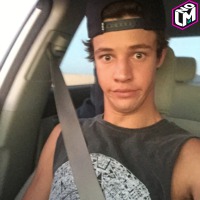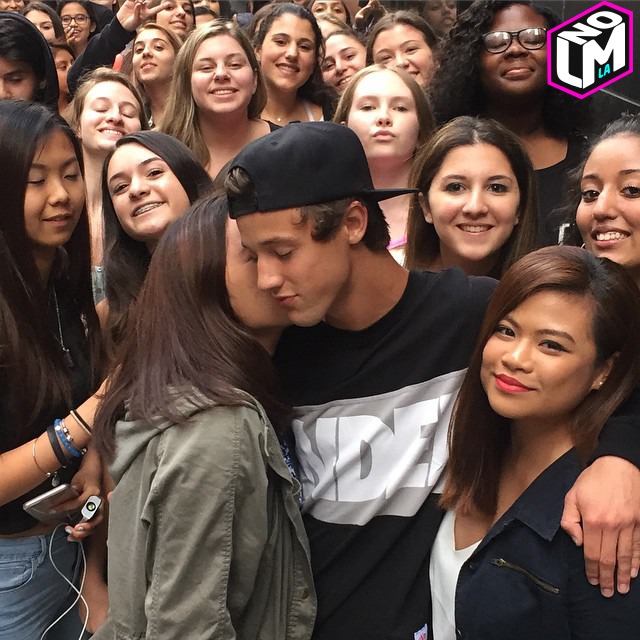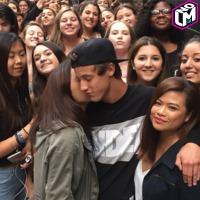 Photo/Video/Writer: Sid West, @lmnotweets (Twitter), lmnogram (Instagram), lmnola.com (Website)