Posted on
LMNOLA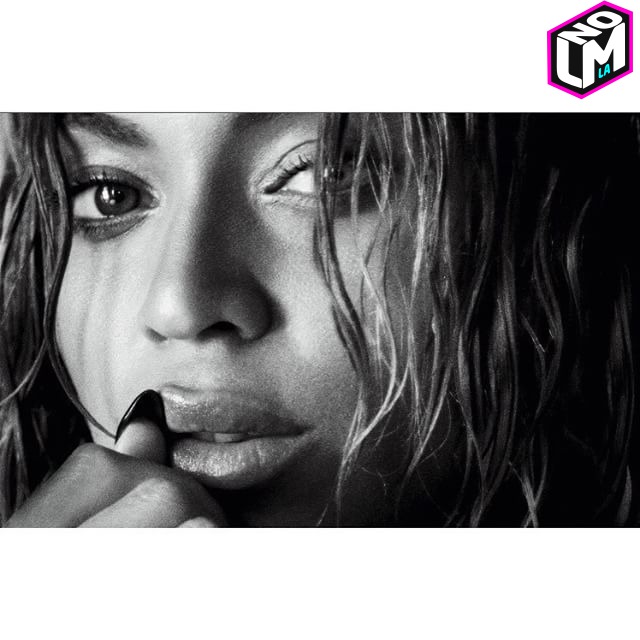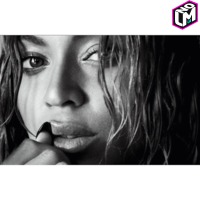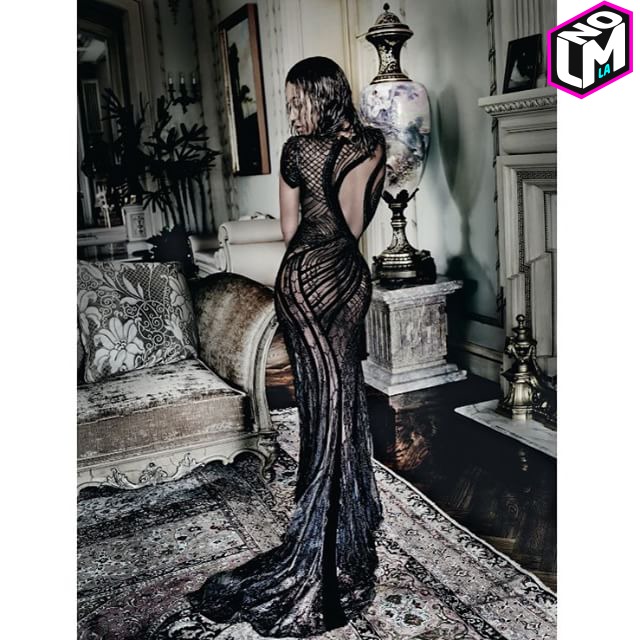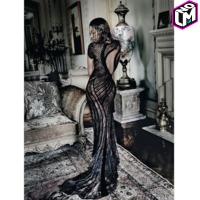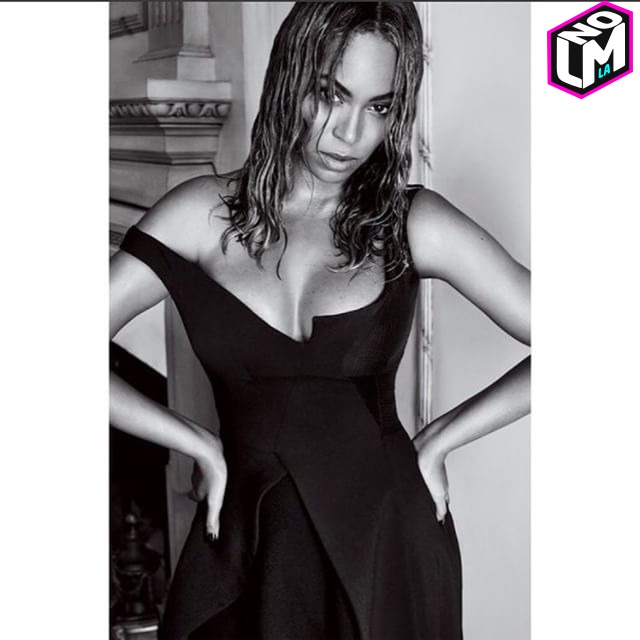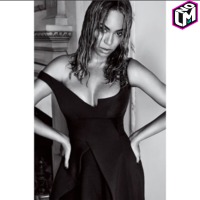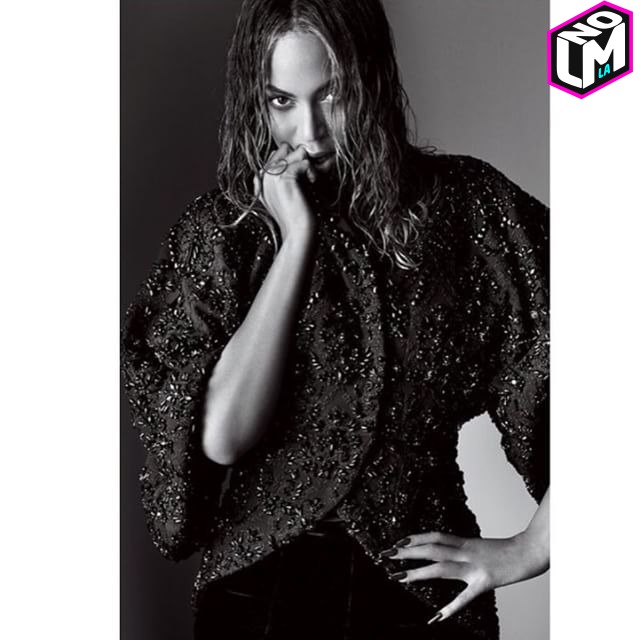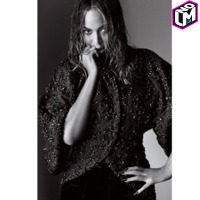 Superstar BEYONCE has made Vogue magazine history by becoming the first black female musician to front the publication's coveted September issue.
The Flawless hitmaker is featured with wet, wavy hair as she models a lavender, flower-embroidered dress on her third Vogue U.S. cover, which also marks only the third time a black woman has featured on the September edition in the magazine's 123-year history. Supermodel Naomi Campbell and actress Halle Berry have also had the honor.
The cover, shot by revered fashion photographer Mario Testino, features the strapline, "Just B: Beyonce And The Art Of Global Domination", and in the cover article, titled, The Unparalleled Reign of Beyonce, designers including Marc Jacobs and Stella McCartney gush about the R&B powerhouse.
Dismissing the negative connotations of the term "diva", Jacobs says, "The word diva is used for so many female performers, and it often means they have reputations for being difficult, but she exudes charm and a lovable quality."
McCartney states, "She's the whole package: primal, rare, delicate, beautiful, and powerful. Her appeal crosses art forms, genders, and generations", and Givenchy creative director Riccardo Tisci adds, "There is a magnetic presence to her."
The September (15) issue of Vogue is set to hit news stands from Friday (15Aug15), in the lead up to New York Fashion Week, which kicks off on 18 September (15).
The cover serves as an early birthday present for Beyonce, who turns 34 on 4 September (15). (MT/VOG/KL)
Credit :WENN.com
Photo: Instagram