Posted on
LMNOLA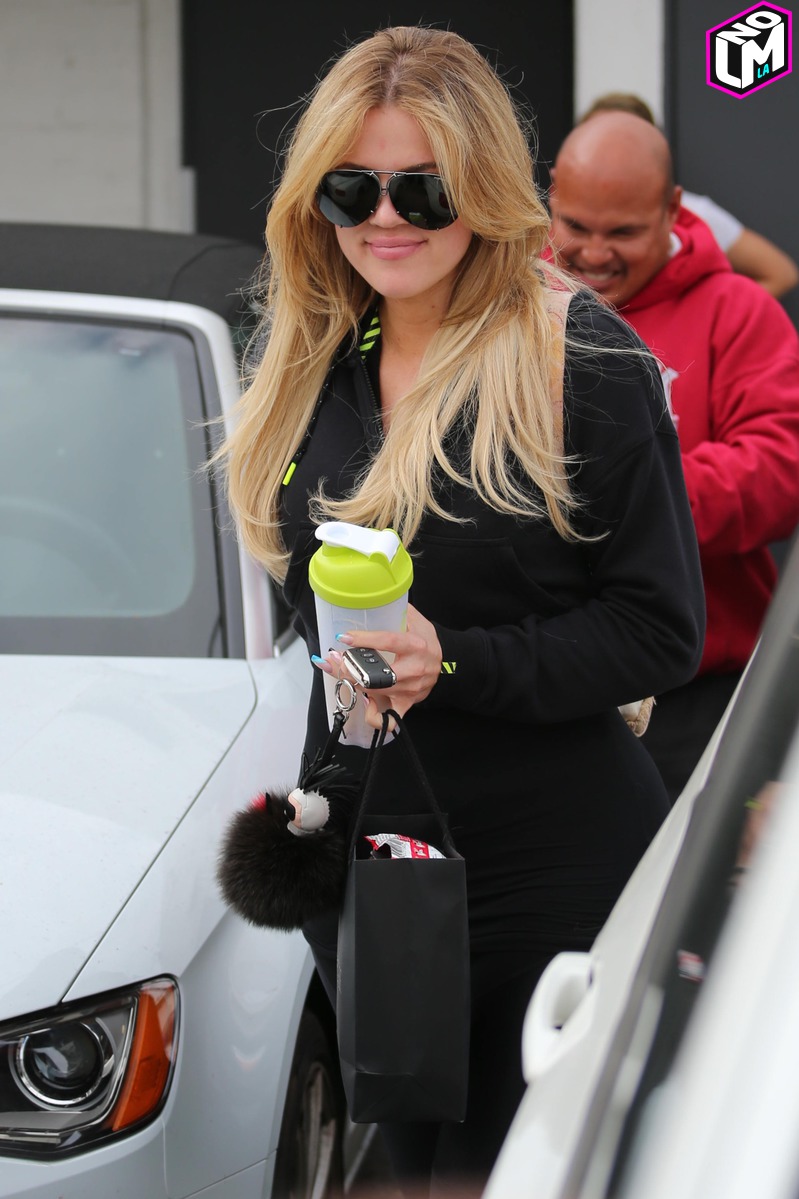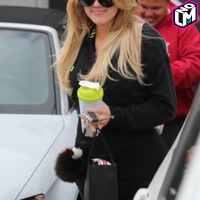 Reality TV star KHLOE KARDASHIAN and her transgender stepfather CAITLYN JENNER have addressed their recent war of words in the most public way – on the former Olympian's new show I AM CAIT.
The pair fell out when Kardashian fired off tweets at Jenner shortly after he announced his transition, leading people to believe she was struggling with his sex change plans.
But in a teaser for this weekend's (16Aug15) I Am Cait episode, Khloe insists she was simply trying to defend her mom, Jenner's ex-wife Kris, following comments her stepdad made in the wake of their divorce.
Asked to explain herself on camera, Khloe says, "We don't care what you're doing, meaning we don't care if you want to transition, we want to support you and be there for you. But we don't think that that entails you speaking negatively about my mom.
"In our opinion, you don't need to even mention our mom. Let's focus on the actual cause here, and let's not drag my mom through the mud.
"I would think you would come from a place more of compassion, especially when you have two young daughters who are greatly affected by it."
The clip ends with Jenner telling her stepdaughter she doesn't know what she is talking about. (KL/WNV/KL)
Credit :WENN.com