Posted on
LMNOLA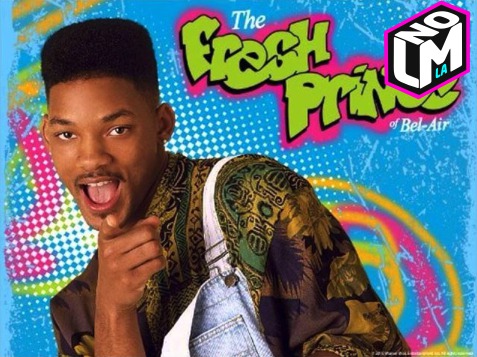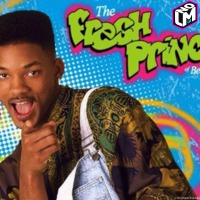 WILL SMITH is hoping to emulate the success of his breakout comedy series THE FRESH PRINCE OF BEL-AIR by developing a new family sitcom in the same vein as the hit 1990s show.
The rapper-turned-actor became a household name with the success of the TV series, and now he is planning to create a similar show for today's generation of youths.
Some reports suggest the comedy will be a modern reboot of The Fresh Prince of Bel-Air, but sources tell Deadline.com the project, which is in the very early stages of development, will only share a similar concept, and feature a completely new set of characters in a new setting.
A writer has yet to be appointed, but the Men In Black star will executive produce the sitcom with his wife Jada Pinkett-Smith and his other Overbook Entertainment partners, James Lassiter and Caleeb Pinkett.
The Fresh Prince of Bel-Air originally ran for six seasons, from 1990 to 1996, and also featured the late James Avery, Alfonso Ribeiro and Tatyana Ali. (MT/DL&WNWCUW/KL)
Credit :WENN.com
Photo: Instagram