Posted on
LMNOLA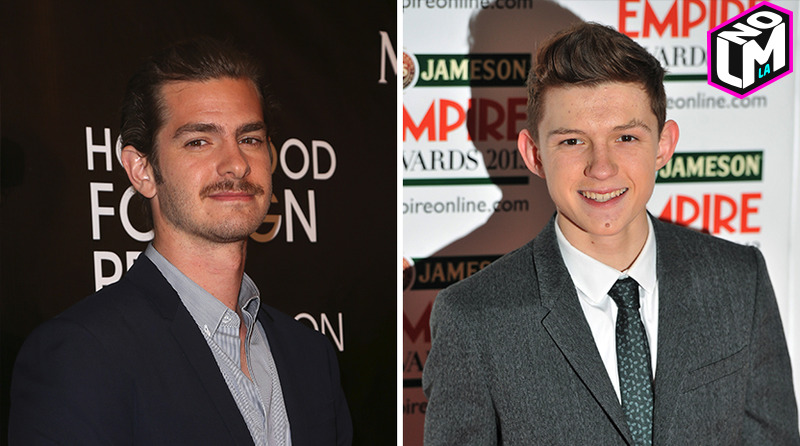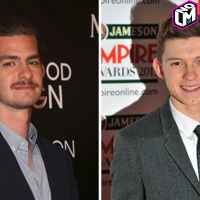 Former SPIDER-MAN star ANDREW GARFIELD has given his blessing to his replacement TOM HOLLAND and declared he is glad to have shifted "the weight" of the superhero role to another actor.
Garfield played the webslinger in 2012's The Amazing Spider-Man and its sequel, and further follow-ups were in the pipeline until bosses of the studio behind the films, Sony Pictures, decided to reboot the franchise.
The Impossible actor Holland has been brought in to play the new Spider-Man, and Garfield is adamant the young Brit is a great choice for the part.
He tells ET.com, "It feels lovely, especially because Tom Holland is a really, really great actor… He was in this movie The Impossible and he was just this incredibly powerful, sensitive, just wonderful young actor… and (he's) a dancer, so his body's the right (shape)… I'm just really excited to just be a fan again as opposed to bearing the weight of it."
Holland will first appear as Spider-Man in 2016's Captain America: Civil War before starring in a stand-alone film in 2017. (HW/WNWCETO/LR)
Credit :WENN.com
Photo/Writer: Sid West, @lmnotweets (Twitter), lmnogram (Instagram), lmnola.com (Website)