Posted on
LMNOLA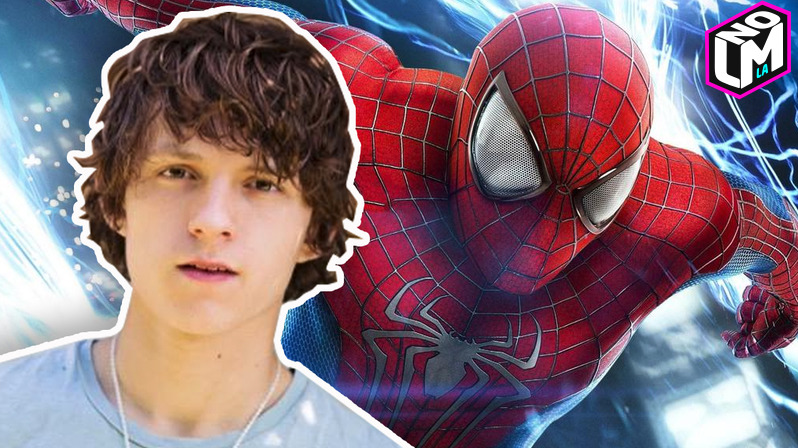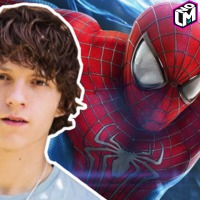 Marvel just revealed who will be playing Spider Man in Marvels Cinematic Universe. And no it's not Andrew Garfield… It's Tom Holland — Who?' You ask.
Tom Holland's recent projects were Locke with Tom Hardy and Impossible in 2012 as a 16-year-old.
Watch how this little known 19 year old actor from England does a front flip with no hands (Maybe he can do his own stunts too).
Spider-Man is set for release July 28 2017
Photo: Twitter
Writer: thebo$$, @lmnotweets (Twitter), lmnogram (Instagram)