Posted on
LMNOLA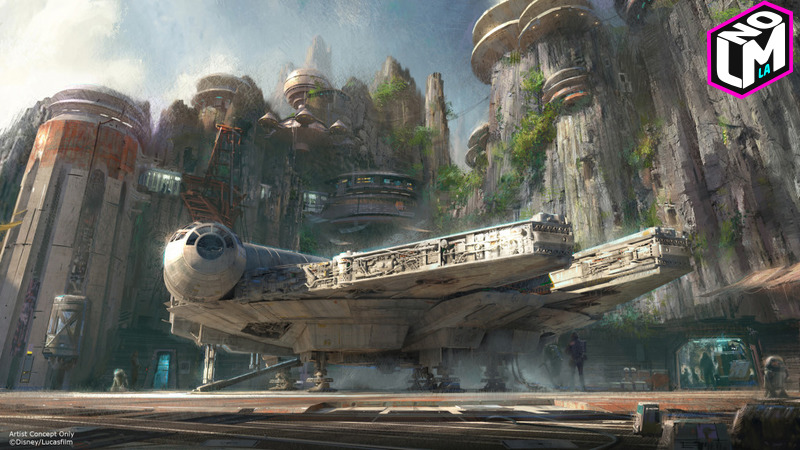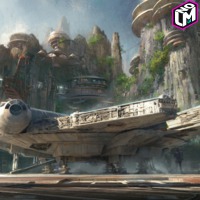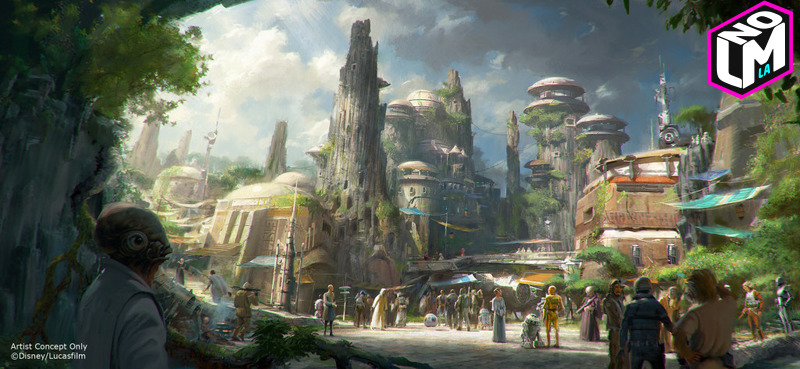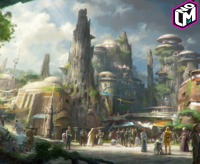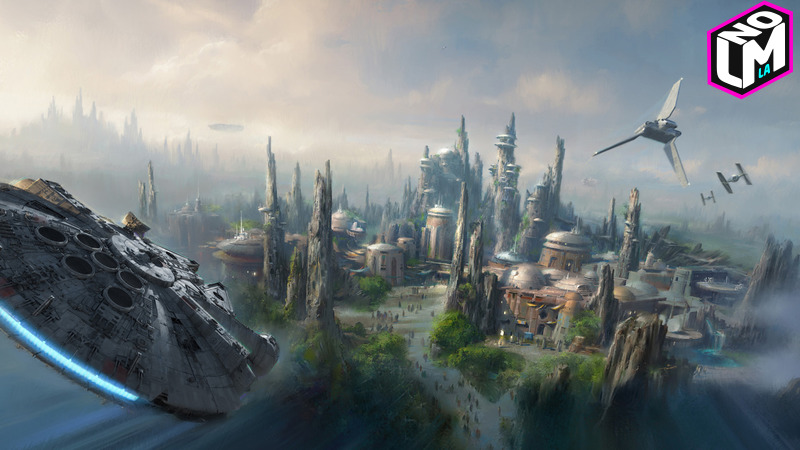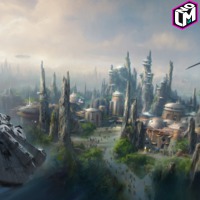 This has got to be the most exciting D23 Expo in history.
Disney CEO and Company Chairman, Bob Iger, has announced that the next project for the parks will be a 14-acre land that will bring Star Wars to life and he promised that it will make us feel just like we stepped into our favorite story from a galaxy far, far away. "You'd expect to find a cantina," Iger announced, "and there will be one." There will also be two signature attractions. The first addition Disney plans on working on will be something that places guests directly in the center of a battle between the New Order and the Resistance. The other, and what is arguably the most exciting news of the day, will send guests on a top-secret space mission and everyone will have the opportunity to take control from Han Solo and pilot our favorite spacecraft, the Millennium Falcon.
"I am thrilled to announce the next chapter in the long and exciting history between Disney Parks and Star Wars," said Iger. "Through each new attraction and new land we create, we push the boundaries of what is possible. And as you can imagine, with Star Wars, we are taking that to a whole new level, with a whole galaxy to explore."
The plans are ambitious but ever since Disney purchased LucasFilm for $4.05 billion back in 2012, they have yet to disappoint Star Wars fans. This will be the largest themed expansion in Disney's history and the concept art is already giving fans a lot to look forward to.
The additions will be made to the Anaheim park in Southern California and Disney's Hollywood Studios in Florida and although we don't know a time or even a year to expect the completion of the Star Wars lands, Iger promised it will be "coming soon."