Posted on
LMNOLA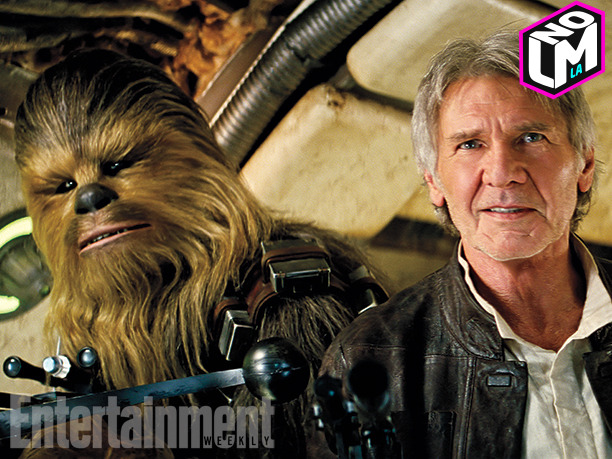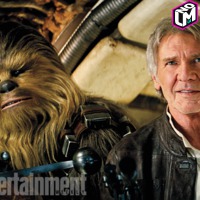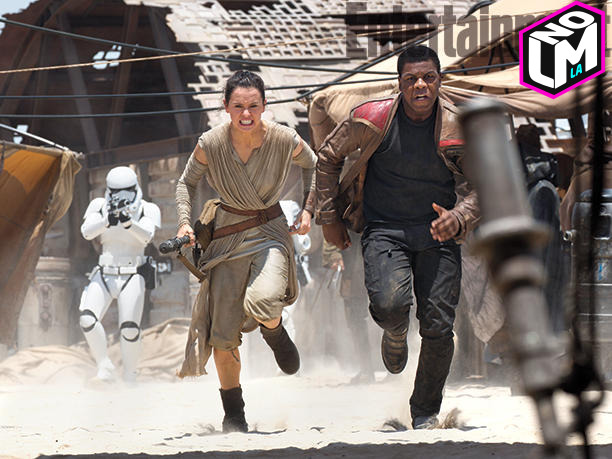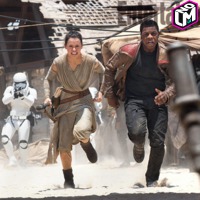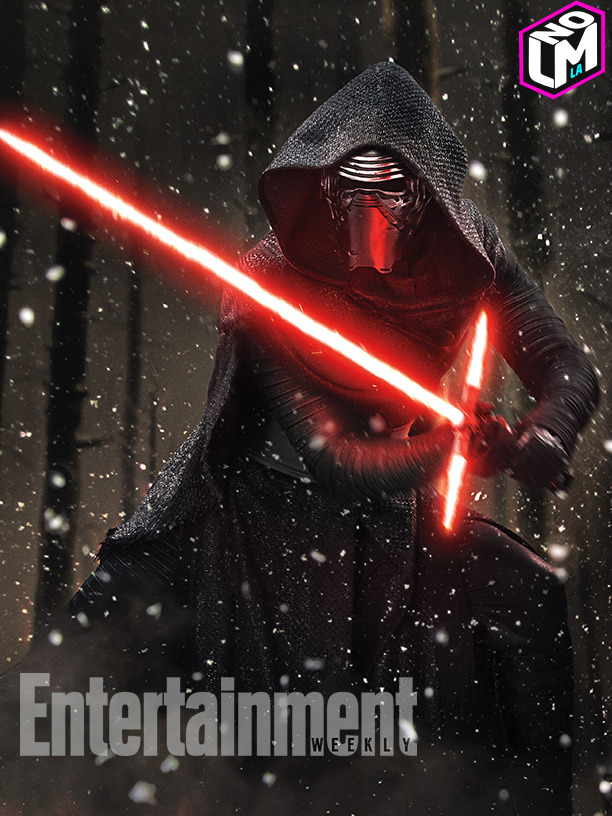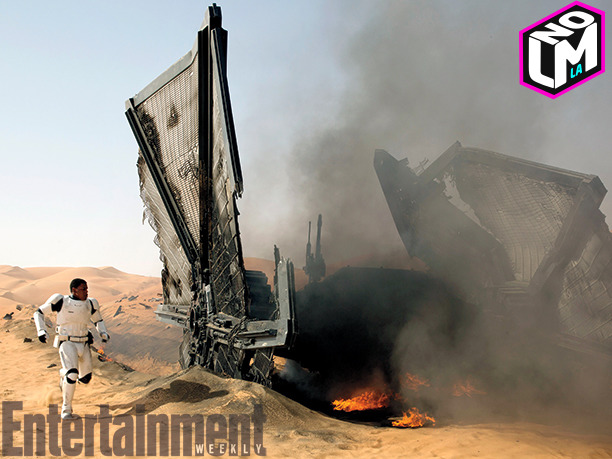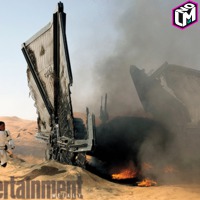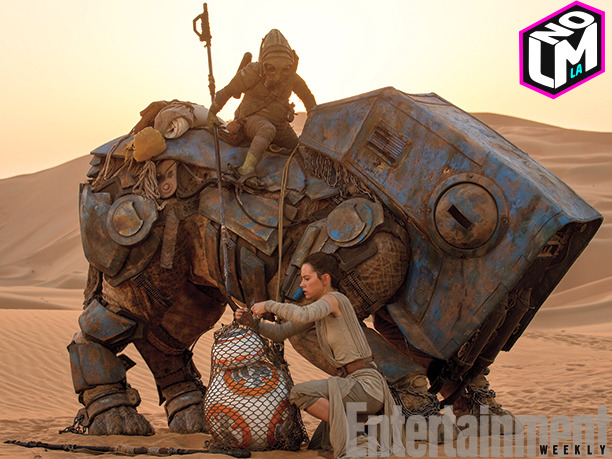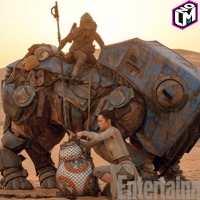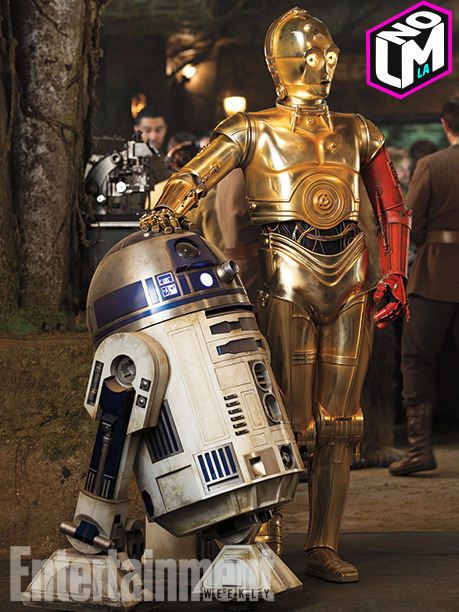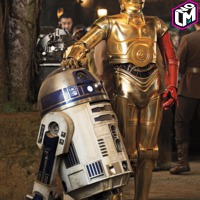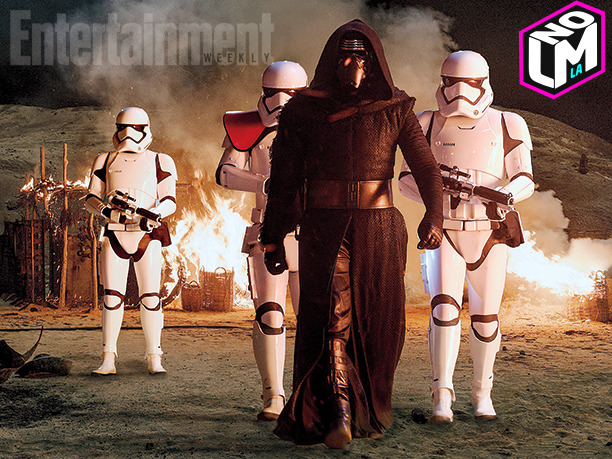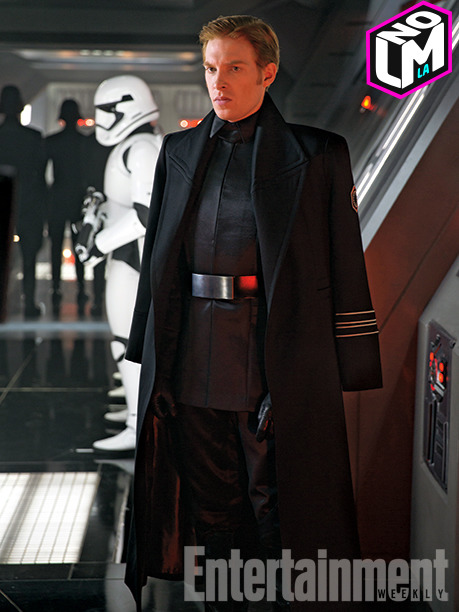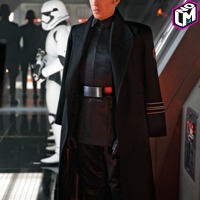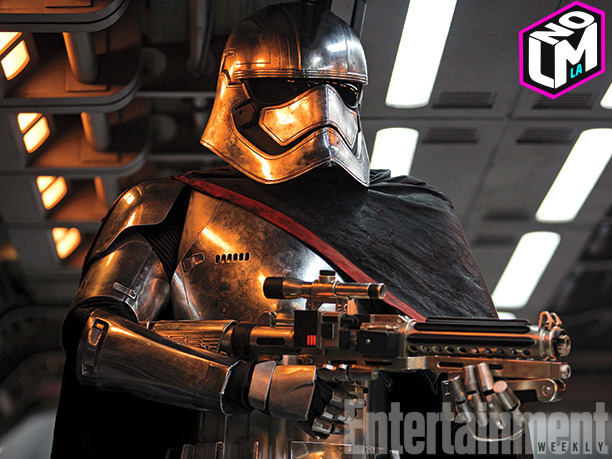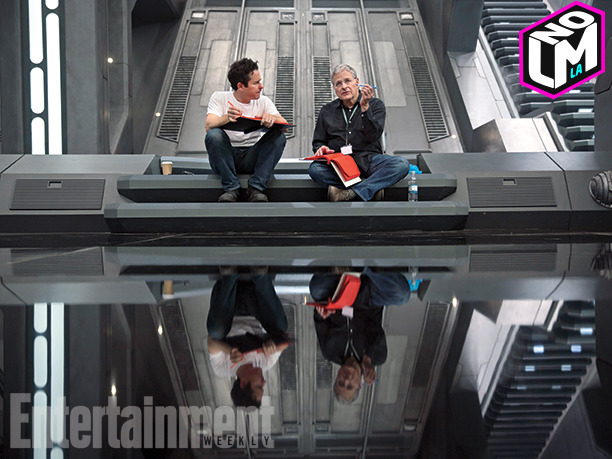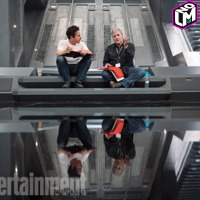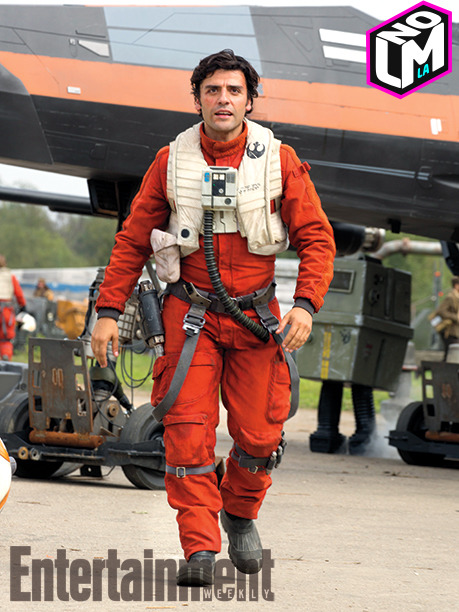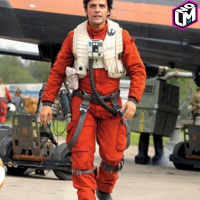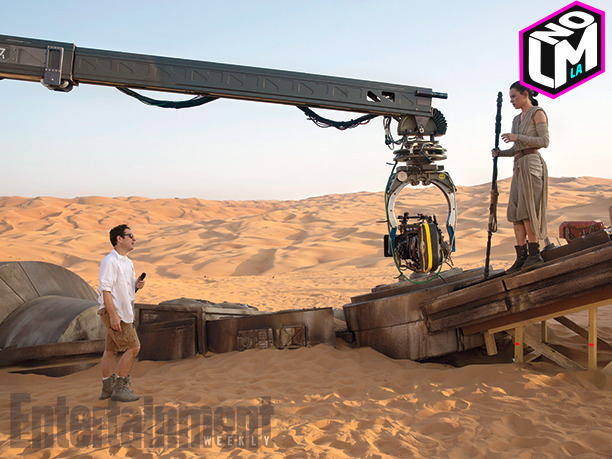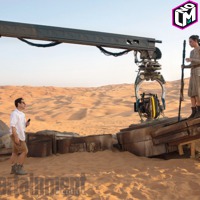 New images from the first Disney installment of the Star Wars Franchise "The Force Awakens" have been released.
The 12 images were released through Entertainment Weekly and can be seen in their latest issue, hoping to stave off the hunger for Star Wars buffs that won't get a glimpse of the film at Disney's D23 Convention this weekend.
Among other things, the latest batch of images feature fresh looks at villains General Hux (Domhnall Gleeson), Kylo Ren (Adam Driver), and Captain Phasma (Gwendoline Christie); heroes Finn (John Boyega) and Rey (Daisy Ridley); and droids R2-D2 and C-3PO… and the return of a familiar face, Harrison Ford as Han Solo next to Chewbacca.
We definitely can't wait for this film.. and fans of the original Trilogy are sure to get back some feelings of childhood nostalgia when Star Wars VII opens December 18th, 2015
Writer: GPS, @lmnotweets (Twitter), lmnogram (Instagram)