Posted on
LMNOLA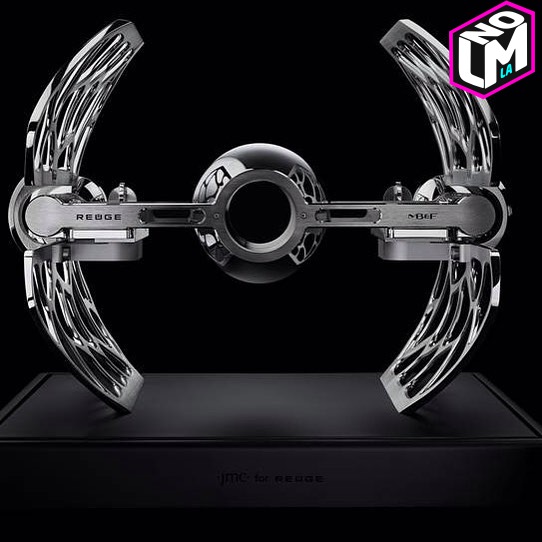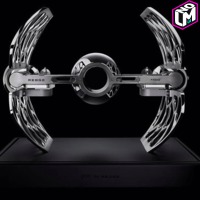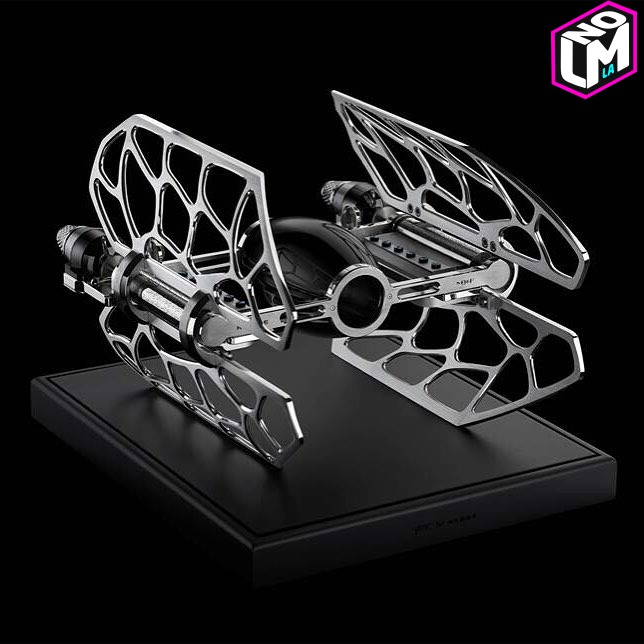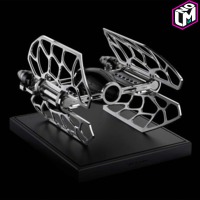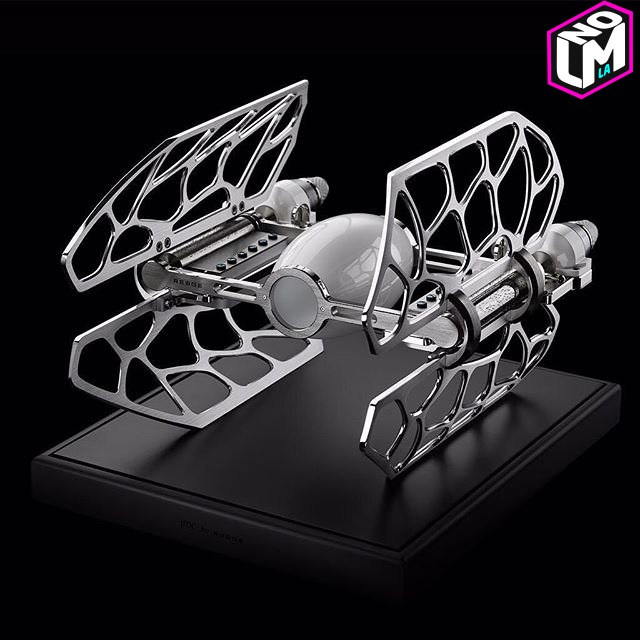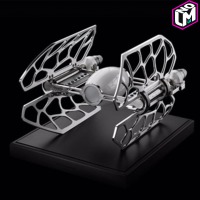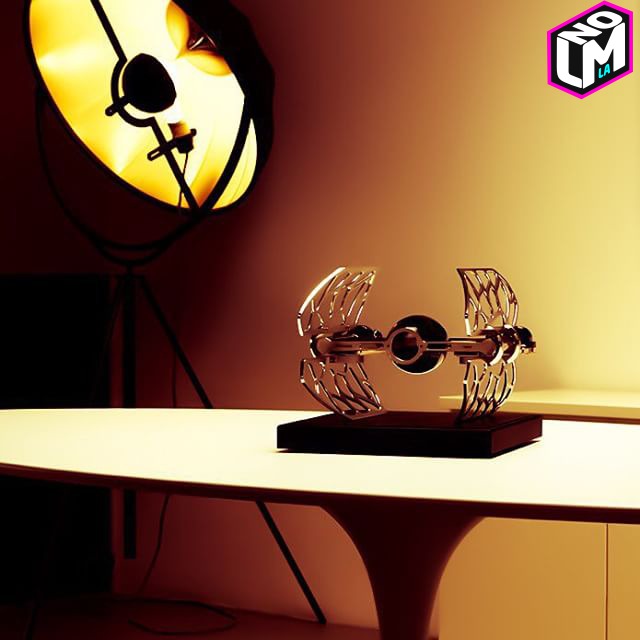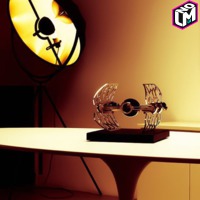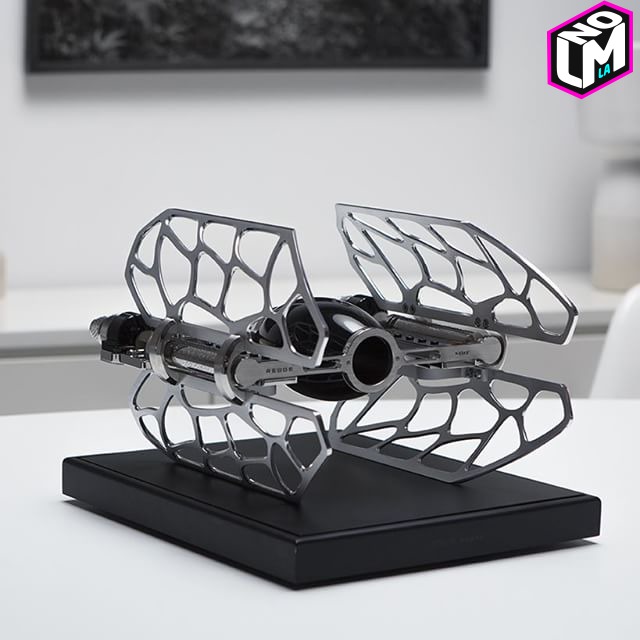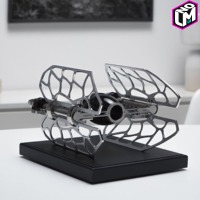 As you might be able to tell, we here at LMNOLA love all things Star Wars.
And although most Star Wars fanatics will find this collector's item out of the reach of a Padawan's Budget, one can still dream about the $18,400 Music Machine 3 created by MB&F Founder Maximilian Büsser andReuge. This one of a kind Music Box and Star Wars Collectors piece is made in the form of the Imperial Fleet's TIE Fighter, probably the most iconic spacecraft in the franchise next to the Millennium Falcon itself, just in time to celebrate MB&F's 10th Anniversary as fans get ready for Episde VII "The Force Awakens". This metallic masterpiece will stun the eyes of onlookers whether you're a fan of the Legendary Lucasfilm Trilogies or not. But the most amazing part of this beautiful work of art is that it plays songs just like a traditional music box would with dual metal cylinders covered in over 1,400 pins that trigger notes when rolled over by a special steel alloy comb with 72-teeth.
Both Cylinders play 3 Theme Songs from classic Films with the Right Cylinder playing themes from Star Wars, Mission Impossible and James Bond while the Left Cylinder plays Themes from The Godfather, Merry Christmas Mr. Lawrence and The Persuaders.
While not too many Fans of Star Wars would be willing to drop the sticker price of a new car on such a conversation piece, you shouldn't let that make you feel much more left out than you already would.
MB&F will only be producing 99 individual MM3's … maybe you'll get your lucky chance one day in the future at a High-Priced auction
Photo/Writer: Sid West, @lmnotweets (Twitter), lmnogram (Instagram), lmnola.com (Website)