Posted on
LMNOLA
Who hasn't re-gifted before. Just don't give your new girlfriend your old girlfriends jewelry. That's when shit can get bad.
But re-gifting a Mercedes G-Wagon? Hell yea I'll take 2! Re-gift all you want.
Here's the backstory and the truth of the matter:
**LMNO got video of Kylie leaving her pre bday party at Nobu in Malibu on Aug 8th. Kylie driving away in a cherry red G Wagon that was once given to Blac Chyna by Tyga (not red at the time). When Chyna and Tyga broke up he took the Wagon back and wrapped it in the red we saw that day. And the Wagin wasn't a gift apparently. She was just driving it that night**
This G-Wagon fight seems to not be slowing down though. Now Blac Chyna wants to see receipts.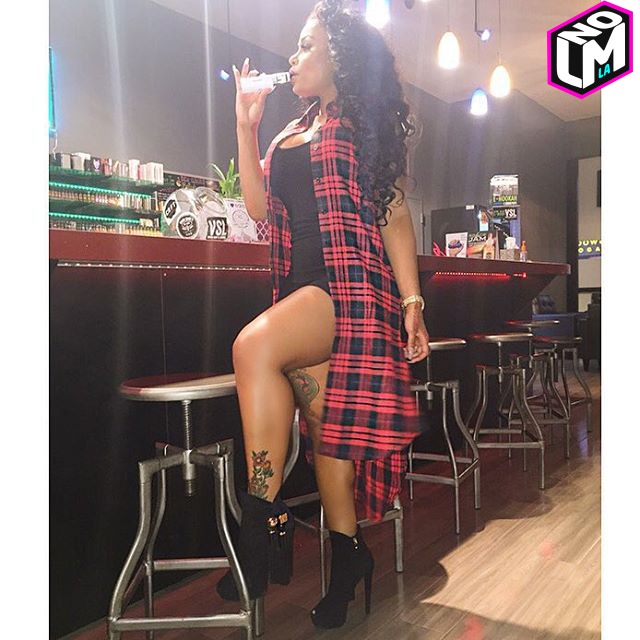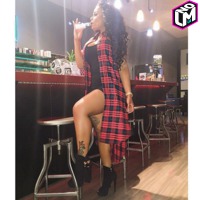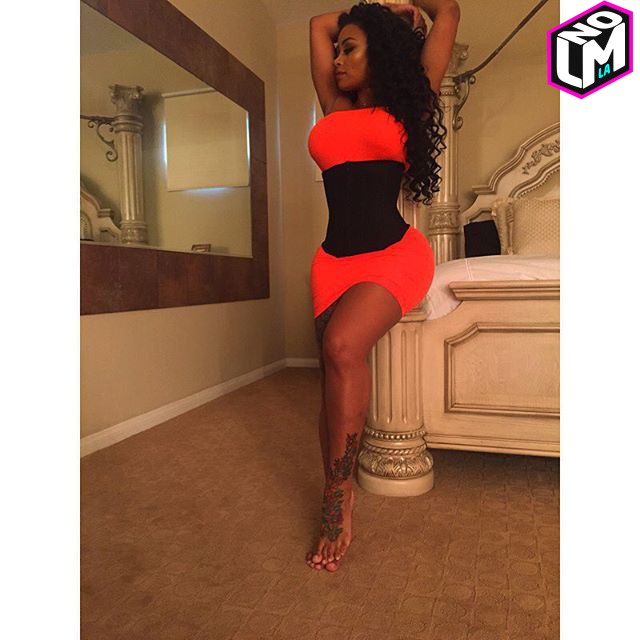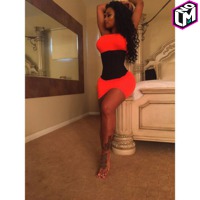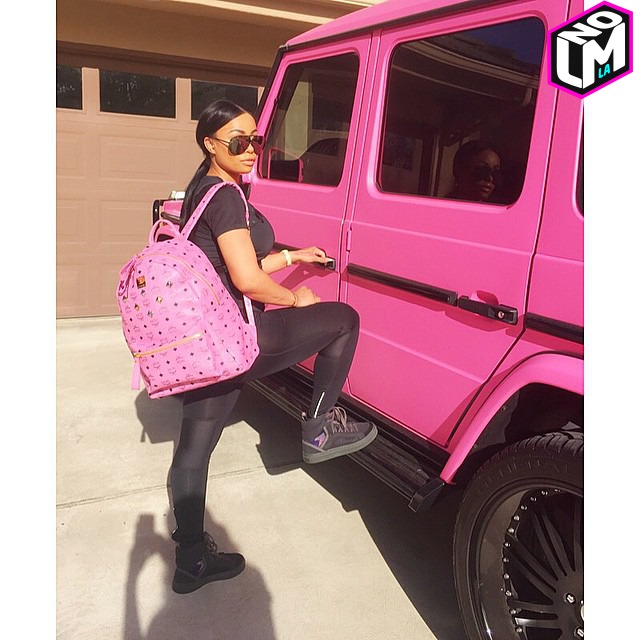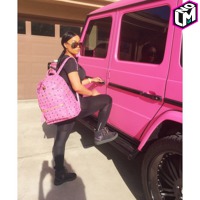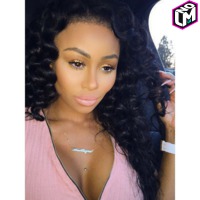 Photo/Video/Writer: Sid West, @lmnotweets (Twitter), lmnogram (Instagram), lmnola.com (Website)