Posted on
LMNOLA
Boxer J'Leon Love better be ready for that Blac Chyna booty — because coming June 21st after his boxing fight) J'Leon and Chyna is going to be knocking big boots and boarding up some windows.
Finally it is completely official — Blac Chyna says once his fight is over. J'Leon is going to 'get it' and "it's OVER for him".
She even went a little bit further and said "it might be over for me!"
After the 21st. We might not be seeing these two for awhile.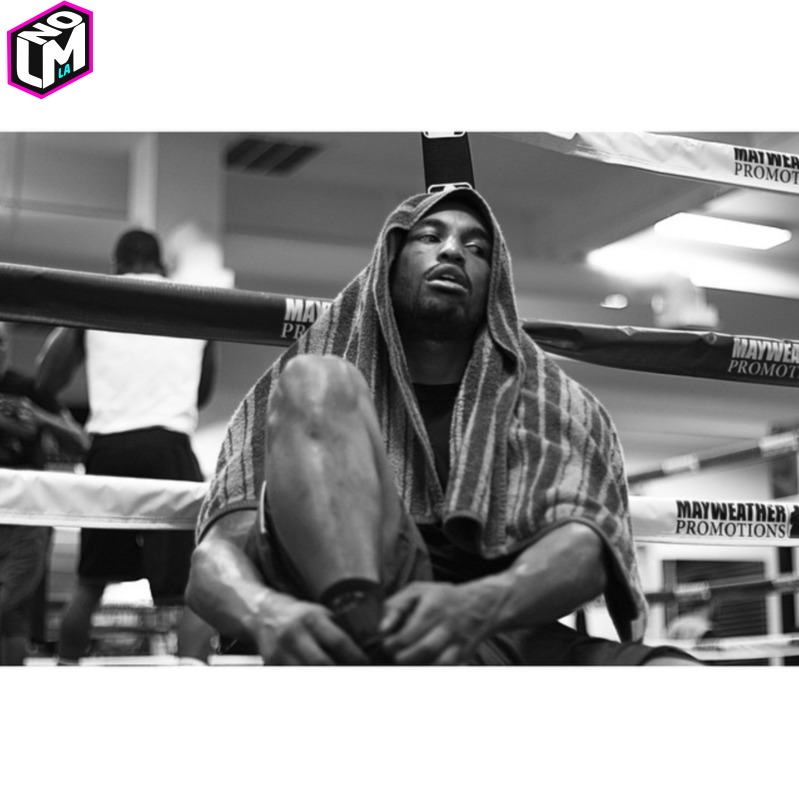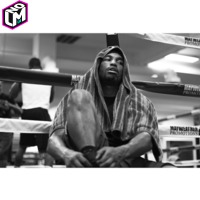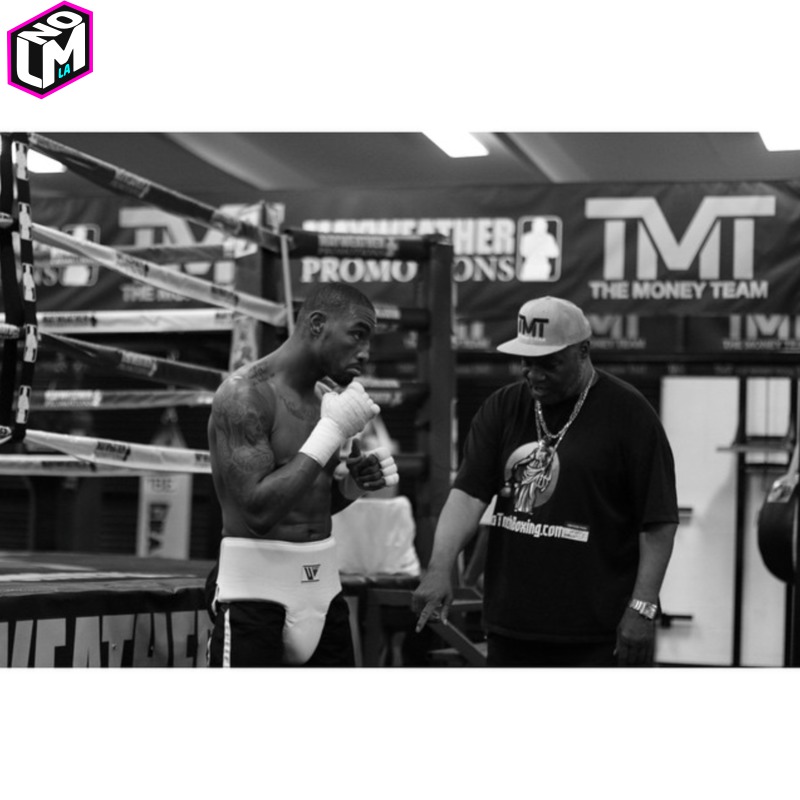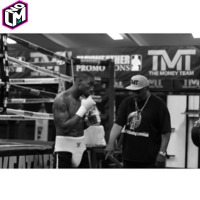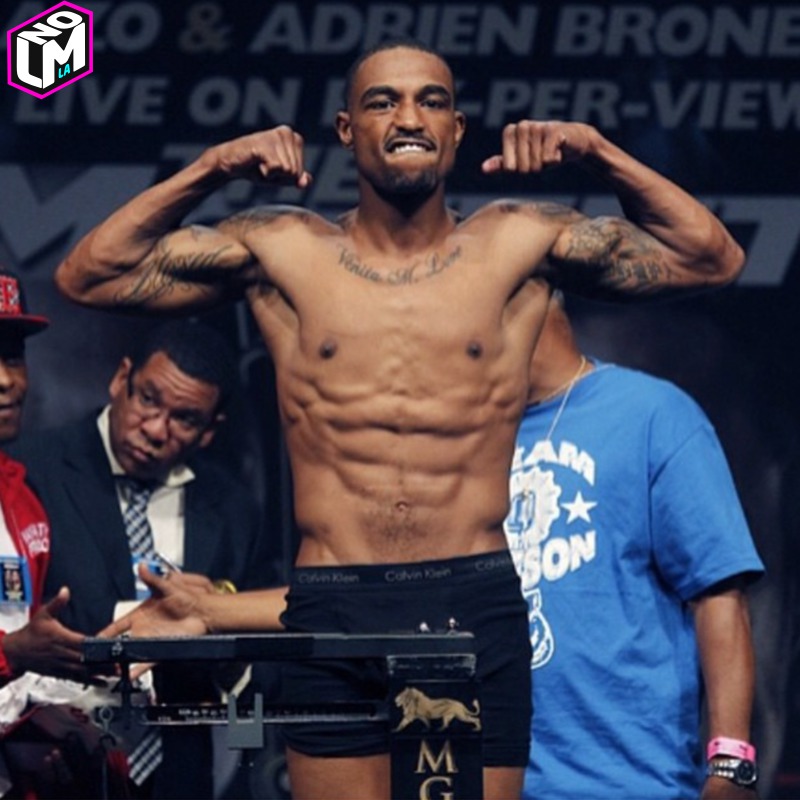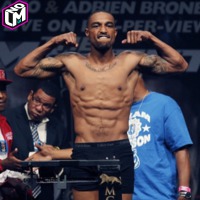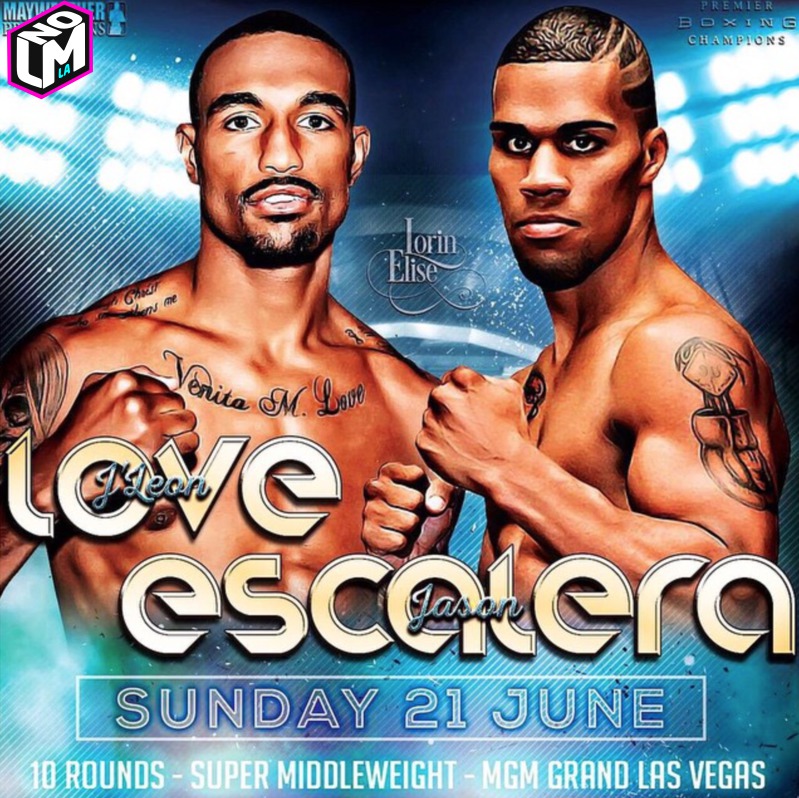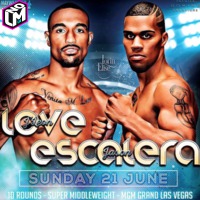 Photo: Instagram