Posted on
LMNOLA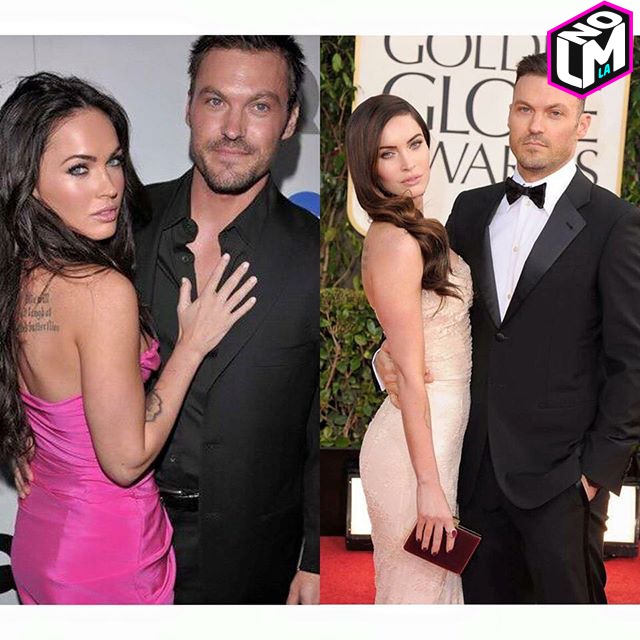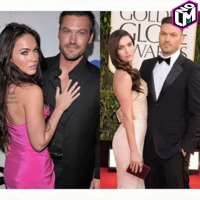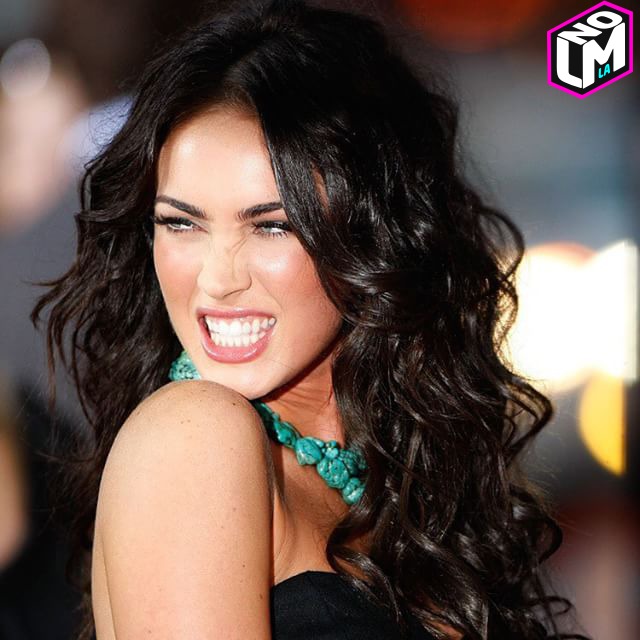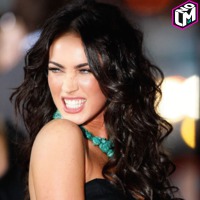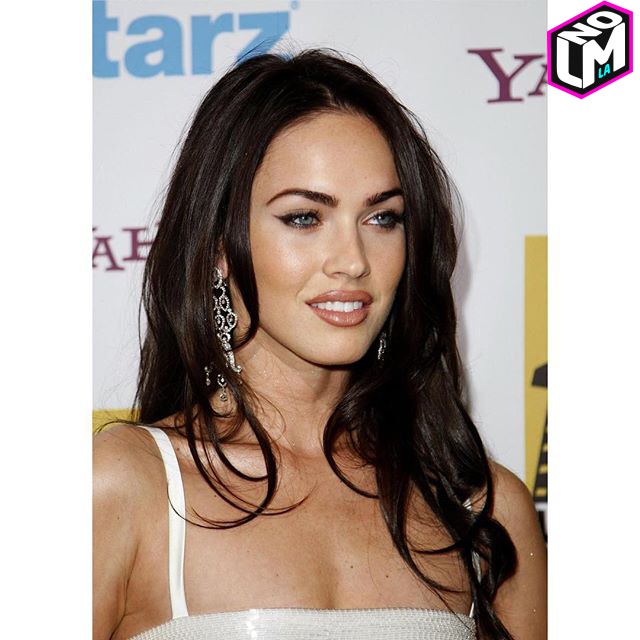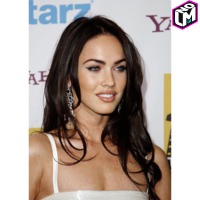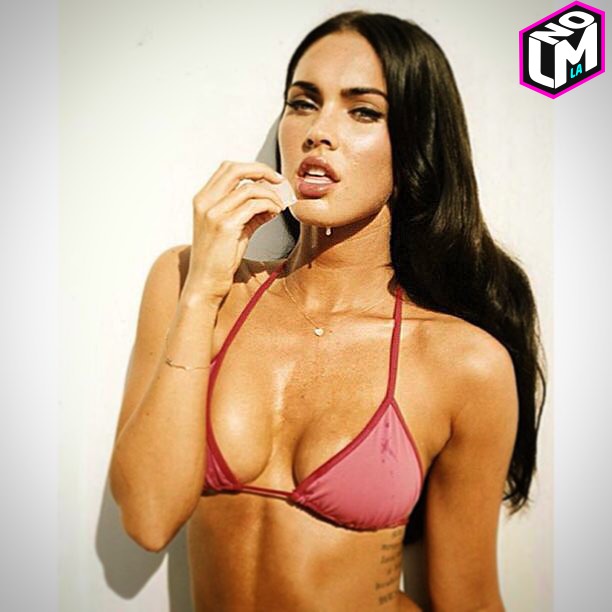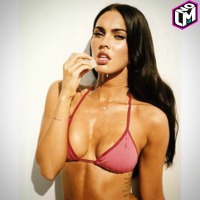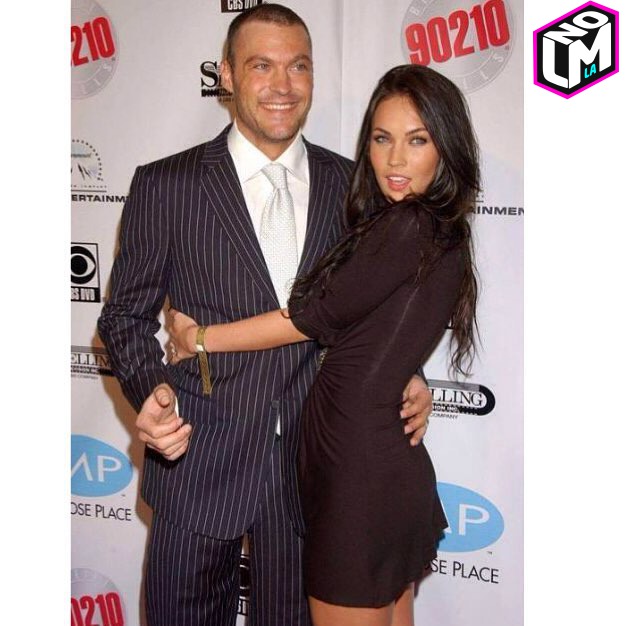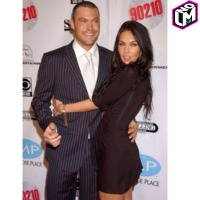 After 11 years of being with David Silver (90210 reference) the Fox is loose. And no, you have no chance.
Twitter is going off right now with random dudes commenting on how they now have a shot at one of the most beautiful women ever created. It's like when your friend says "she can get it", but really she wouldn't give it.
Let's all rejoice and understand that we all have no shot at Megan Fox.
Sorry for being so negative today.
Photo: Instagram
Writer: Sid West, @lmnotweets (Twitter), lmnogram (Instagram), lmnola.com (Website)