Posted on
LMNOLA
Call him butter cuz The Biebs is on a Roll.
Rolling in his new rooster and his skateboard (not sure if the skateboard is new but… We're guessing it is).
Justin was inside Hooray Henry's in L.A. While his new matte blue Ferrari 458 customized by West Coast Customs was parked in VIP outside. We get a good close up of his new ride while his song "Where R U Now" was playing inside the club.
Beiber comes out to a pap frenzy and the singer was showered with compliments from the crowd. Told you he's on a roll…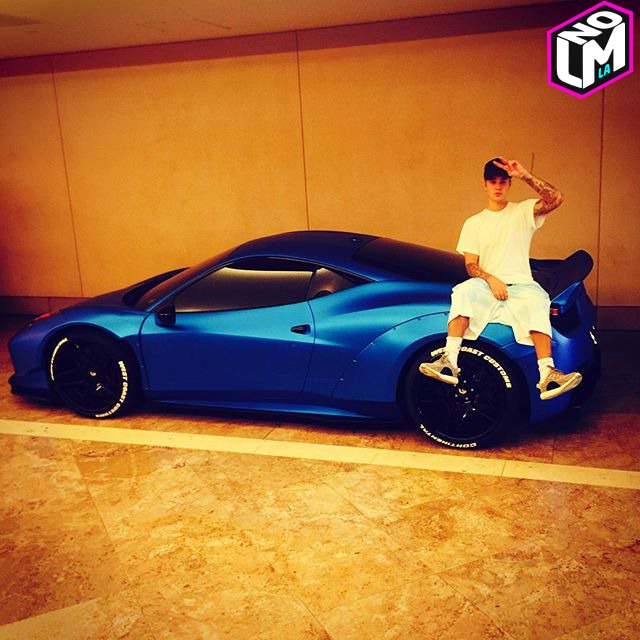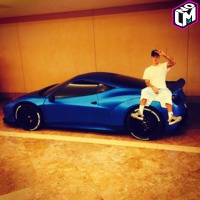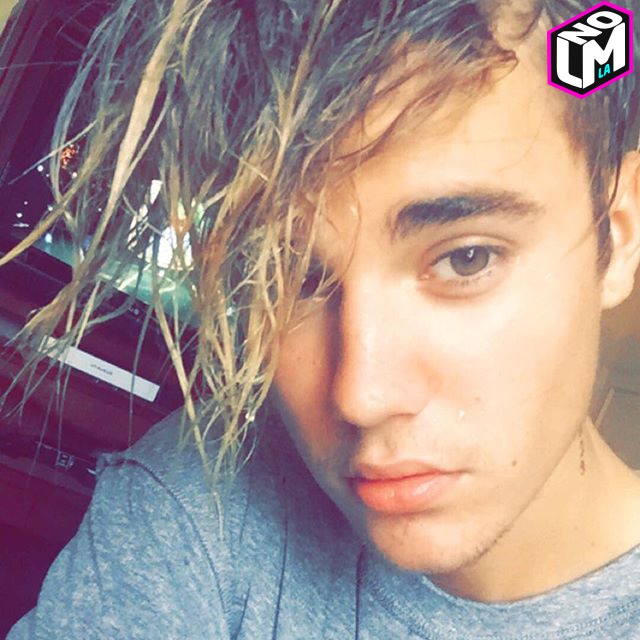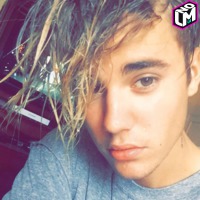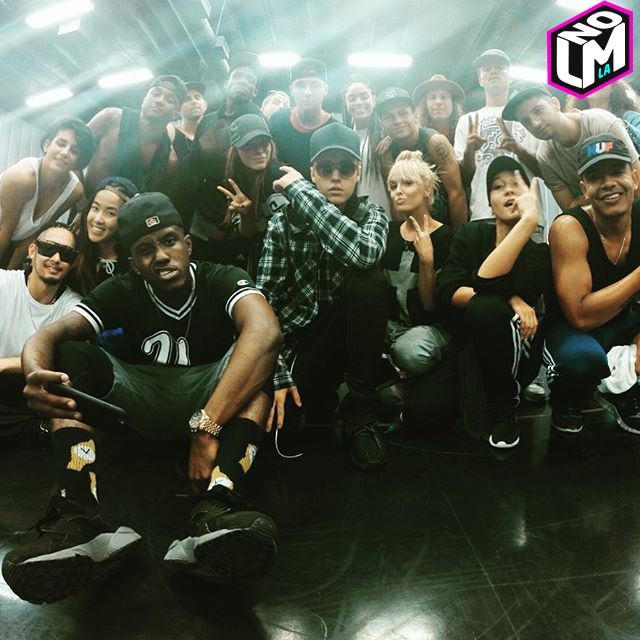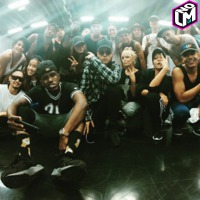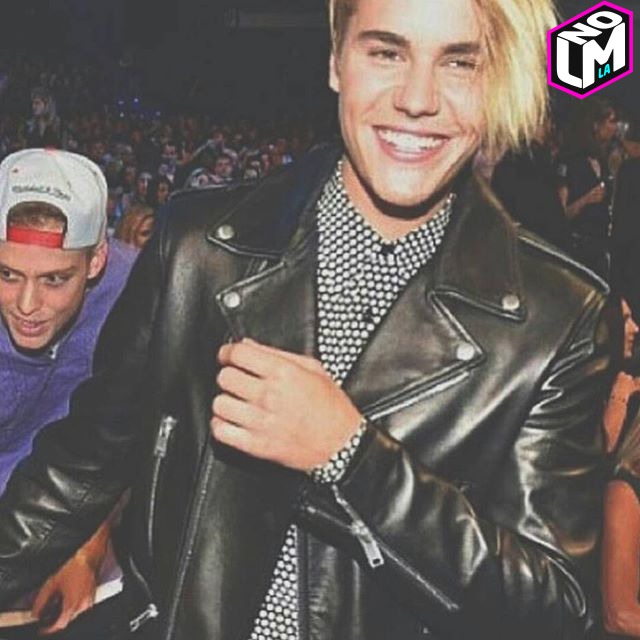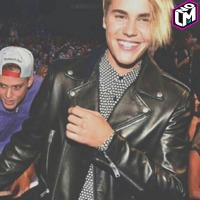 Photo: Instagram
Video/Writer: Sid West, @lmnotweets (Twitter), lmnogram (Instagram), lmnola.com (Website)