Posted on
LMNOLA
Wiz is about to release a new single called Rolling Papers 2 and from the Twitter snippet he just released it sounds pretty fresh.
Last night Khalifa came out the club in Hollywood with a blonde on one arm and another chick telling him the "car is here."
If your name is Wiz Khalifa: Life. is. good.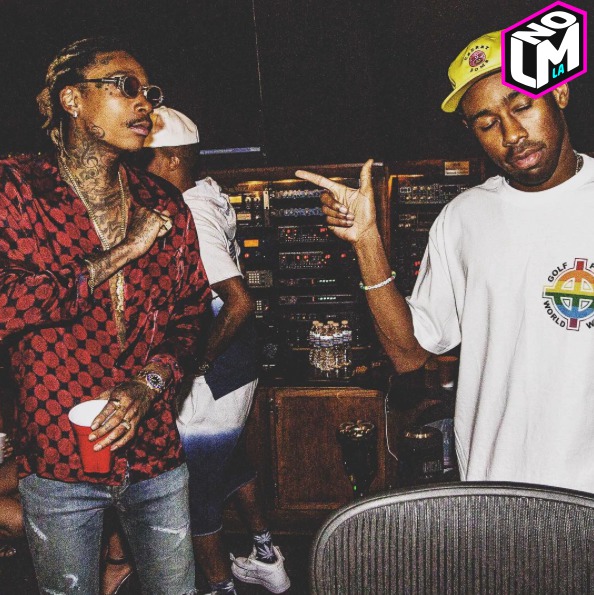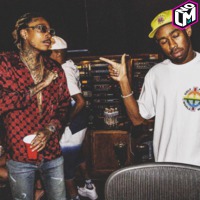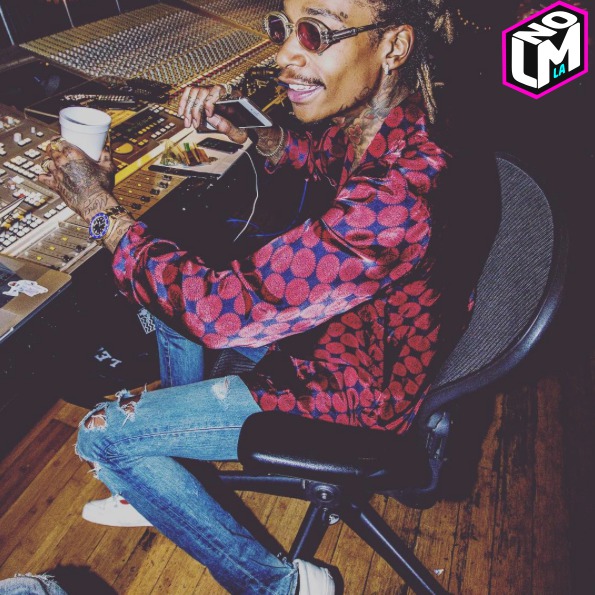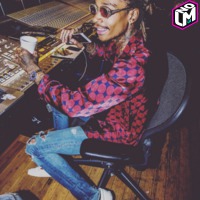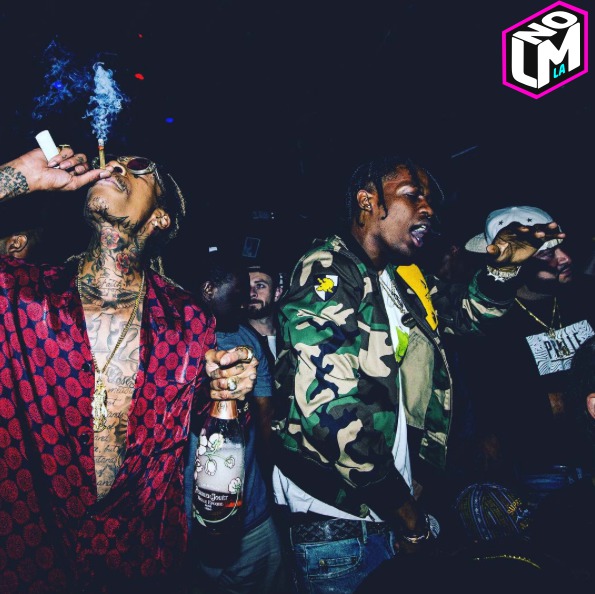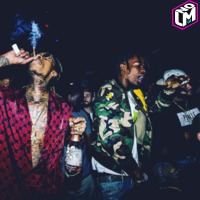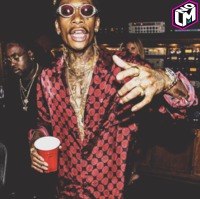 Photo/Video/Writer: Sid West, @lmnotweets (Twitter), lmnogram (Instagram), lmnola.com (Website)