Posted on
LMNOLA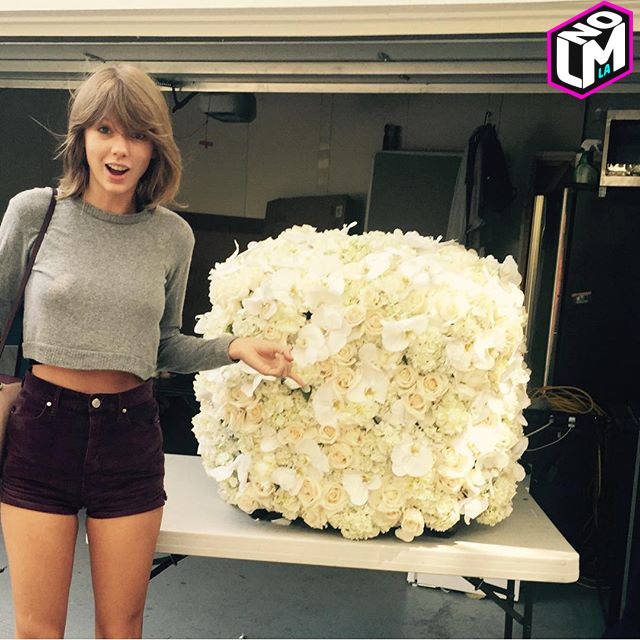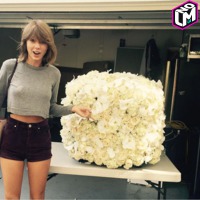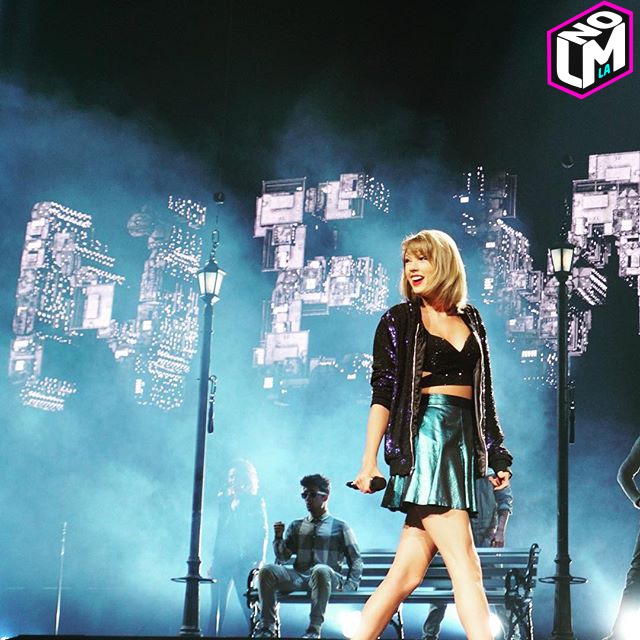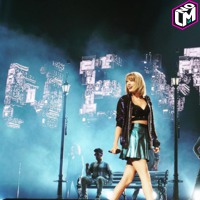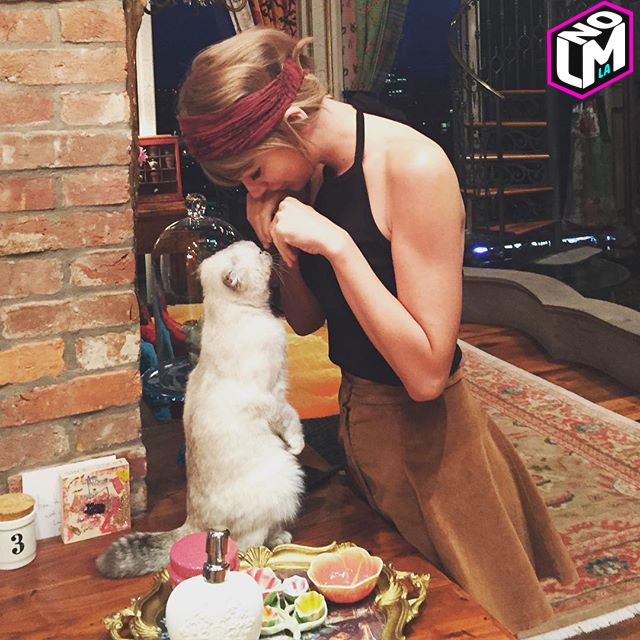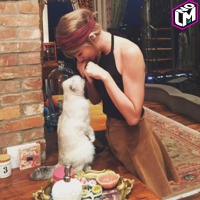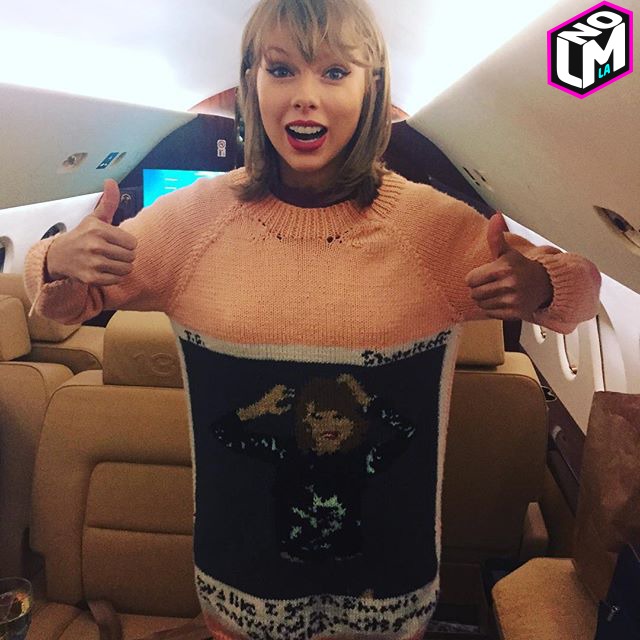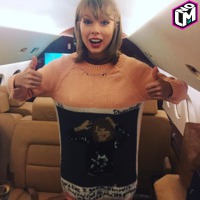 If there is anyone in this world that doesn't get up and starts dancing crazily when "Shake It Off" starts playing, please contact us, we need to talk.
And the little 7-year old boy Dylan Barnes isn't any different. At a regular day, Dylan, who loves to dance and even takes dance classes, decided he would record himself dancing to the Taylor Swift tune "Shake It Off", getting over 6 Million views on the video.
What happened was… A few days ago, Ellen DeGeneres saw the video, and, of course, brought the little legend to her show.
And as we all know, Ellen DeGeneres is 100% part of the Taylor Swift squad…
So then, the one and only T-Swizzle, who has a show close to his house, in Kansas City, showed up at the boy's house and casually DANCED WITH HIM IN HIS LIVING ROOM! Isn't she amazing? Check it out!
Photo: Instagram
Writer: Trixie Rose, @lmnotweets (Twitter), lmnogram (Instagram)