Posted on
LMNOLA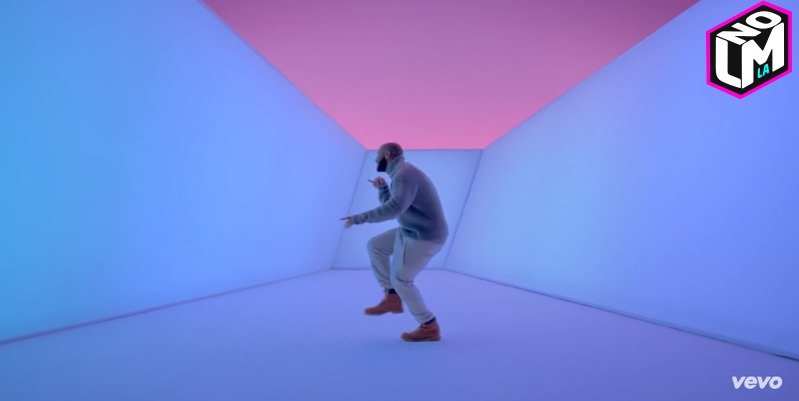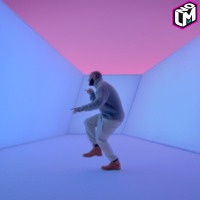 For Drake, having the number 1 spot on Billboards Hot 100 is apparently very important to him. The Toronto native was quoted recently saying his first chart topping single would be, "the biggest moment of my career to date."
So how did the mega hit "Hotline Bling" not take the top spot? It clearly looked like this single had all the noise, recognition, and funny memes on IG to take down his protege The Weeknd with "The Hills."
The answer? His deal with Apple Music.
Drake exclusively released the video on Apple Music as you all are aware. Apparently Apple Music does not report music video news to Nielson Music (why? No clue), so the streaming calculations did not count through the whole week it was getting meme'd (I meant, Views) and those statistics determine the Billboard charts. Here's the obvious: Through out the first week, "Hotline Bling" easily was in the tens of millions of views and would had likely given Drake his first chart topping single.
"No accolades really matter to me other than the fact that I have never had a Billboard number 1" – Drake on his IG
Damn, that even hurt ME to write this…Well! At least Drizzy still got his water slide!
Writer: Sid West, @lmnotweets (Twitter), lmnogram (Instagram), lmnola.com (Website)