Posted on
LMNOLA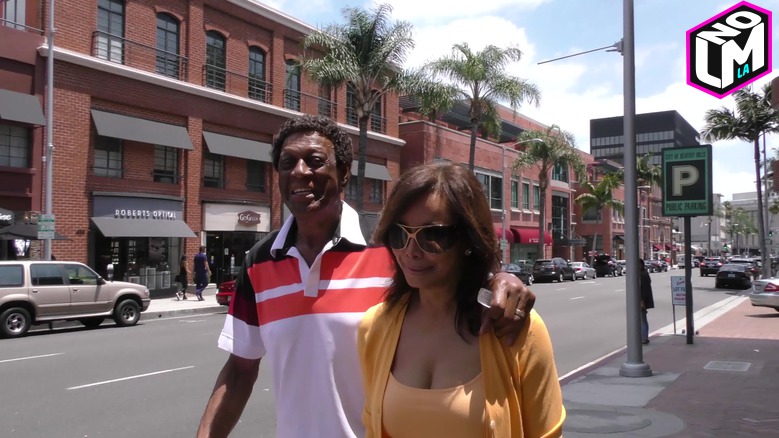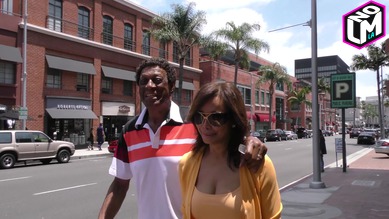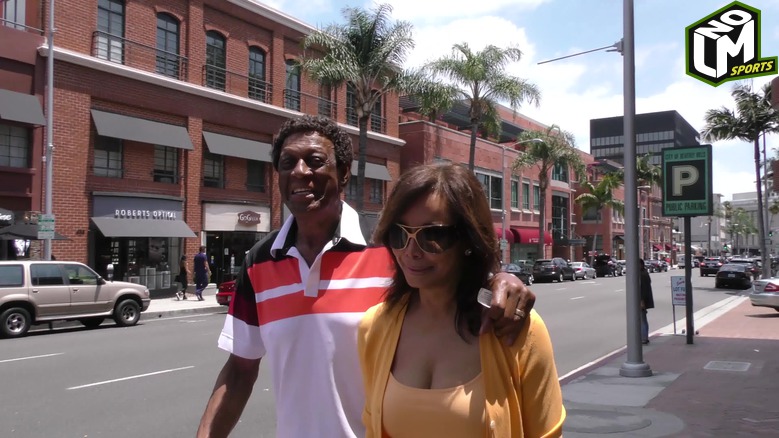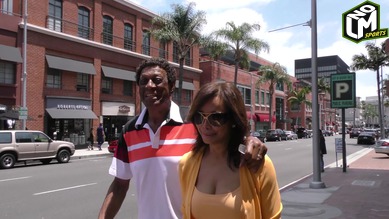 Not true. I wasn't born yet...
I was still a wet spot in my teenage dad's pants. That's probably more accurate.
Los Angeles Lakers legend Elgin Baylor was out for a brisk walk with his beautiful wife in Beverly Hills when we asked the 11X NBA All Star some q's.
Elgin is still regarded as one of the greates... read more