Posted on
LMNOLA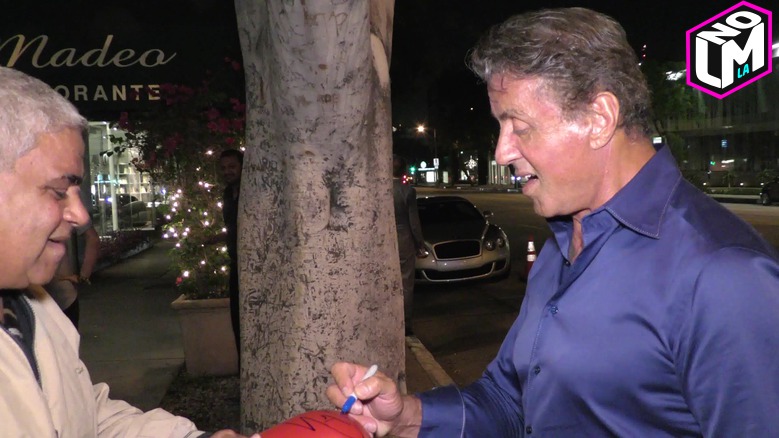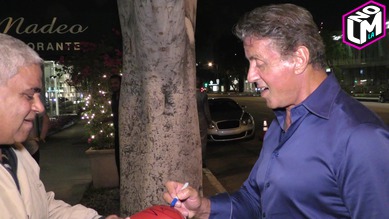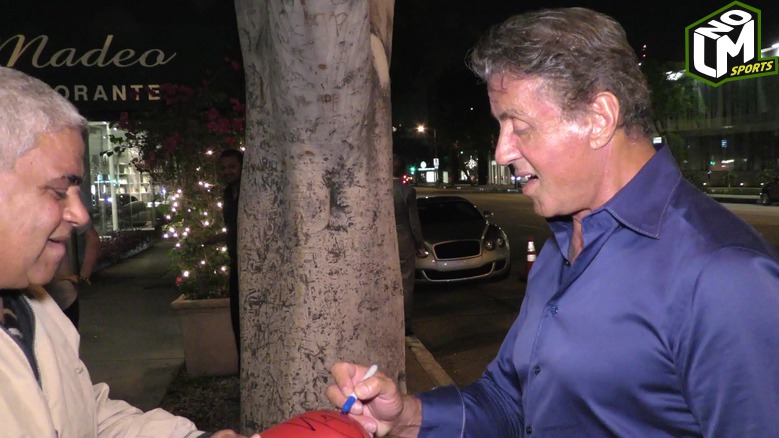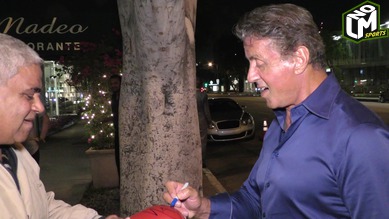 So your saying there's a chance...actually probably not.
Rocky fired off some shots at boxer Andre Berto saying Mayweather would have to drop dead in the ring to lose his title.
But after we talk to him at Madeo in Beverly Hills. He backs out of the comments and tells us he was just joking and that Berto is tough.
Bon... read more