Posted on
LMNOLA
Exclusive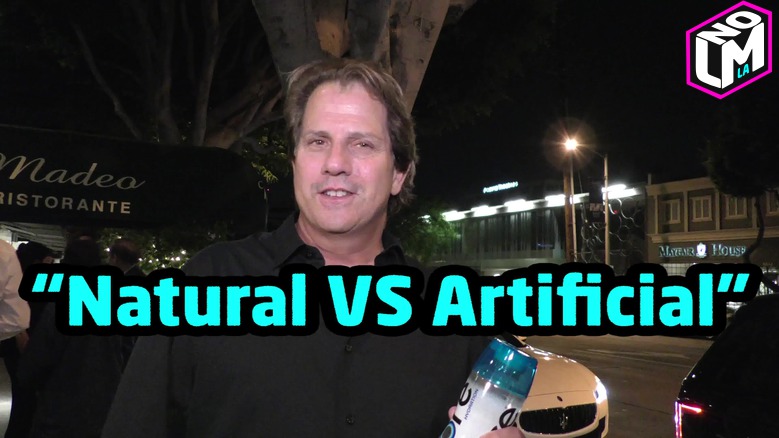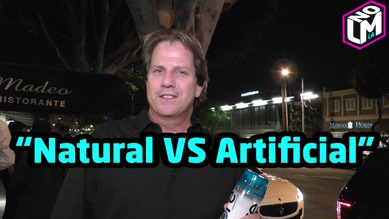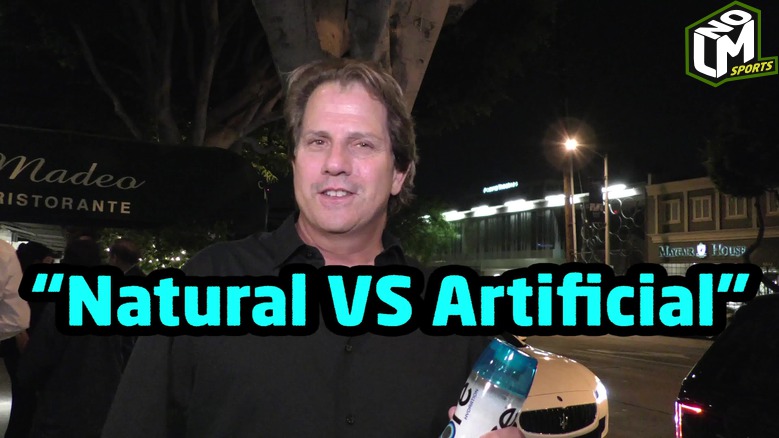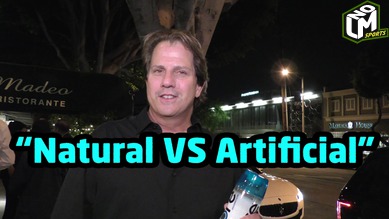 Sometimes I dream, that he is me, you've got to see that's how I dream to be...du dum du dum dum...
That song gets me every time.
Last night LMNO LA met with the company that is in direct competition to that nostalgic song. Yes, Lance Collins -- CEO of Core/Body Armor -- and Kobe Bryant are coming for you Gatorade.
&... read more