Posted on
LMNOLA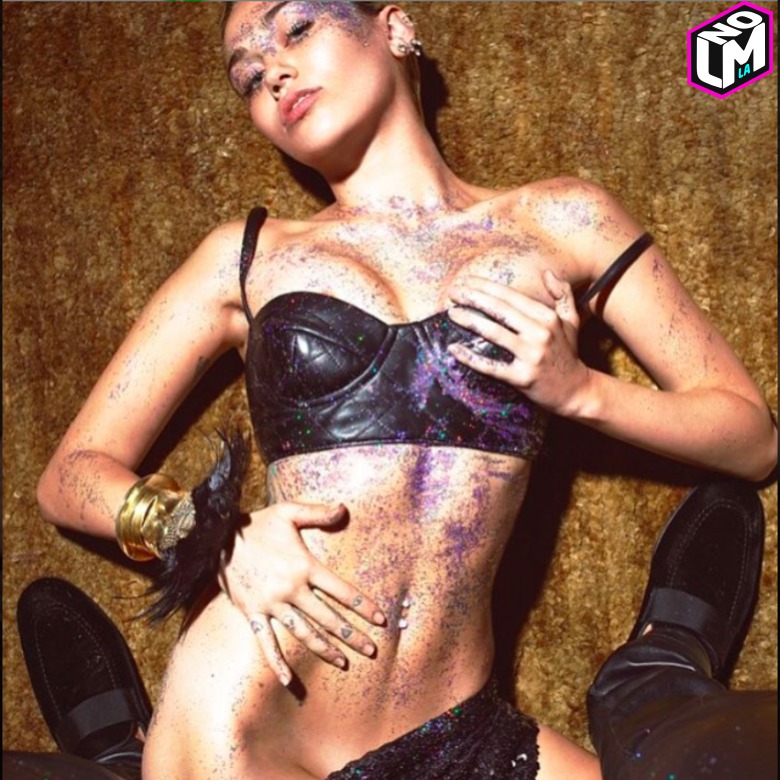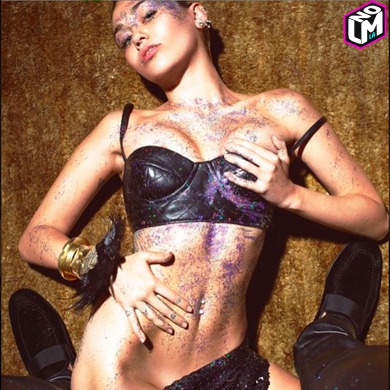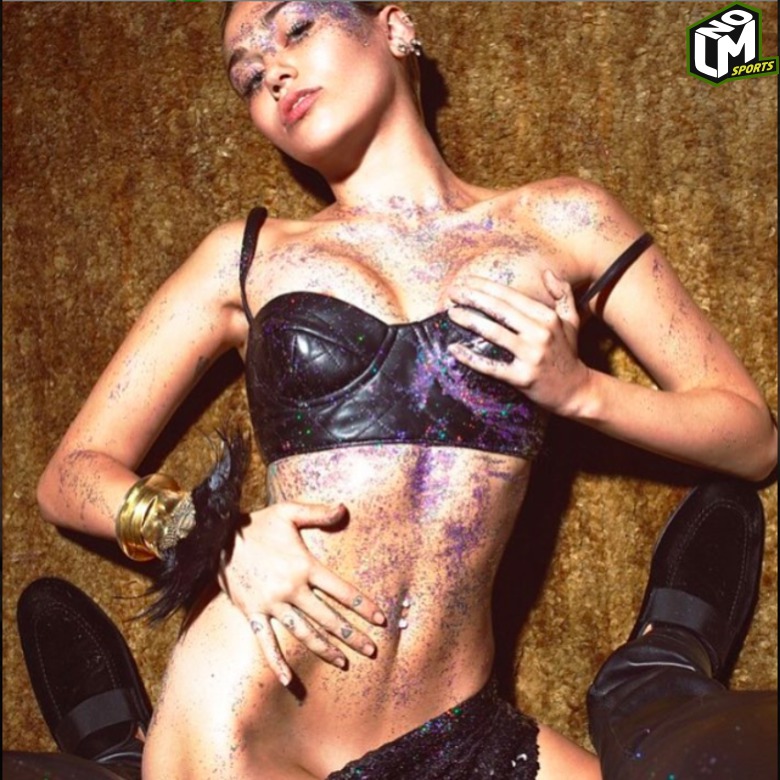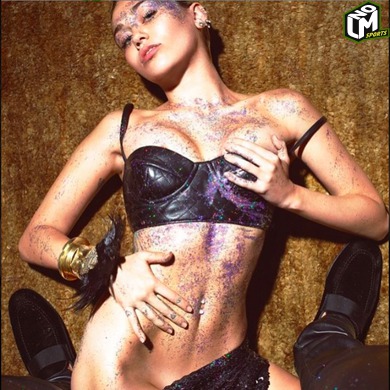 We all know that Miley Cyrus loves to show off. Specially when it's about her body.
This morning the 22 years old singer shared on her Instagram a picture wearing a black top covered in purple glitter for a photo shoot with "W Magazine"
What do you think about this photo shoot? Will she get the cover?