Posted on
LMNOLA
Ladies, if your toes are crusty, you got no chance with the 'I Hit It First' singer and reality star, Ray J.
Today LMNOLA caught up with Ray, his boy Eric Cozier, and his lady, Princess Love, at the famous Nailbar and Beauty Lounge on Robertson Blvd. where the Kardashians usually get their hamhocks taken care of.
Ray J has always been ballsy (pun totally intended) but you gotta hear what he says when we ask about 'hitting it first.' Not sure if Mr. West and fam are gunna be too stoked.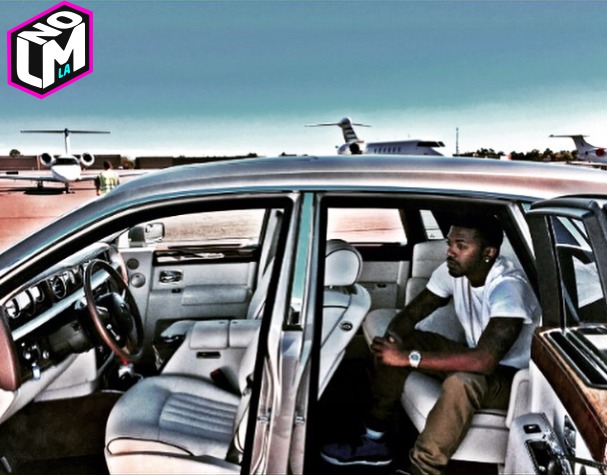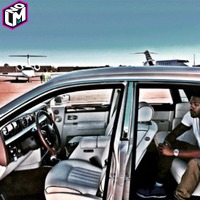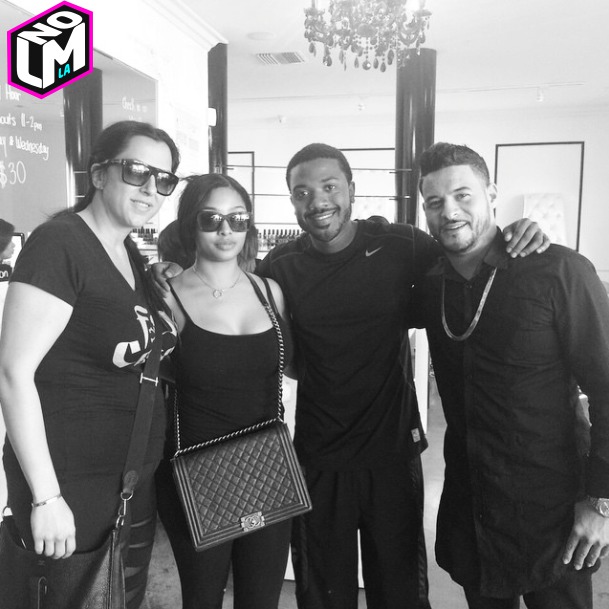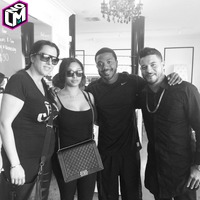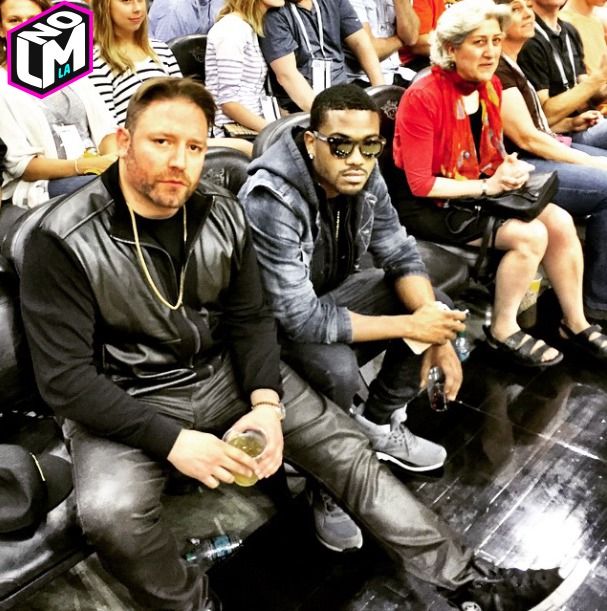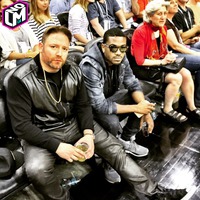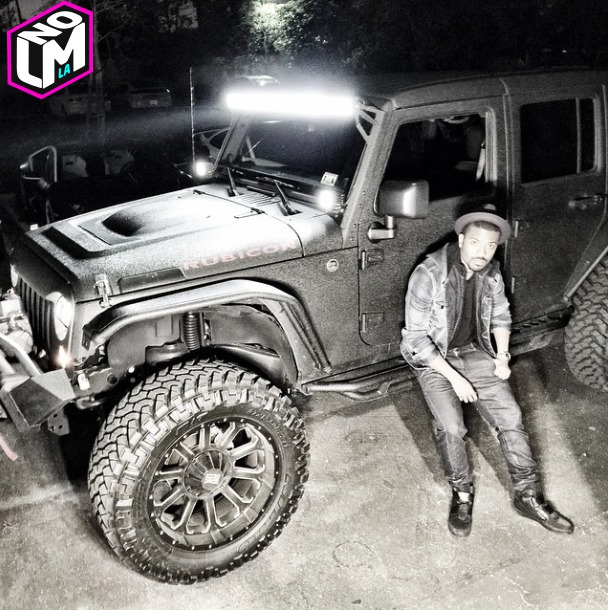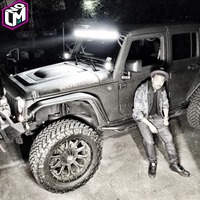 Photo/Video/Writer: thebo$$, @lmnotweets (Twitter), lmnogram (Instagram)