Posted on
LMNOLA
Not only is Camila and Becky G incredible singers and performers. The two are beyond grateful and awesome people to their fans.
It even surprised ME how freakin' nice they are. Even to our paps who ask some pretty dumb questions (yes, we will try harder for you)
But now I want to know from The Beasters and The Harmonizers. Who is Nicer? Becky G or Fifth Harmony's Camila Cabello?
Both of them gave great advice to their younger fans!! Check out the video and comment below.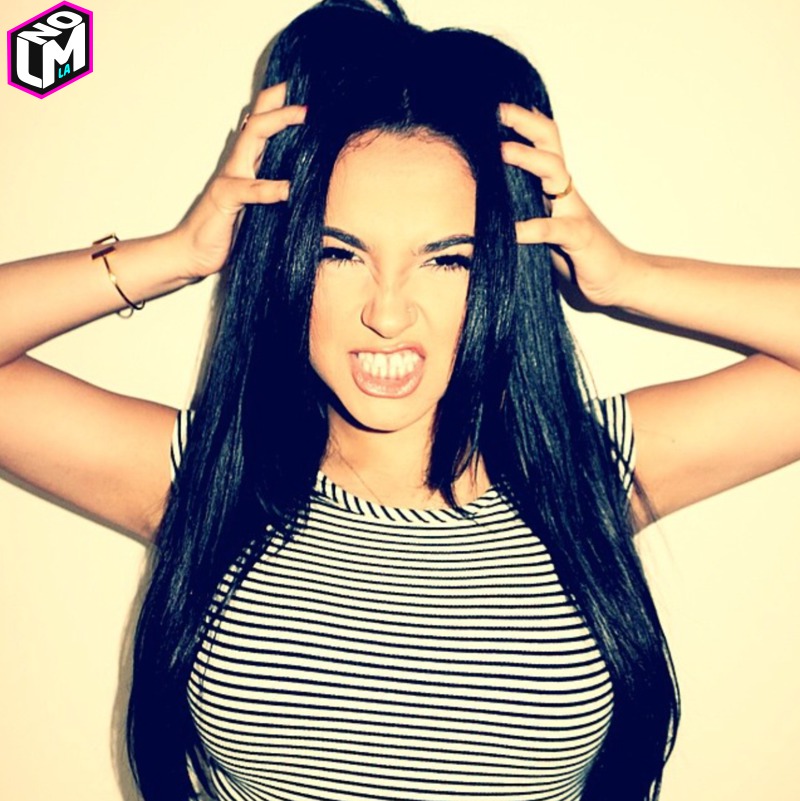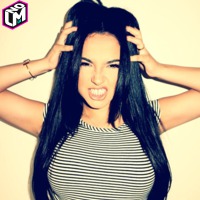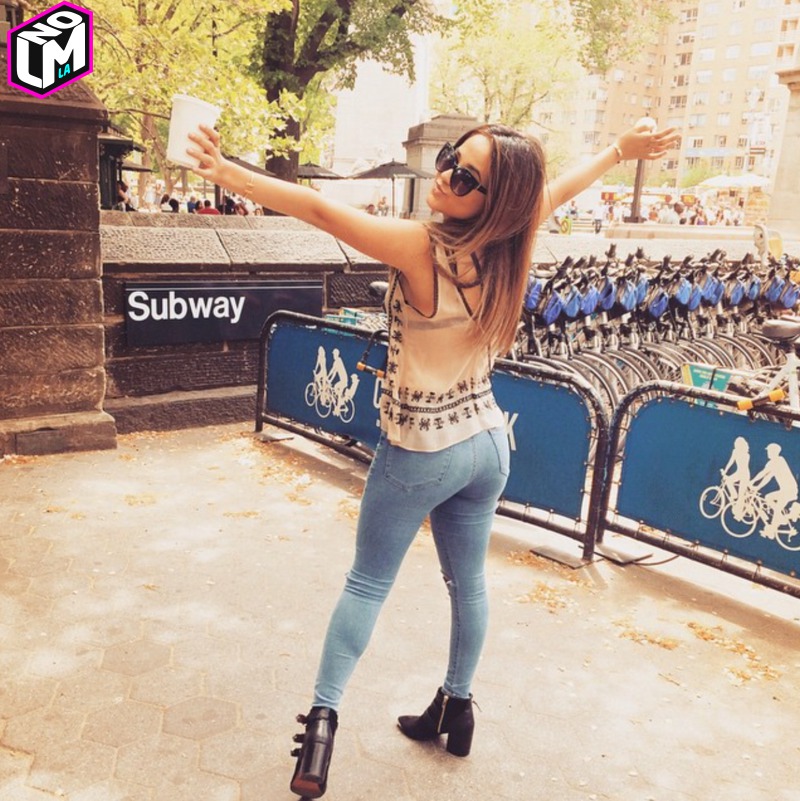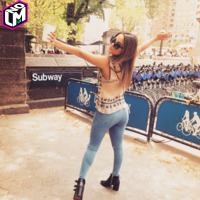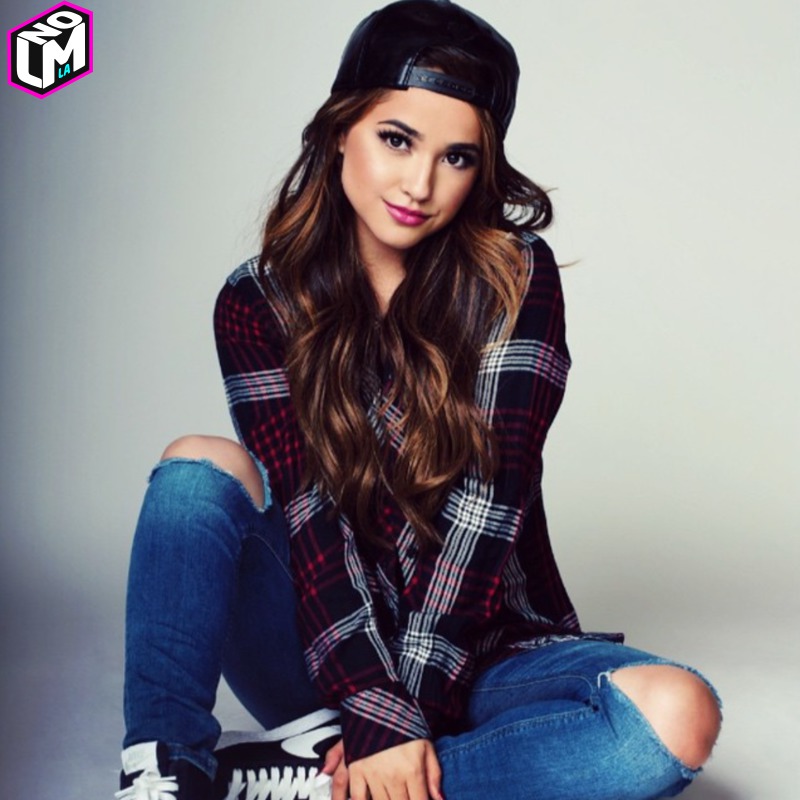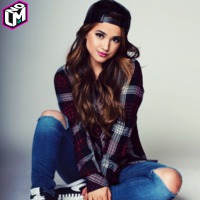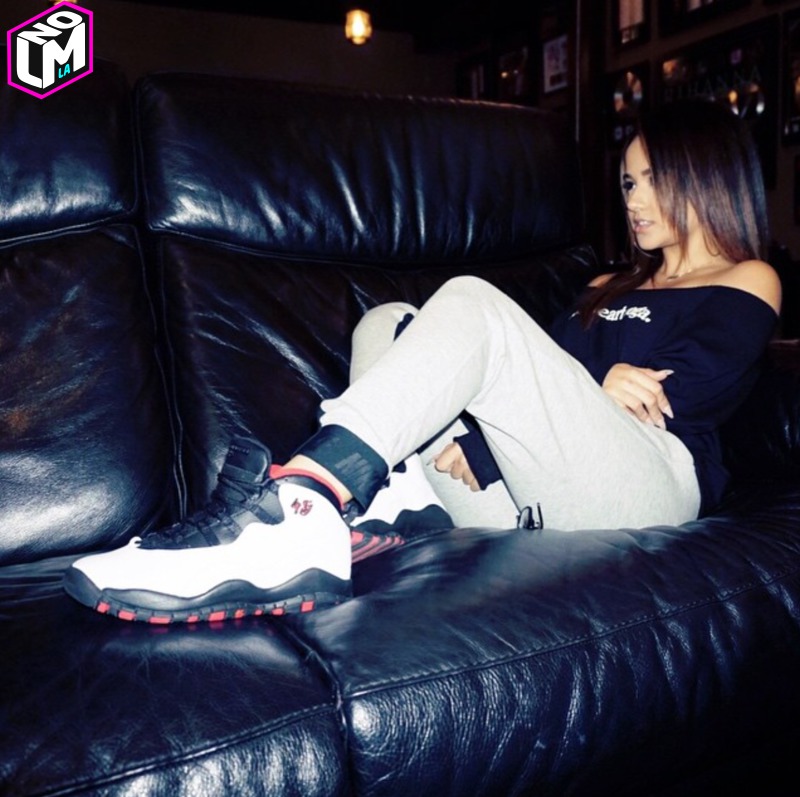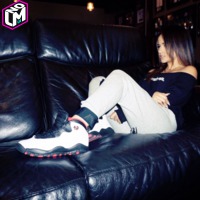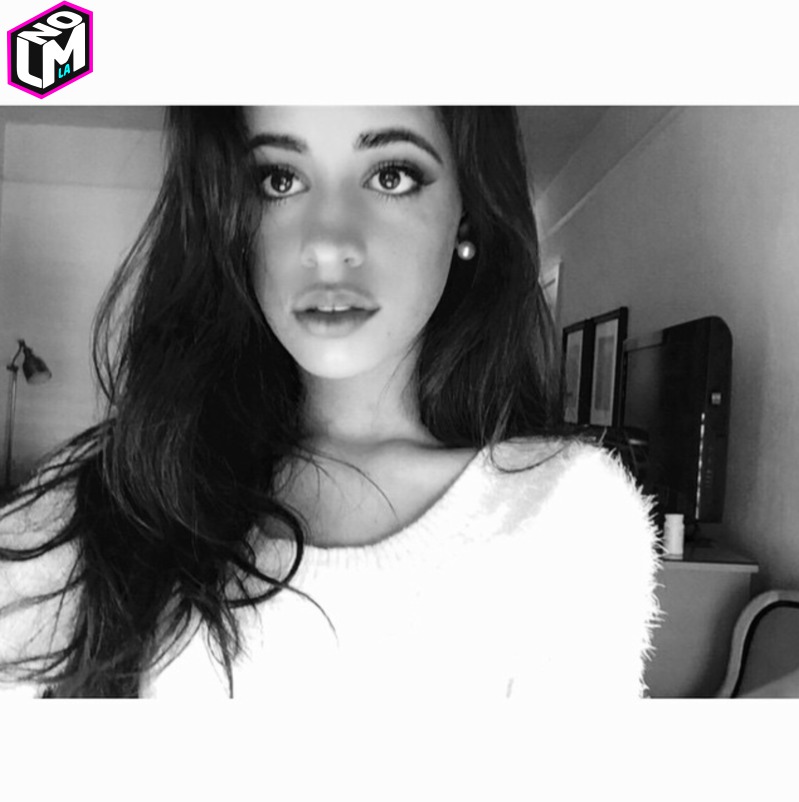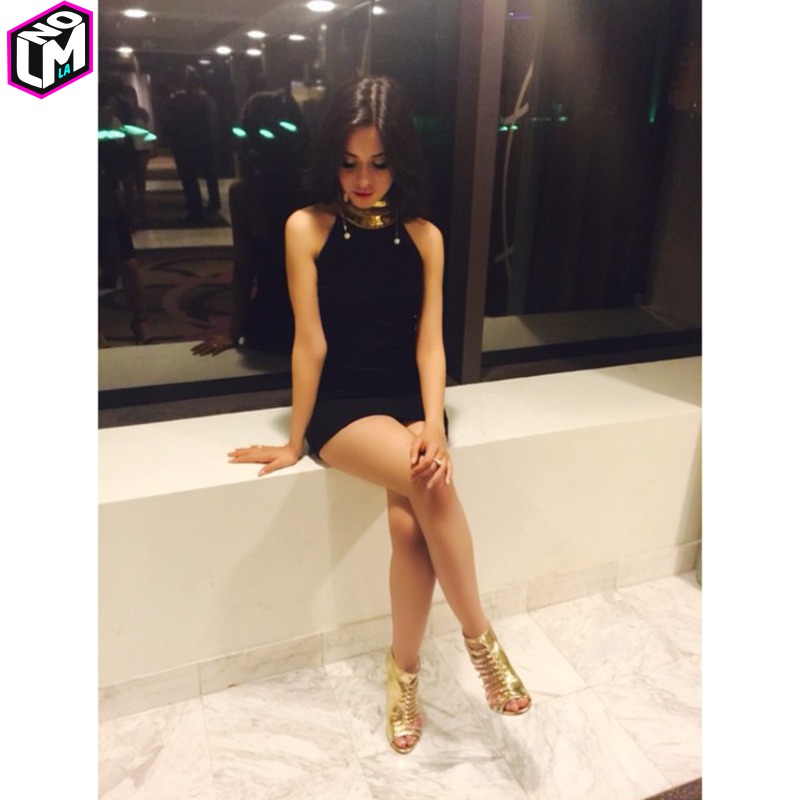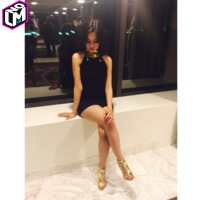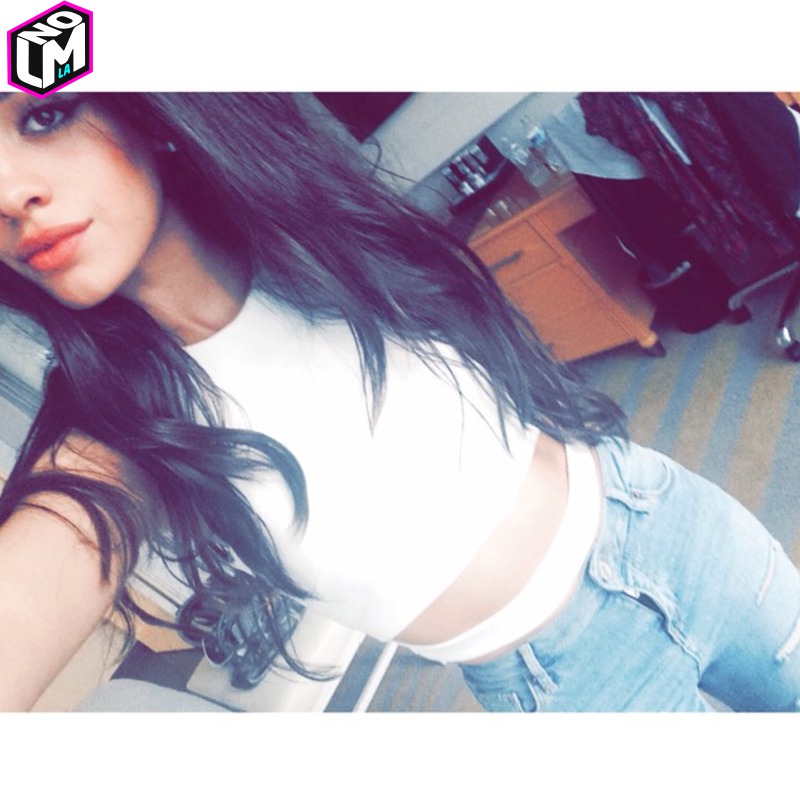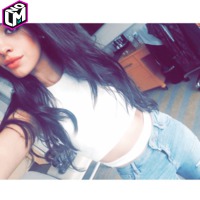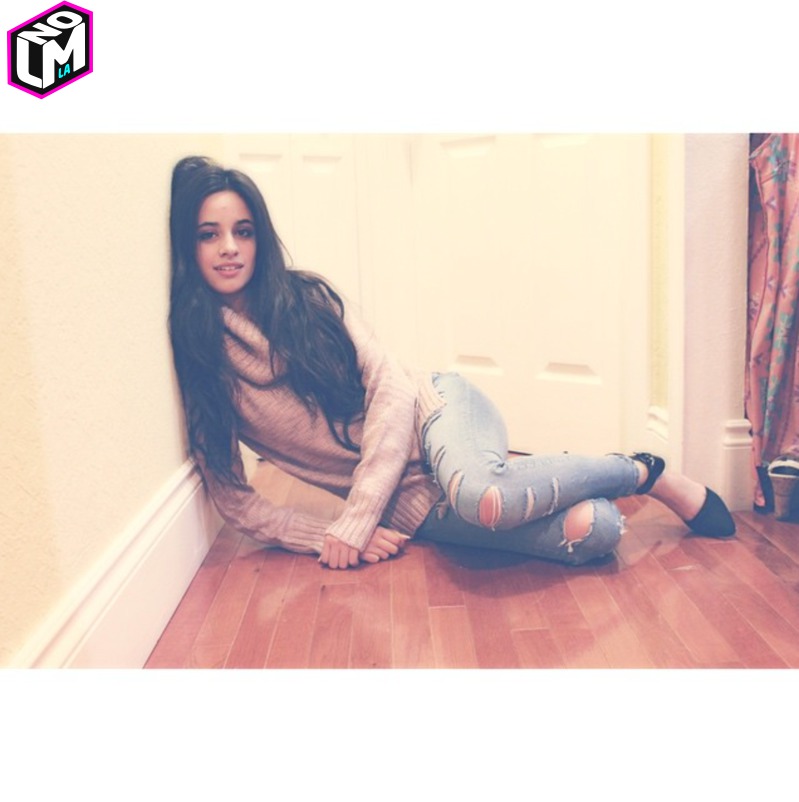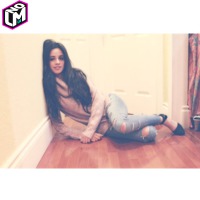 Photo: Instagram