Posted on
LMNOLA
Raise your hand if Winnie Cooper was your first crush.
Yup. I too used to pop a chubby thinking about Winnie… Now she's all Grown up and still looks great.
Fun Factoid: Danica is not only an actress but she's also an Author, and a super duper smart Mathematician. She actually wrote 4 books about Math — if that doesn't Turn you On, I don't know what will.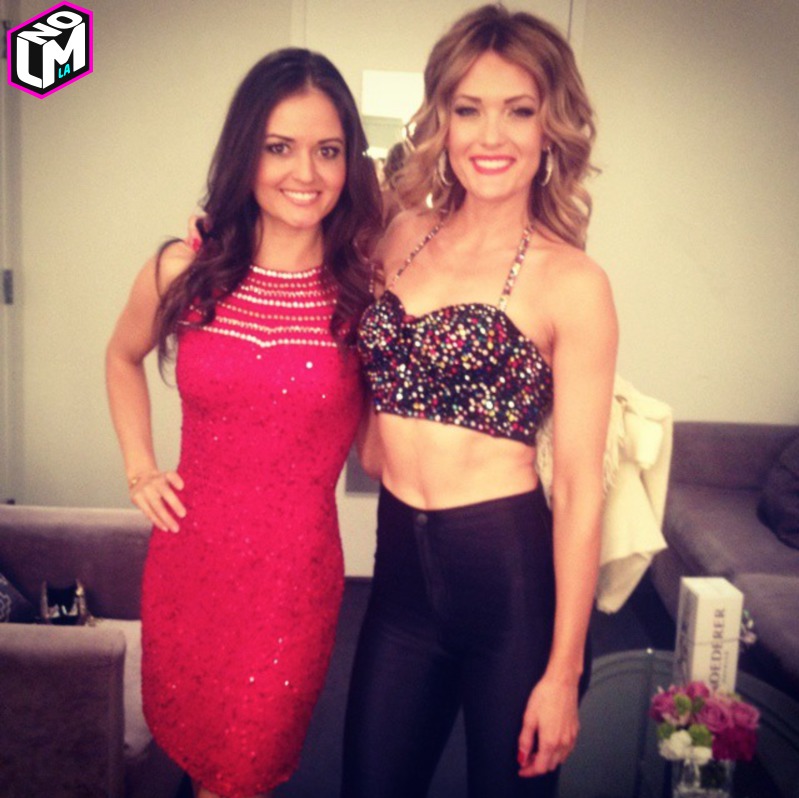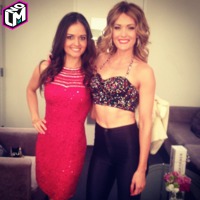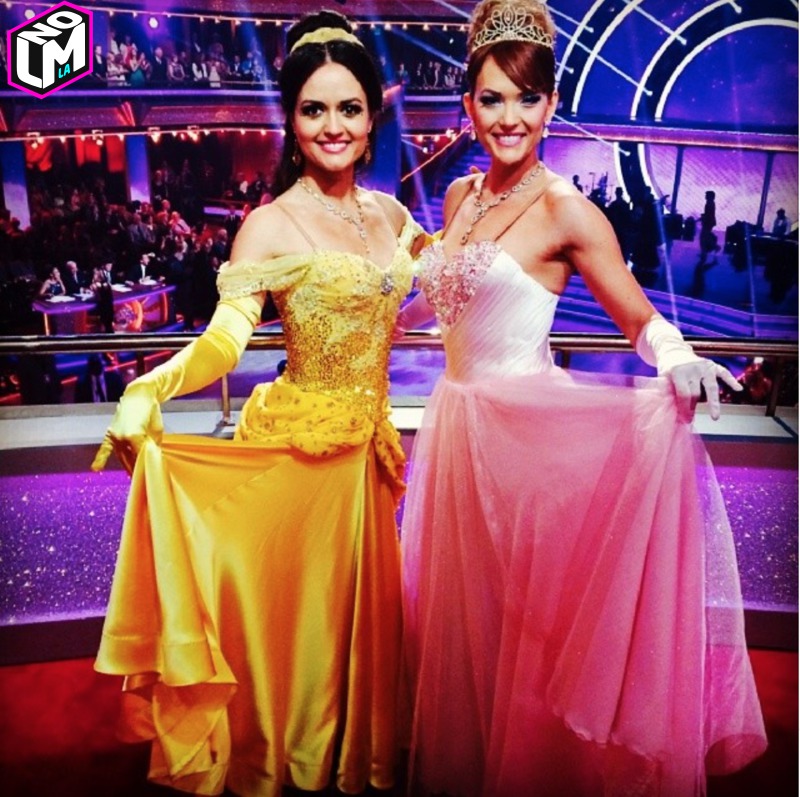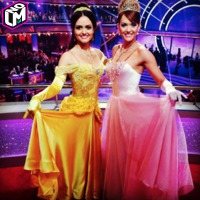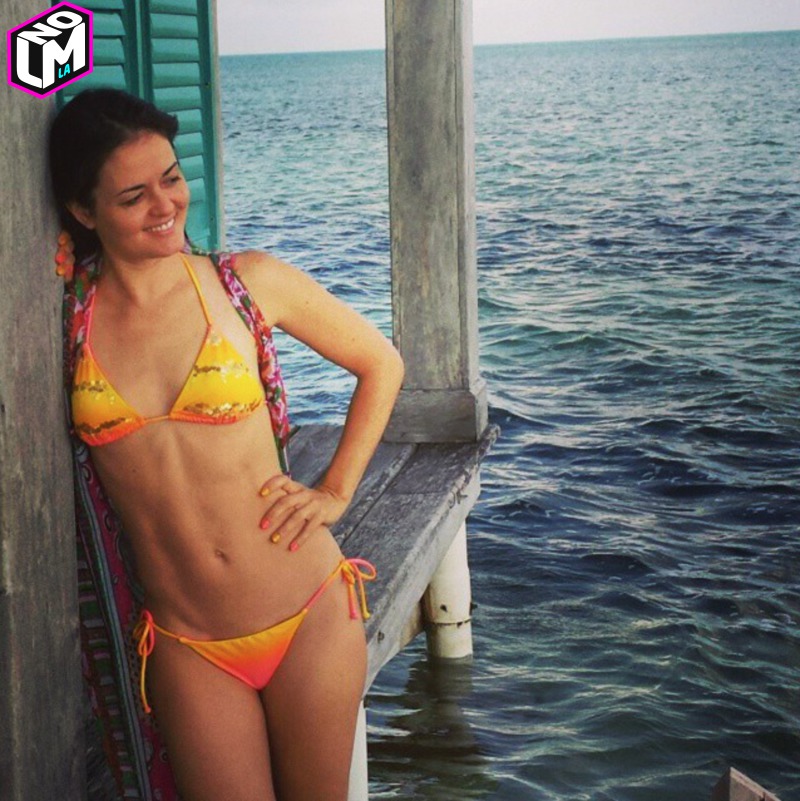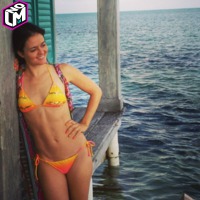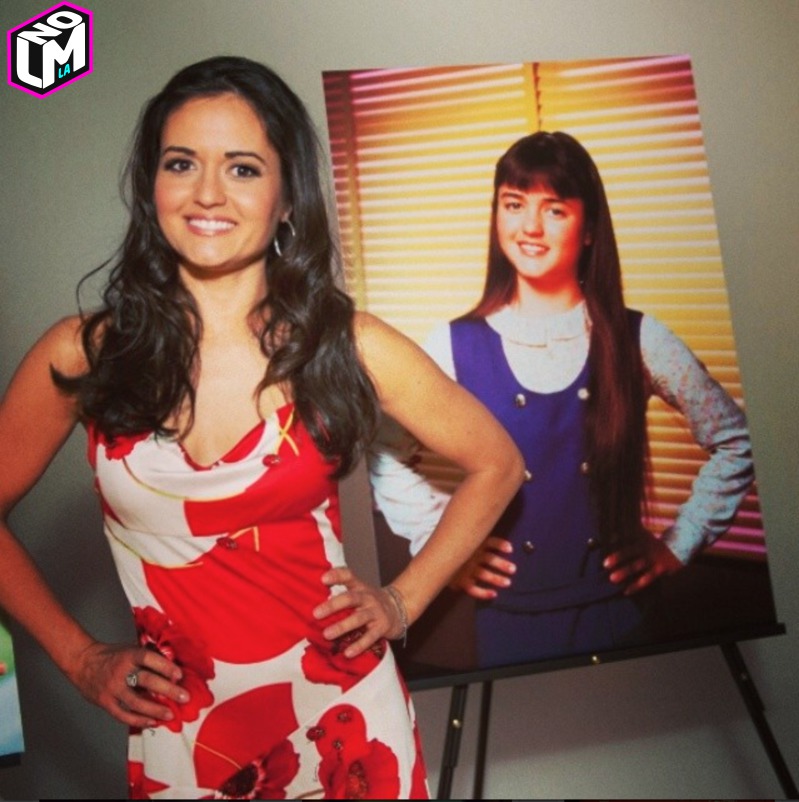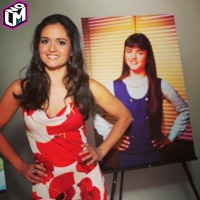 Photo: Instagram