Posted on
LMNOLA
Former 3X NBA All Star and Firework Enthusiast Gilbert Arenas wants nothing to do with his Ex-Washington Wizards teammate Javaris Crittenton.
He was reminded by LMNOLA of the alleged day when Arenas and Crittenton had pulled out guns in the Wizards locker room during a argument regarding gambling debts. Arenas pleaded guilty to the felony of carrying an unlicensed pistol on Jan 15, 2010.
A couple years later Javaris Crittenton got in some more serious trouble — He was indicted on 12 counts in connection to a women's death. Crittenton pleaded guilty to voluntary manslaughter with a weapon and aggravated assault with a firearm. He was sentenced to 23 years in Prison on April 29, 2015.
So since Arenas has made an exorbitant amount of money for his ridiculous contract that actually paid him $22.3 Million Dollars in 2013!!!! Our guy asks Gilbert if he would help Javaris out and put some money on his 'books'.
He also gives some sound advice on how to keep em' off Ya Ass.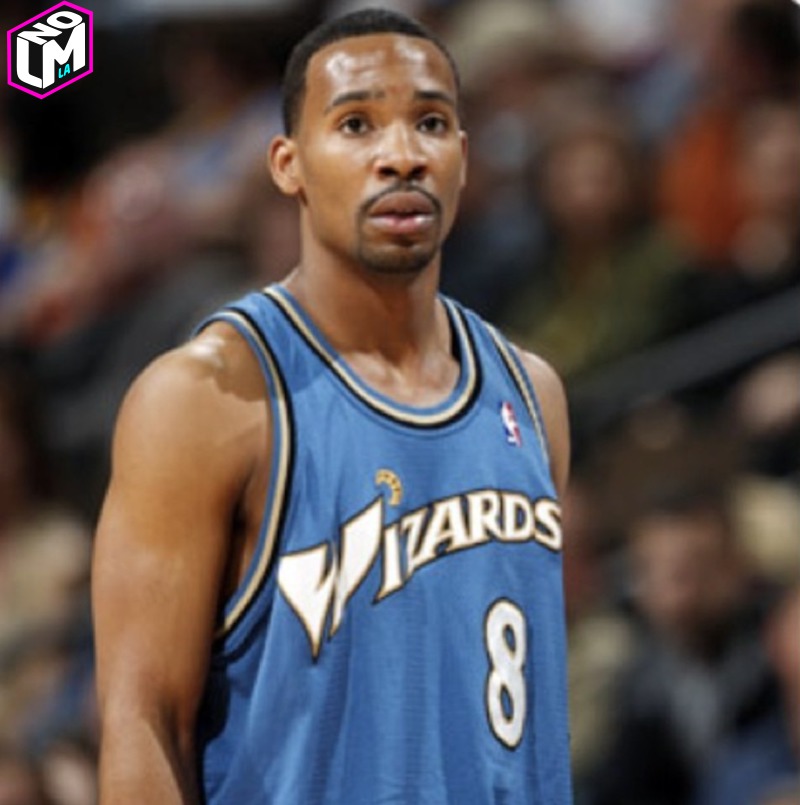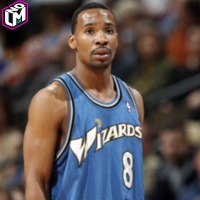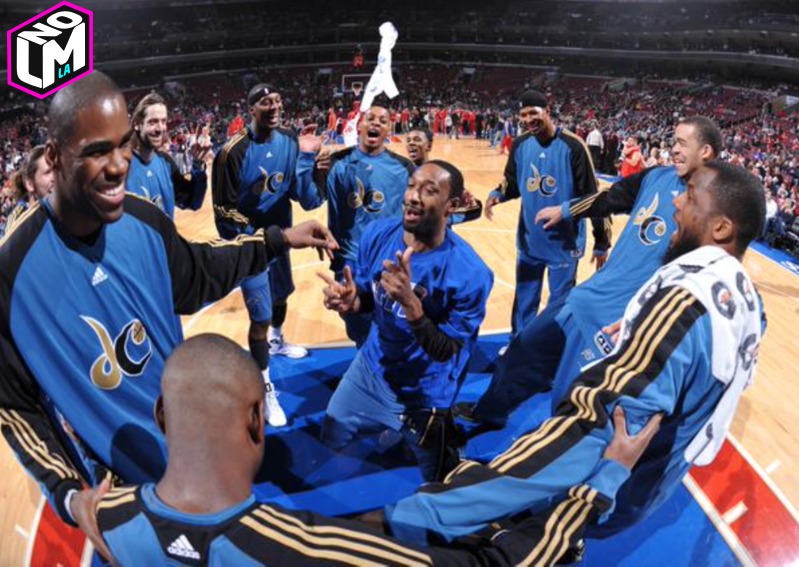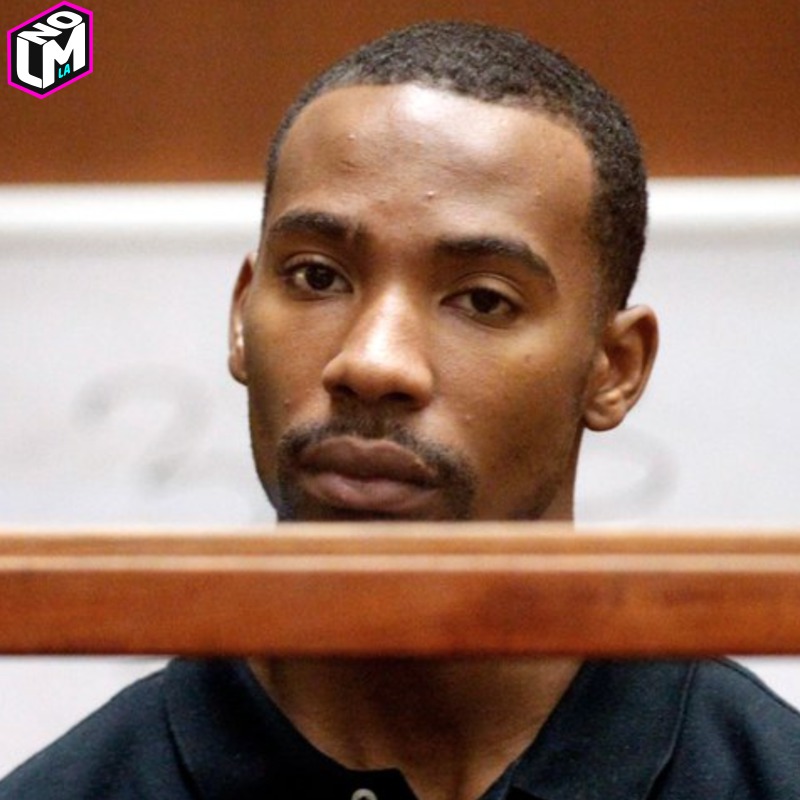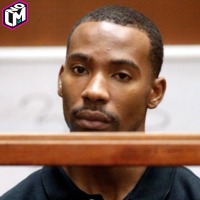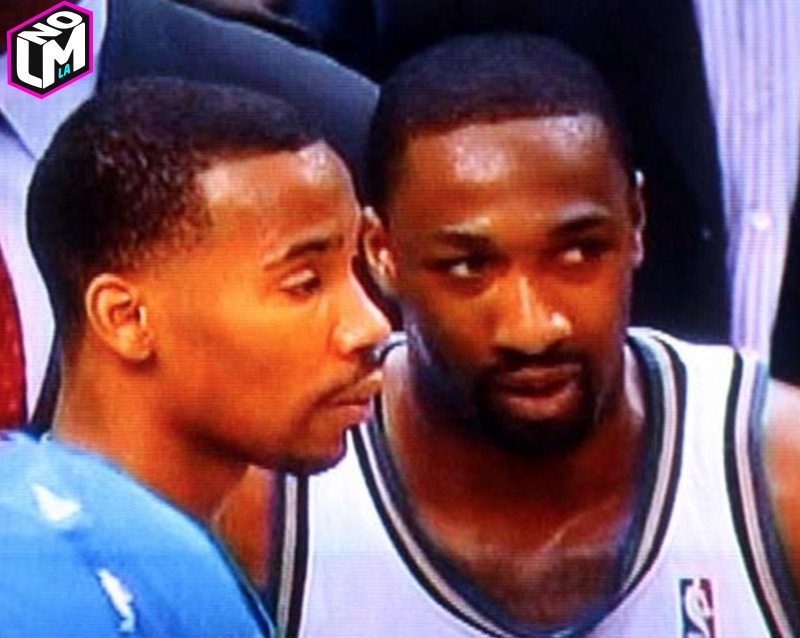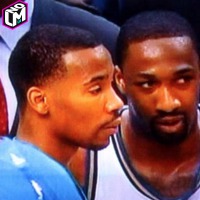 Photo: Instagram