Posted on
LMNOLA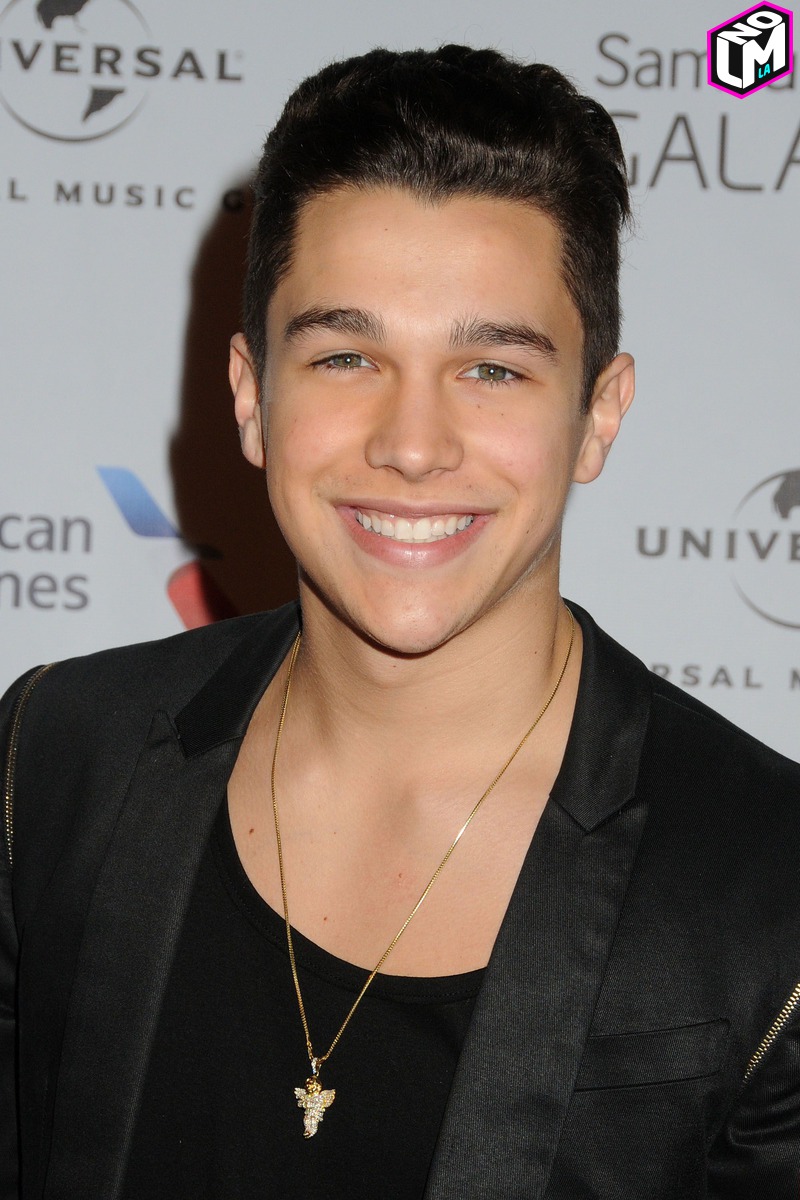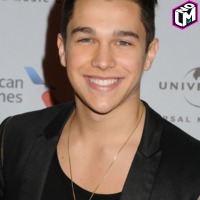 AUSTIN MAHONE has confirmed he is no longer dating fellow teen singer BECKY G, insisting he is "single" and ready to mingle.
The singers went public with their romance in March (15), but last week (09Aug15), Mahone suggested the relationship had run its course when he took to Twitter.com and wrote, "You'll always mean the world to me."
Some fans interpreted the cryptic post as a final goodbye to the Shower singer, and although she didn't mention the break-up online, Becky G assured followers she was "fine" and "happy" in a social media post on Monday (10Aug15).
Now Mahone, 19, has revealed he is indeed back on the market, but he isn't looking to settle down just yet.
Asked who he is currently dating during an appearance on U.S. talk show Watch What Happens Live on Thursday (13Aug15), he said, "I am single… I'm looking to play the field a little bit."
In the candid interview, the Dirty Work singer also revealed he considers himself more of a "boob" guy, is open to dating both a superfan and a "cougar" up to the age of 40, and is into blondes and brunettes.
Mahone has also opened up about the Becky G split to U.S. news show Entertainment Tonight.
Explaining the reason for calling off the romance, he said, "We actually kinda broke up a few days ago, just 'cause we're so busy traveling and all that. We thought it was just kinda best if we just chill for a second, but we're still super close."
Despite the split, he is still planning to release new music with his now-ex-girlfriend: "I think she'll definitely be featured on (my) album. Like I said, we're still close and I've produced and written some songs that we've done." (MT/WNVWWHL/MT)
Credit :WENN.com