Posted on
LMNOLA
Here's some stuff we did not know about Melissa from her Hollywood Star Walk Of Fame presenter/guest speaker Ellen DeGeneres today:
Her middle name is Oscar and she has won 9 Latin Grammy awards (I think she's kidding. I'm not sure though)
Melissa is on fire right now, her movie Spy is releasing in theaters this summer on June 5th and she's in post production for Ghostbusters that's going to be out sometime in 2016.
Not only did she receive the 2,552nd star today on Hollywood Blvd but even the Queen of England showed up! And the Queen even sang a song.
Cool Beans!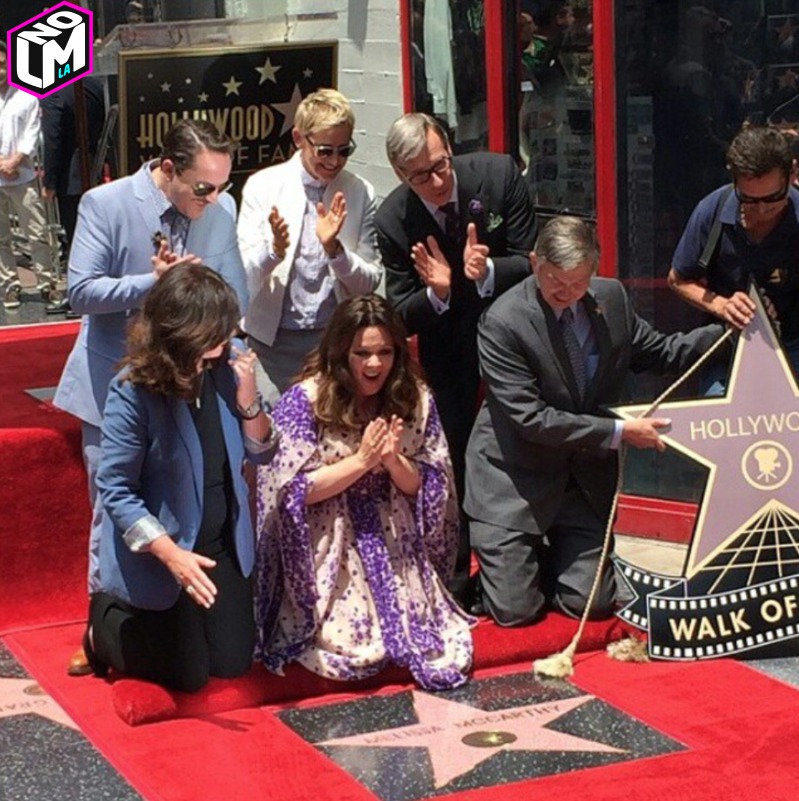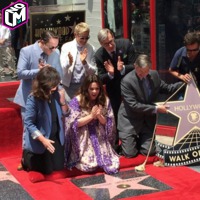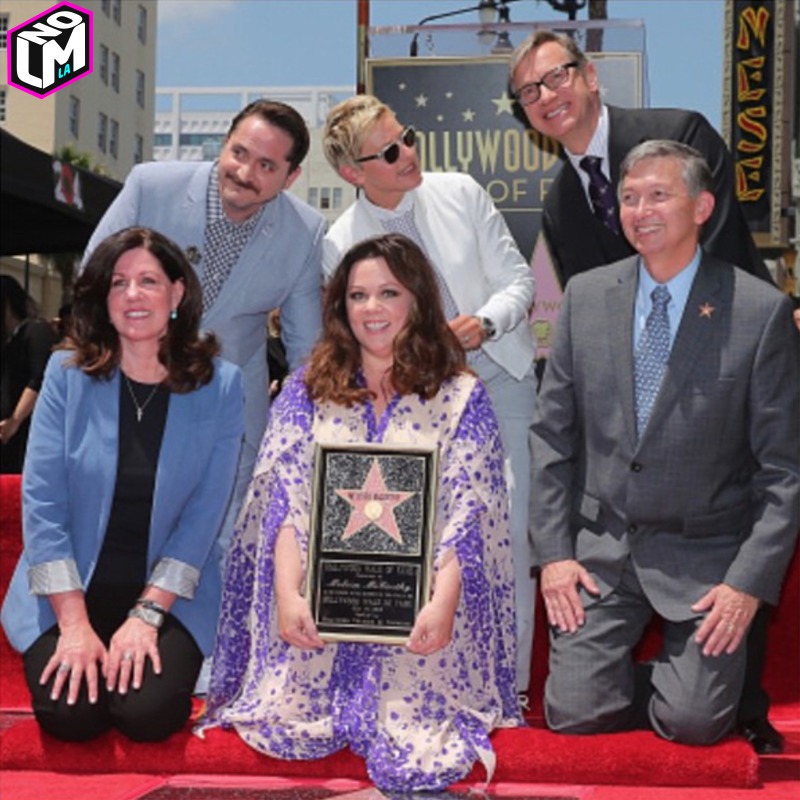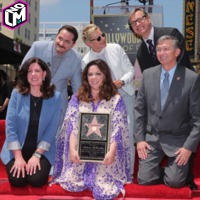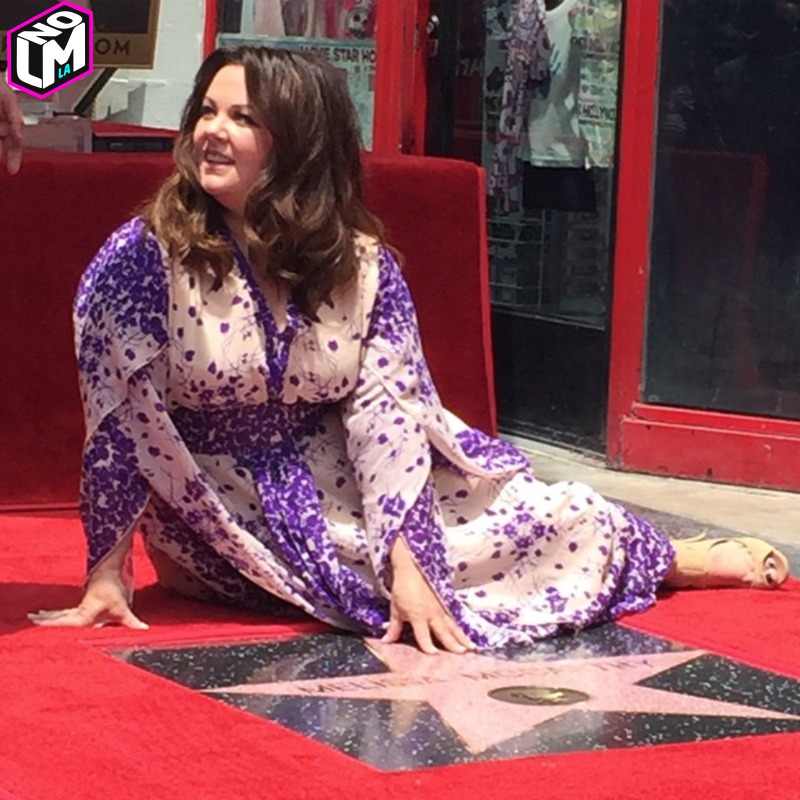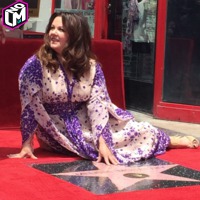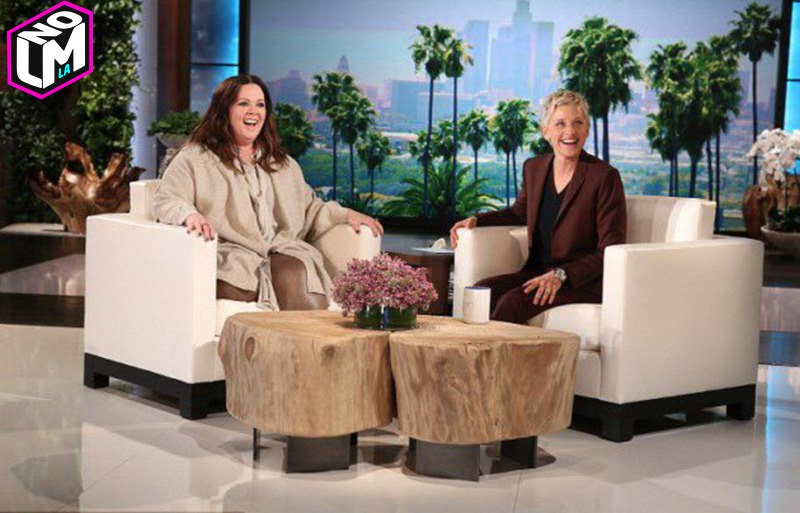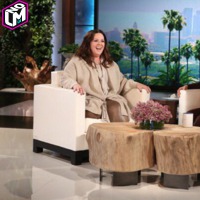 Photo: Instagram