Posted on
LMNOLA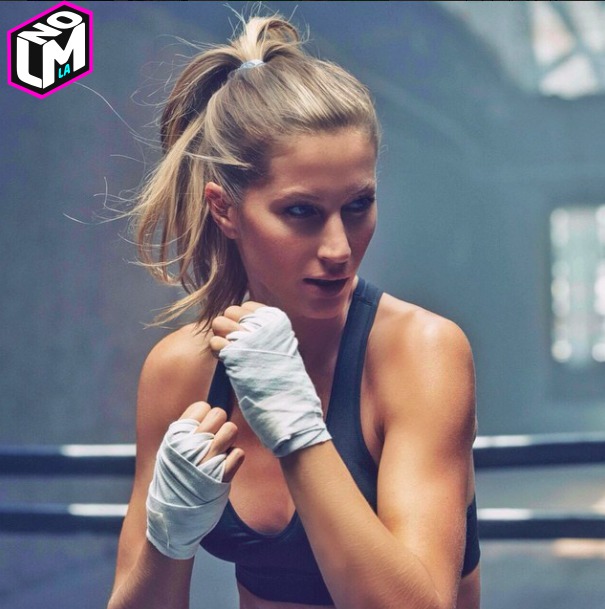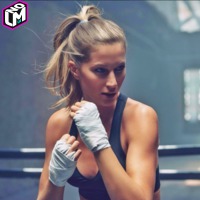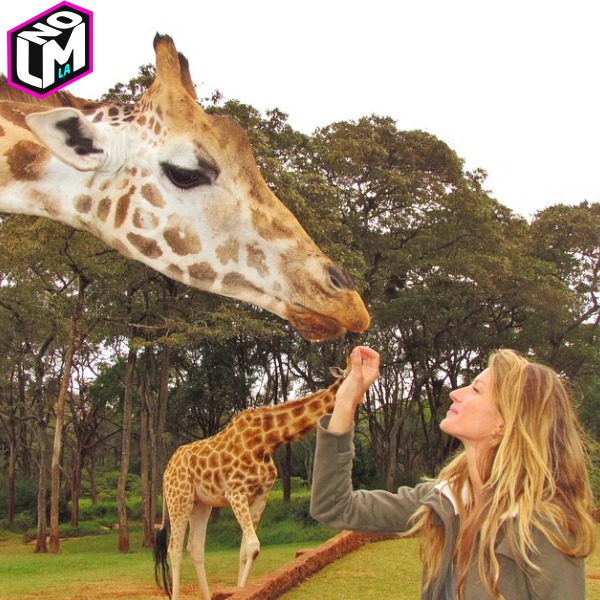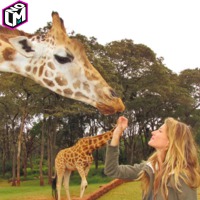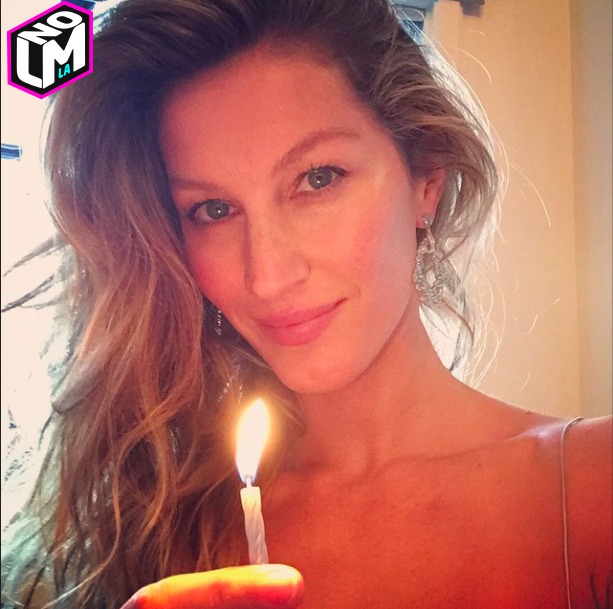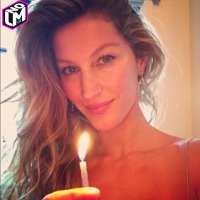 If you're looking for a way to feel really bad about your life today, Gisele Bundchen's Instagram is a great place to start.
Sure, she's a supermodel, Brazil's pride and joy, and married to four-time Superbowl quarterback Tom Brady. Of course her photos are going to be amazing. But trust us when we say that her Instagram account will kick your ass in ways you don't even think are fair. And with 5.3 million followers, you know she's gotta be doing something right. Or everything ever.
All glammed up – check.
Just one of the guys – check.
PSA – check.
Athletic and spiritual double whammy shot – check.
Hot dad and swoonworthy husband – check.
Animal lover – check.
The rest of us don't even stand a chance. Just be ready to lose hours of your life to her Instagram feed. It'll suck you in and have you asking "Deflategate what?" in no time. Happy Hump Day.
Photo: Instagram