Posted on
LMNOLA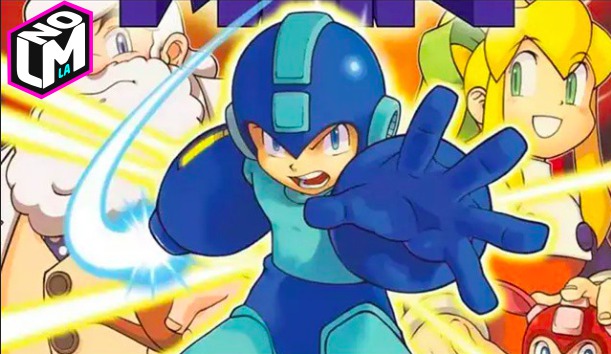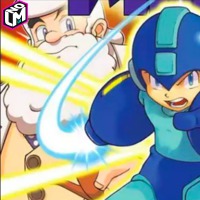 It's never too early to start planning for your 30th birthday, even when you're Mega Man.
The Capcom video game franchise is going to ring in dirty 30 in 2017 in a big way, with – brace yourselves – a new TV animated series. The masterminds behind it are none other than Man of Action Entertainment, who you probably know from Cartoon Network's Ben 10, Marvel's Avengers: Assemble, and Marvel's Ultimate Spiderman on Disney XD. They've teamed up with Dentsu Entertainment USA to create the 26-episode series that we anticipate will blow our minds.
It's been a while since we've seen Mega Man on TV. There was an animated series that ran for two seasons between 1994 and 1995, which you can catch on YouTube or even buy on DVD while you're waiting for 2017.
Photo: Instagram