Posted on
LMNOLA
Not sure as to why Blac Chyna and her boxer 'friend' J'Leon Love won't confirm they are more than just friends — Maybe it's true — But all evidence (their social media) leads us to believe they are a bit more than tomodachis (friends in Japanese).
And it's not like either of them are in some serious relationship (That we know of).
So why the denial? It's not like J'Leon is afraid of Tyga. Right?
Check out the video and watch his reaction to our questioning of Blac Chyna and their 'Friendship'.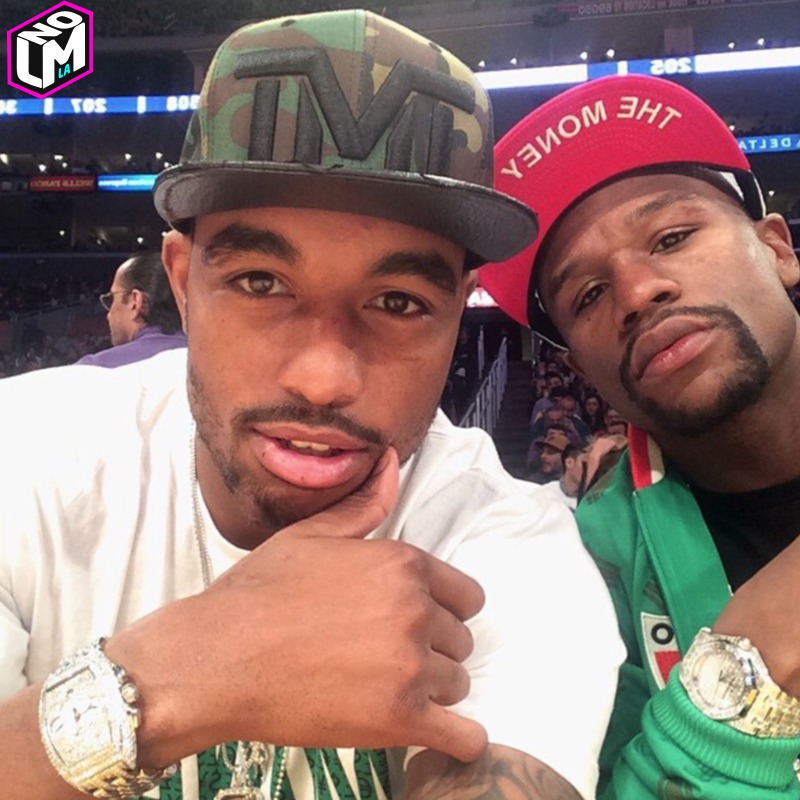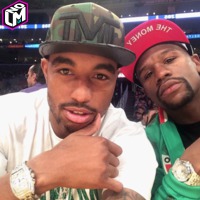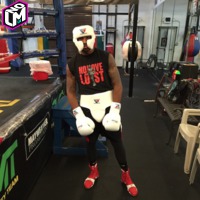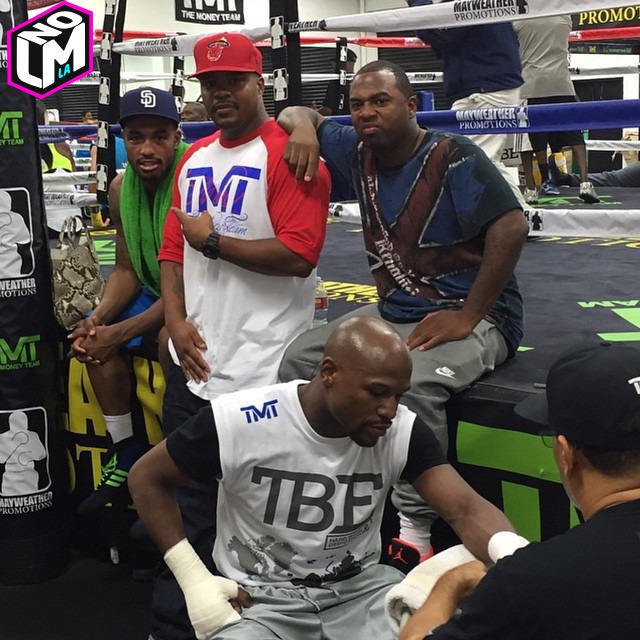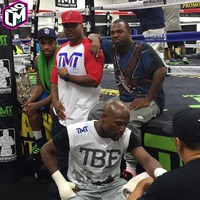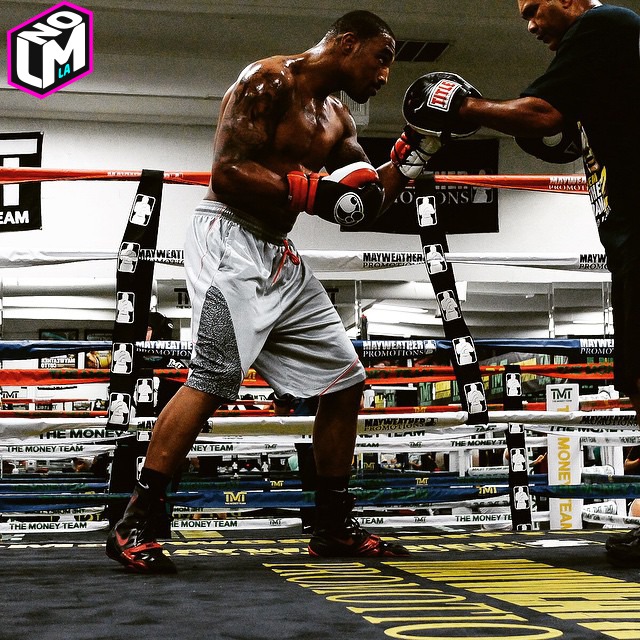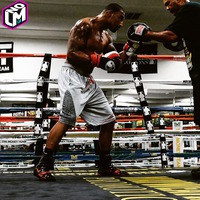 Photo: Instagram