Posted on
LMNOLA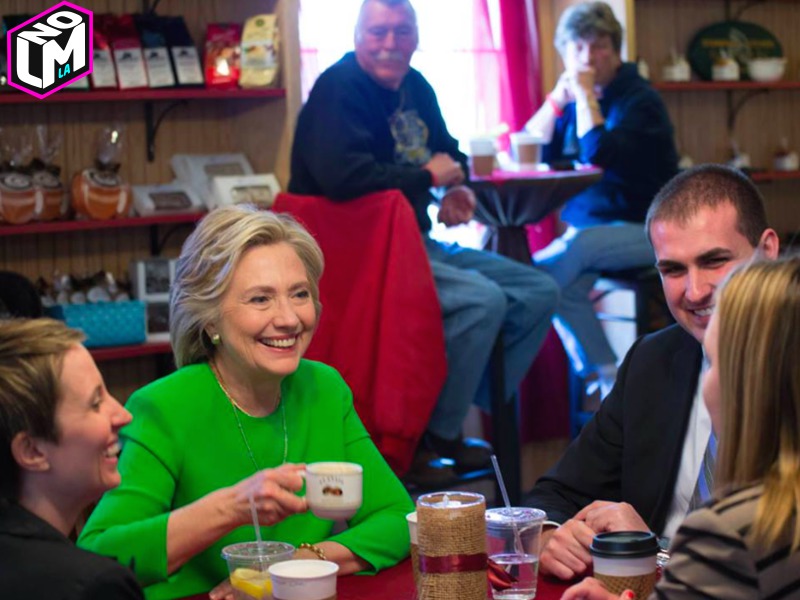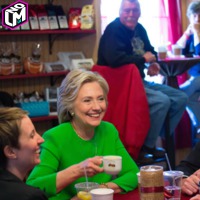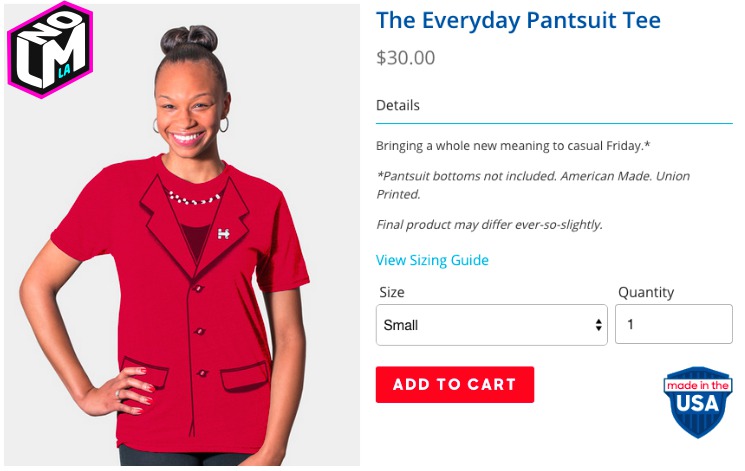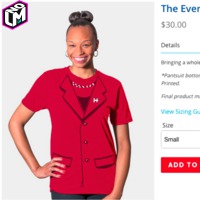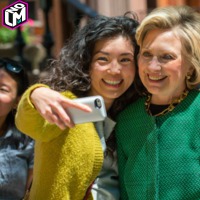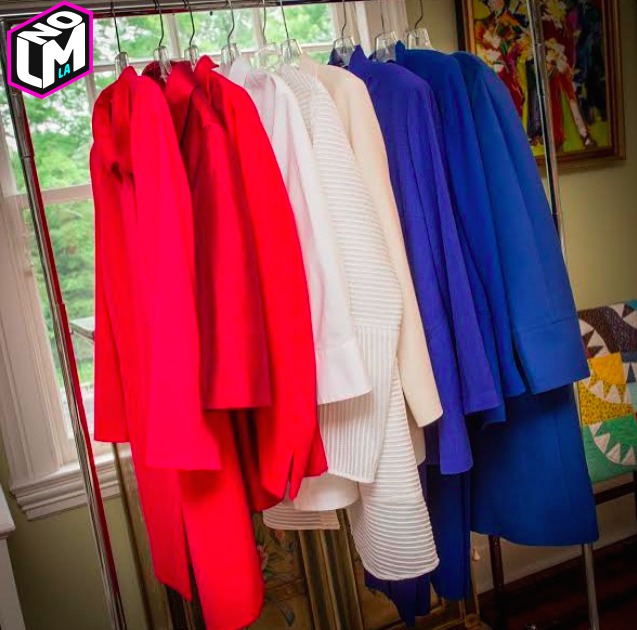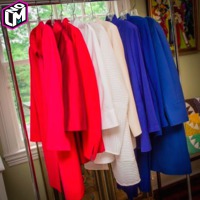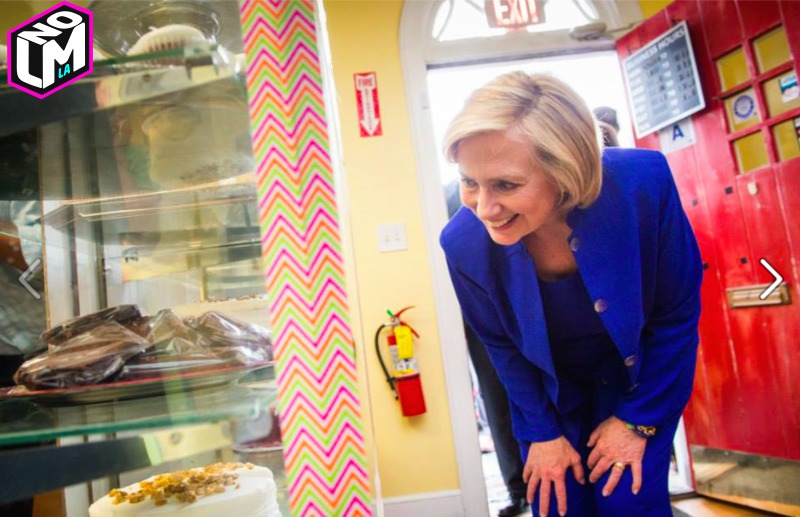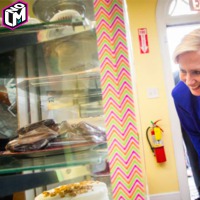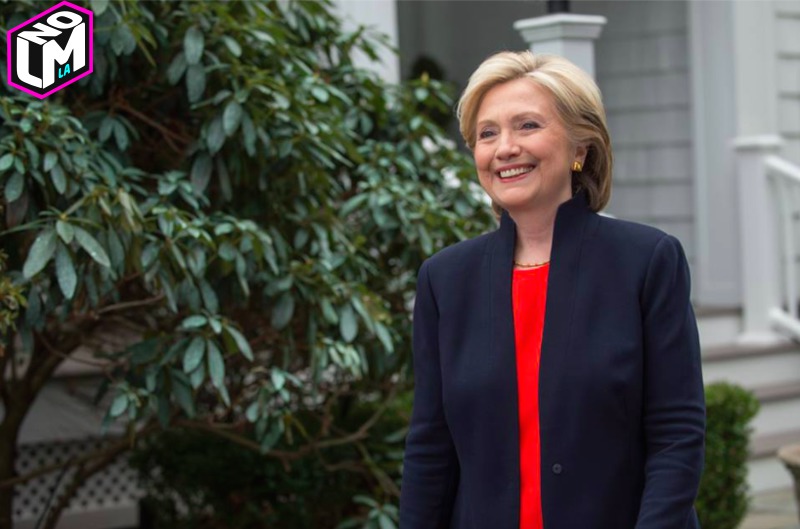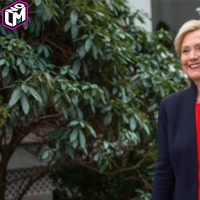 Man, Hillary sure is running with that pantsuit joke.
The presidential candidate did the inevitable today and joined Instagram. Her first pic? Take a look:
Pretty funny for a woman satirized for being oh-so-serious all the time. The whole pantsuit joke comes from the fact that pantsuits are clearly a wardrobe staple for Hillary. In fact, she's rarely – if ever – photographed not wearing one (but the fact that the media hones in on what female politicians wear is an entirely different issue). It's great to see Team Hillary embracing the joke, but they are only a few social media posts away from running that shit into the ground. Especially after you've seen this:
Yup, that's an official Hillary 2016 pantsuit-printed t-shirt available at the online store. It was cute a few weeks ago when it came out but it might be time to brainstorm some new ways to add levity to the campaign. We're all pantsuited out for a while.