Posted on
LMNOLA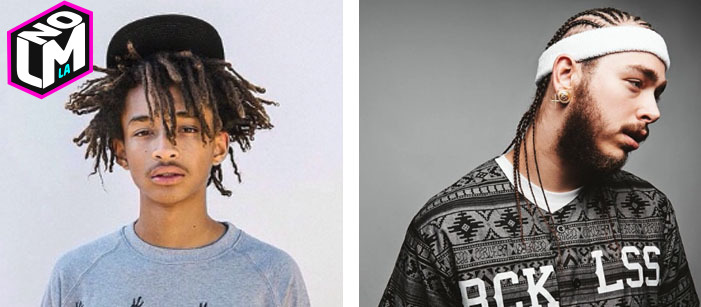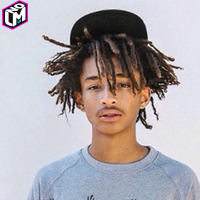 The Karate Kid is on some deep mysterious journey that I can't understand.
First he disappears from Twitter and then he comes back weeks later. Only to return and follow 1 person. That person? Drum roll please…
Post Malone…(Yea man, I don't get it either)
Post Malone is the guy who sang the song 'White Iverson' — Shaboinky went from having 406 Twitter followers in February of this year to 28K and counting now.
So what's the correlation with The Fresh Prince's son?
No clue.
Jaden Smith's social media will make you scratch your head for sure.
Photo: Instagram