Posted on
LMNOLA
Jaden Smith has been making a lot of headlines lately, but maybe not for the reasons you'd think.
As Will Smith's son, he's been in his share of films but still seems nothing but grounded, and maybe a little eccentric.
Some may find his behavior and words a bit odd, but others find him to be an inspiration as he passionately expresses his views on clothing, music, and the new generation. In this video posted of him, 17-year-old Jaden appears emotional and expressive as he stresses the need for everyone to be themselves, get educated, and "create."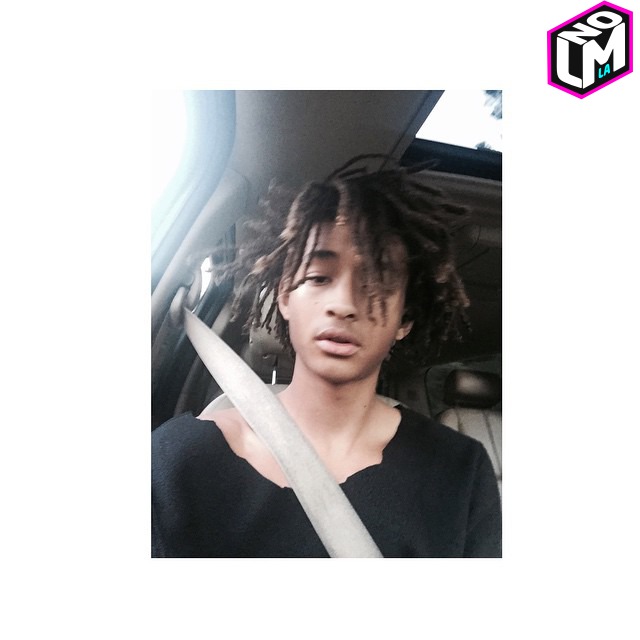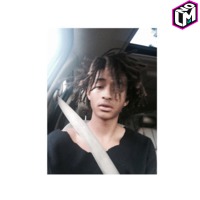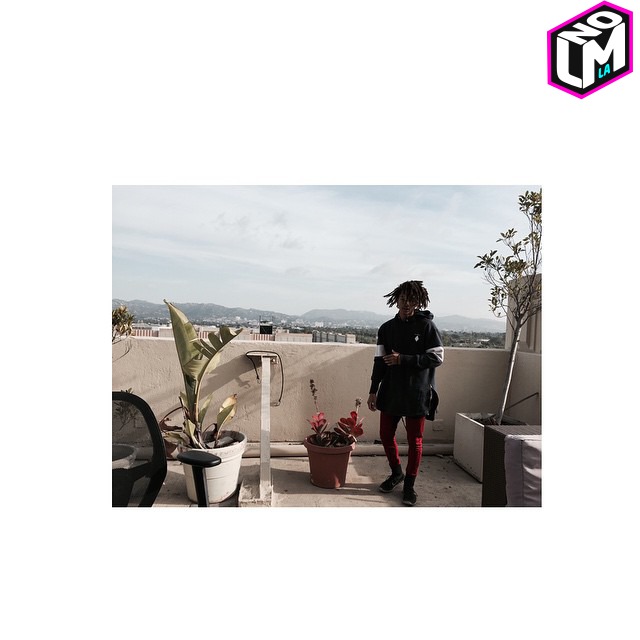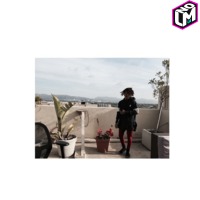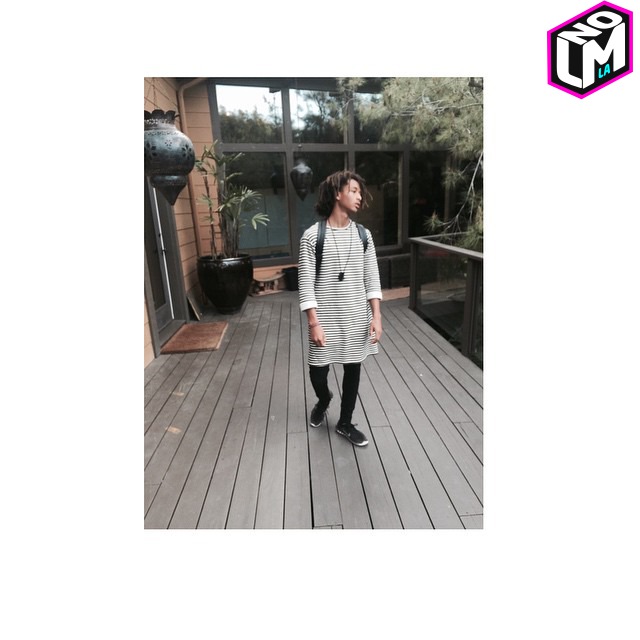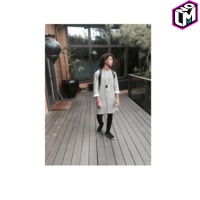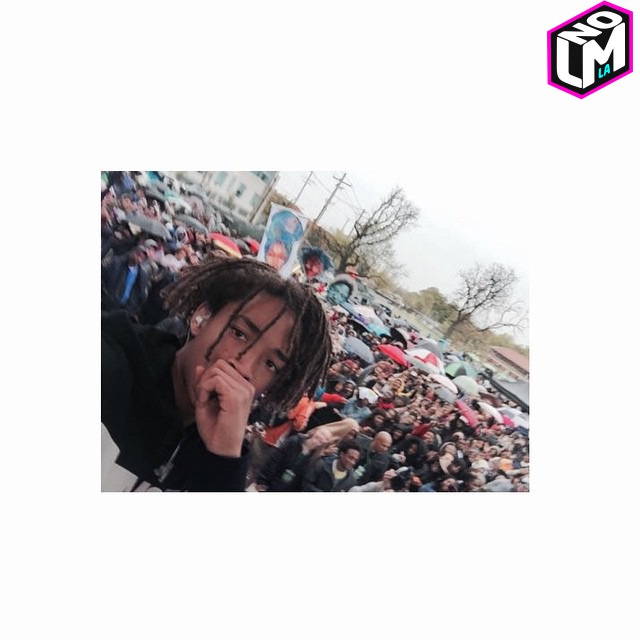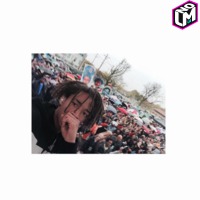 Photo/Video/Writer: Sid West, @lmnotweets (Twitter), lmnogram (Instagram), lmnola.com (Website)