Posted on
LMNOLA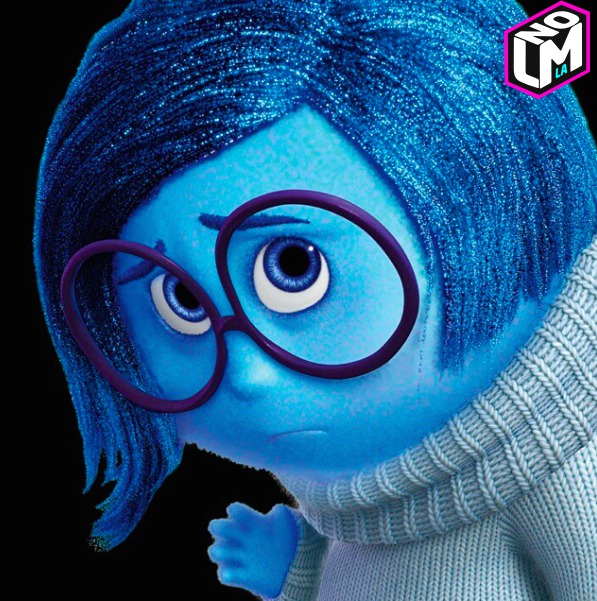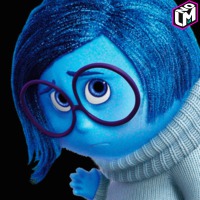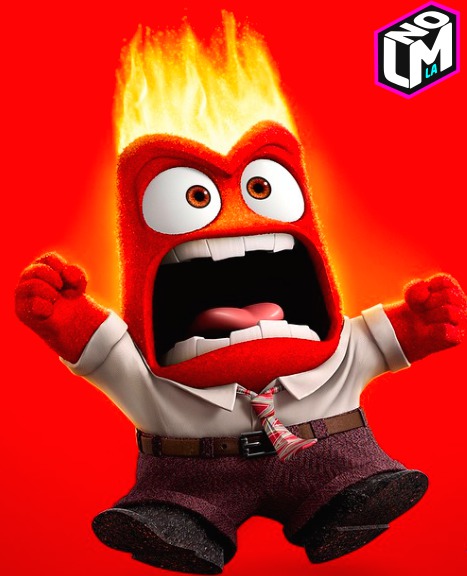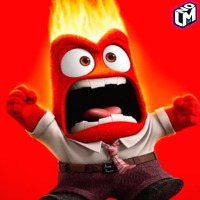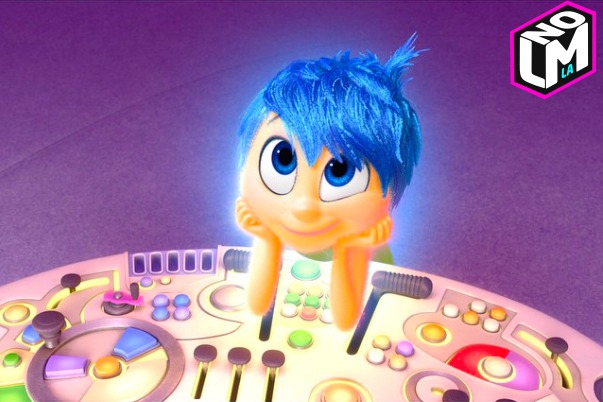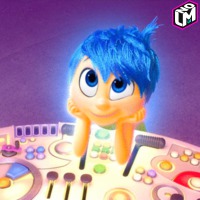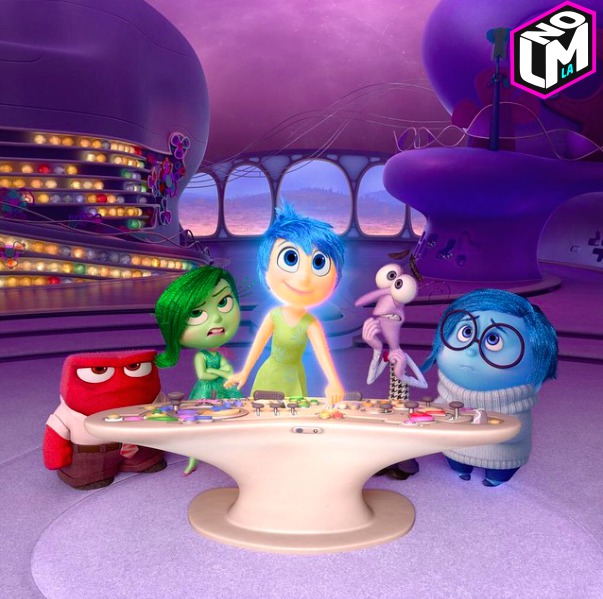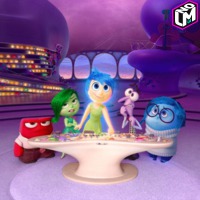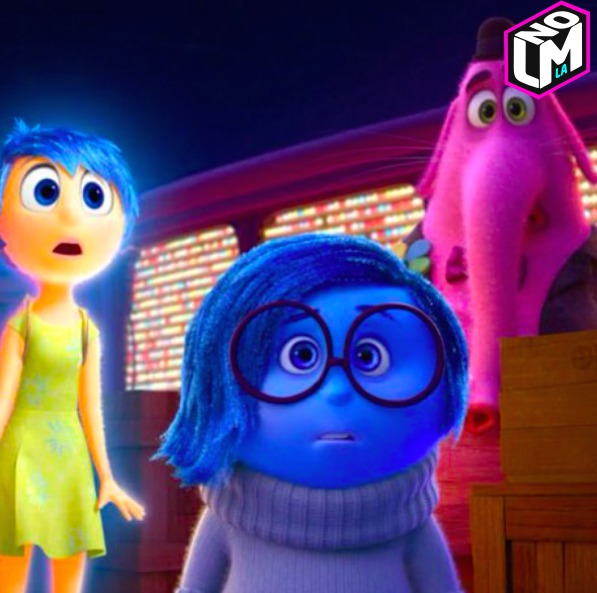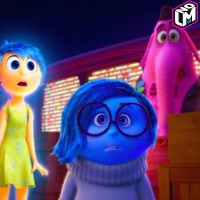 This weekend at the box office, something happened that has never happened before: The new Pixar movie wasn't number one.
That's right. It's the beginning of a new era, one where a two-week-old Jurassic World dethrones the latest Pixar film in its opening weekend. Once again Jurassic World dominated ticket sales domestically and abroad – so much in fact that it's well on its way to becoming the fastest film to reach the $1 billion threshold. Ever. As of Sunday, the box office totals hover around $982 million, 13 days after its release. When it reaches $1 billion, it will beat out Furious 7.
But Pixar's Inside Out still had an amazing weekend, just not amazing enough to be number one. The film scored the second spot at the box office, but as we all know, "If you're not first, you're last." Inside Out opened to rave reviews and with $91 million, soared passed the $60 million mark originally projected by Disney. That's still a major win, and a pretty paycheck.
The top five movies at the box office were:
1. Jurassic World
2. Inside Out
3. Spy
4. San Andreas
5. Dope
Spy and San Andreas are holding on strong. But seriously, go see Inside Out. It was brilliant.
Photo: Instagram
Writer: Storm Asterella, @chaiandsass (Twitter), chaiandsass (Instagram)