Posted on
LMNOLA
Looks like Russell Simmons has learned his lesson and is keeping tight-lipped when it comes to Donald Trump's presidential campaign"?well, sort of.
Back in June, Russell came under fire after telling HuffPost Live's Marc Lamont Hill, "I don't like his politics. I don't think he'd be good for America at all. He makes a lot of news. Doesn't have as much influence as, say, Kim Kardashian. She would probably be a better president, in my opinion." Ouch. But it got worse when he took to Twitter to share the same sentiments.
Russell and Donald have been friends for decades, so naturally the hip hop/business mogul has been treading on thin ice with his bird-haired buddy ever since the media went wild over his comments.
Check out the video and you'll see that as much as Russell tries to keep his opinion under wraps, he just can't help himself.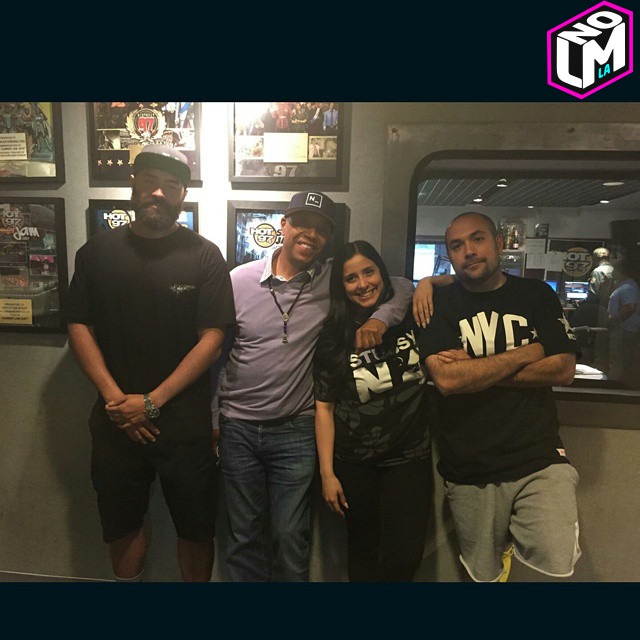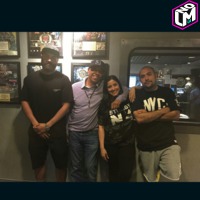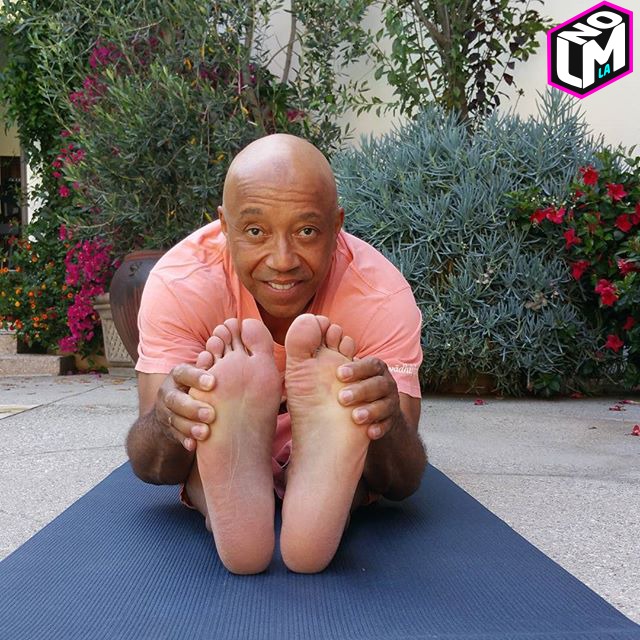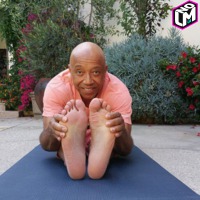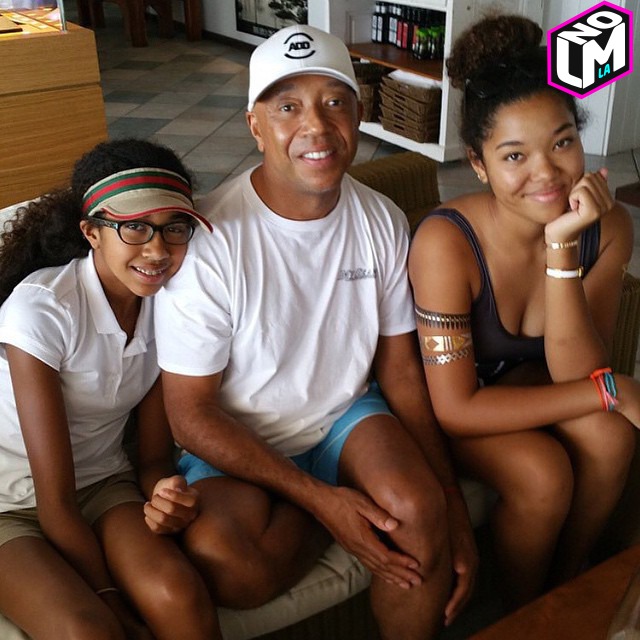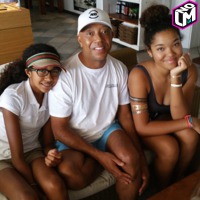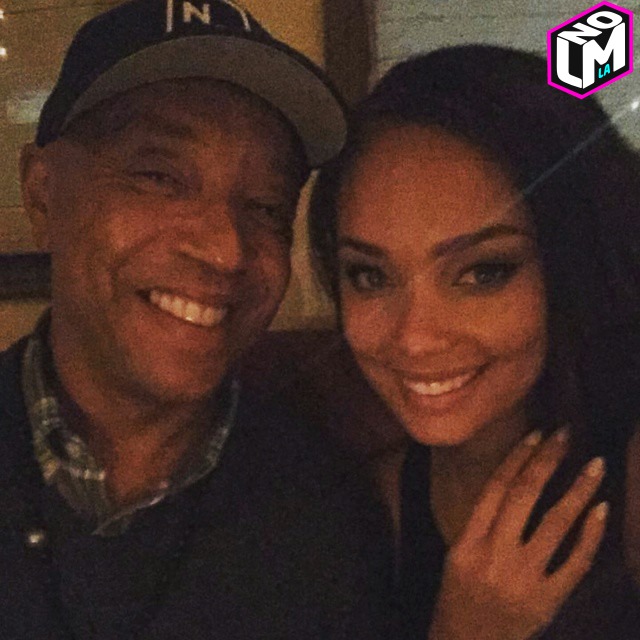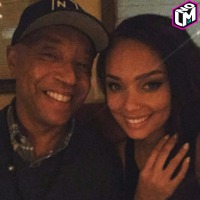 Photo/Video/Writer: Sid West, @lmnotweets (Twitter), lmnogram (Instagram), lmnola.com (Website)